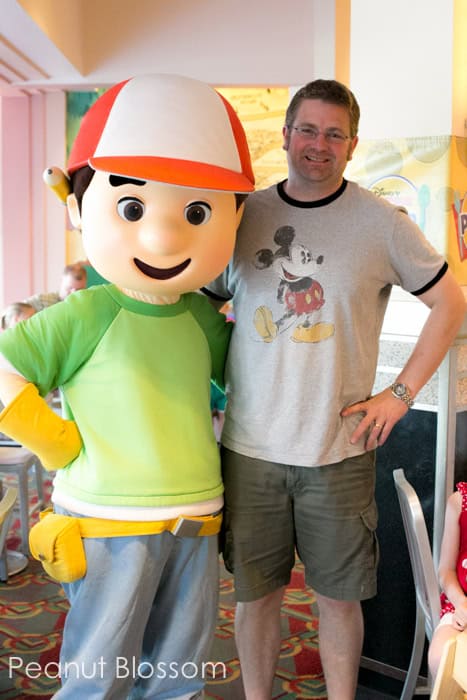 In honor of Father's Day I want to launch my slow recap of our recent vacation at Disney World with some Tim-specific memories.
Imagine our delight at capturing this photo from our recent trip to Disney World. . . It's Handyman Tim & Handy Manny!! Tim was more than happy to pose for this and even said, "This is going on the blog, right?" Oh yes, sir.
Leave it to our Tim to become a bit of a goofball all for the sake of his girls' entertainment: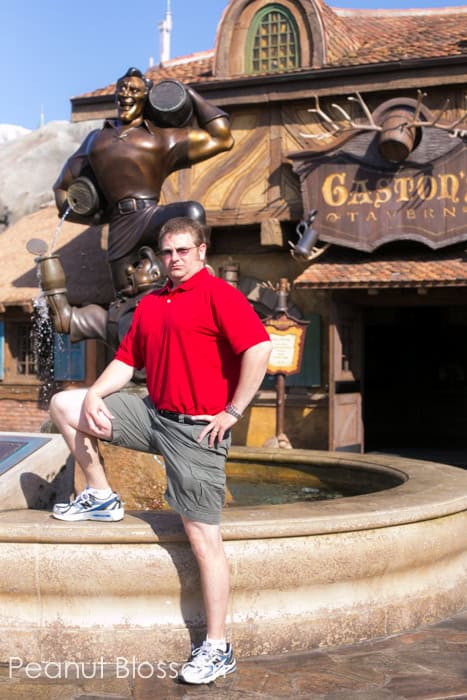 Tim's "One Thing" during this trip was a request to meet Donald in person. The girls and I made it our mission to find the duck and make the meet & greet happen. I'm not sure who was more excited in this photo, Tim to pose with Donald and his 'anger management' shirt or the girls at successfully "finding him for" their daddy:
The girls would follow this man anywhere. When hands needed to be held, they'd brush mine off and run to daddy instead. It's a good thing he has one for each of them.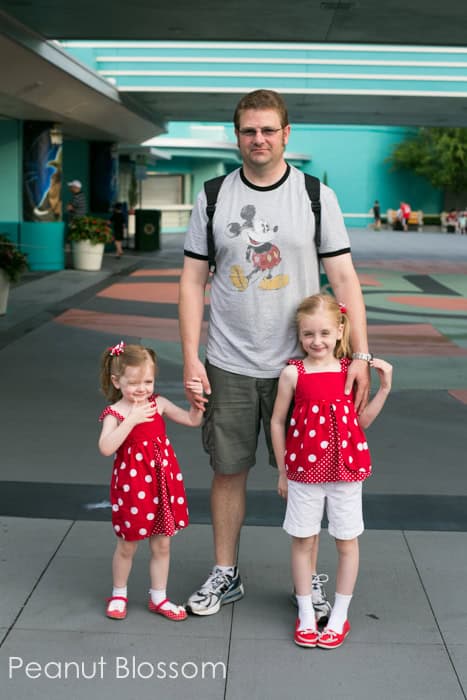 And when the inevitable crash happens, who's there to carry them home?: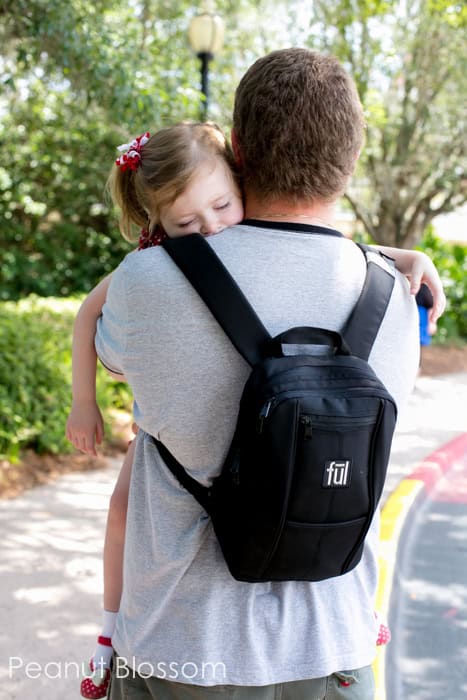 Tim works harder than almost any man I know. The stress and hours he puts in at the office to provide for us are overwhelming. But when vacation time comes, he works just as hard to make sure we're having fun and keeping safe. I know the girls and I are the most important things in his world and I need to do a better job of letting him know I know.
So what better way than shouting it from my personal online podium??
Happy Father's Day to our Handyman. We all love you to pieces.