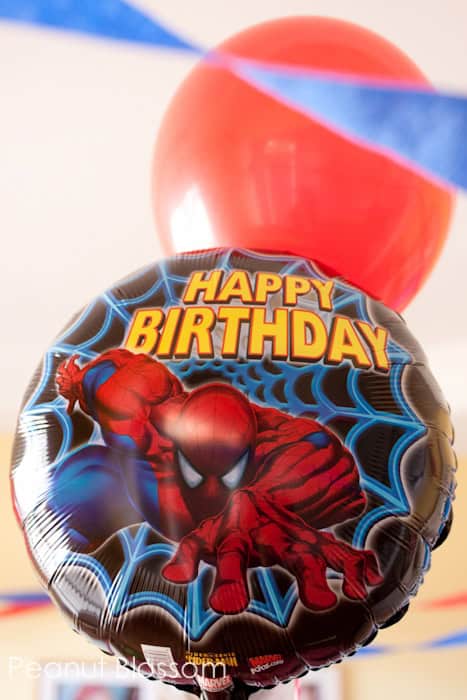 With two little girls in the family I can honestly say I never imagined we'd be having Spiderman balloons for birthday parties. Not that there's anything wrong with that, but I imagined drowning in pink and glitter and My Little Ponies.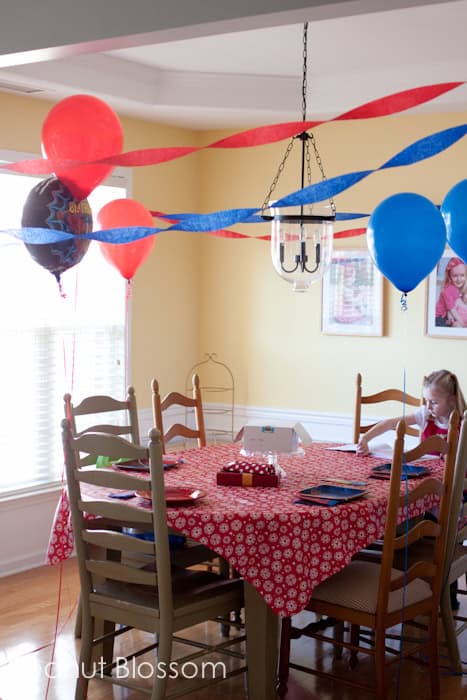 Handyman Tim knows our girls well. So as we head into Birthday Season here in our household, he requested a very Spidey birthday celebration because he knew it would absolutely flip their minnows. He was so right.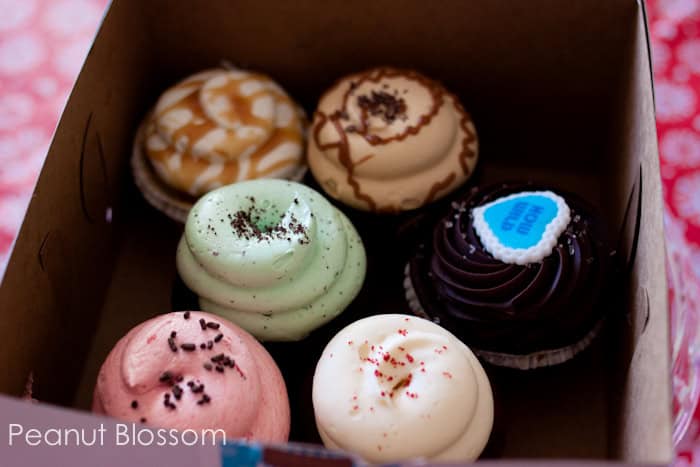 Tim's is the first real birthday we're celebrating in our new home. Technically mine came first but since it fell less than a week from move-in day, I didn't exactly expect balloons and streamers.
We've been here long enough now to feel settled and birthdays were one of the Peanut's last remaining big concerns about our move--Would they still happen? Would they still be fun? Would we still celebrate?
I wanted her to feel comfortable that the answer to all of those questions is a resounding "YES!"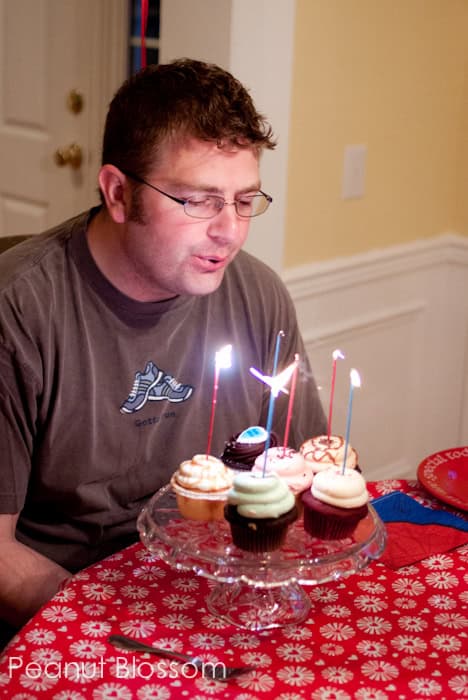 Tim's birthday was Saturday, the Peanut's comes next month and Little Pea shortly after that. This party set the tone in our new home for the celebrations to come. Yes, we are STILL making a big fat deal over birthdays. Yes, we are still decorating like nuts and singing and bringing out the red plate, and there will be lots and lots of sugar.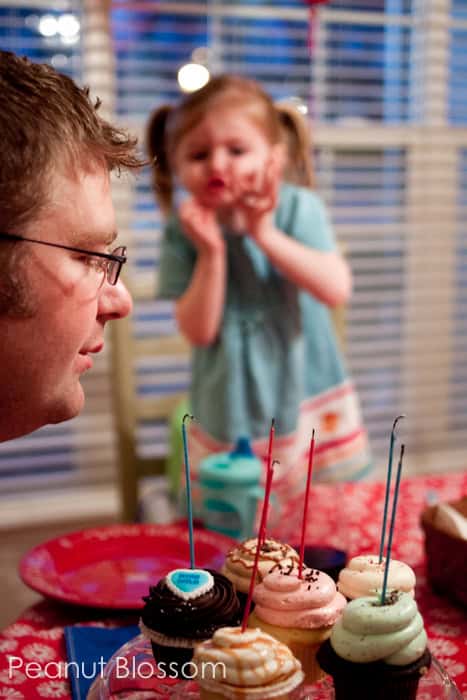 The girls looked forward to Daddy's party all week long. CAKE! Candles! Streamers!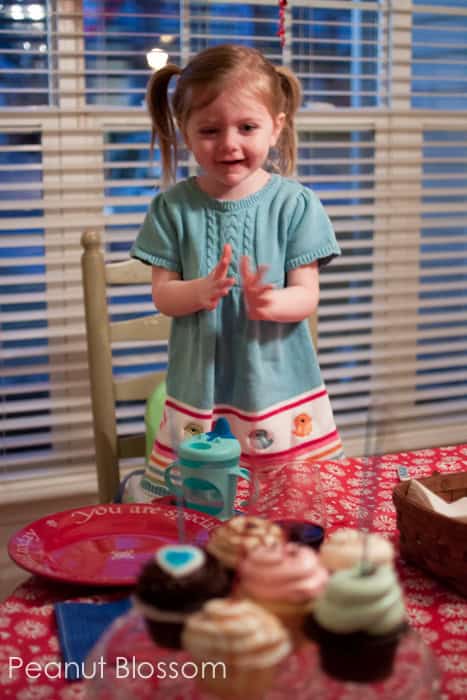 And after a week of missing him on a work trip: Daddy!!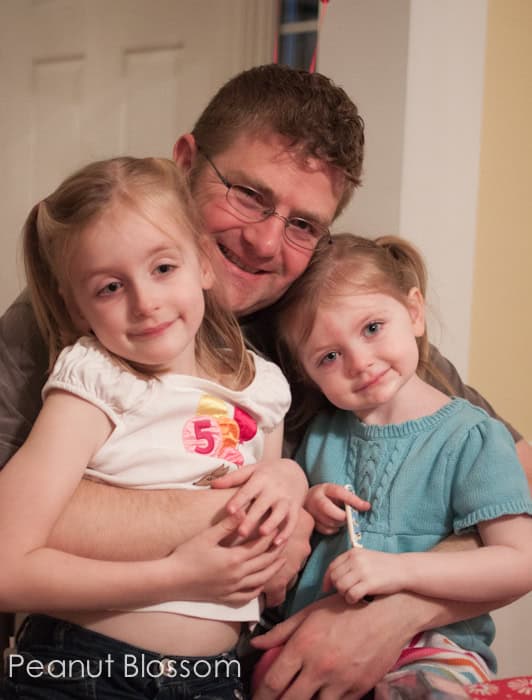 So this awesome daddy may be getting a bit older than he might like, but he's still most definitely young at heart. And celebrating his very special day has made this place feel just 'that much more' like home to us all.
I can't wait to celebrate even more in this fabulous home of ours.