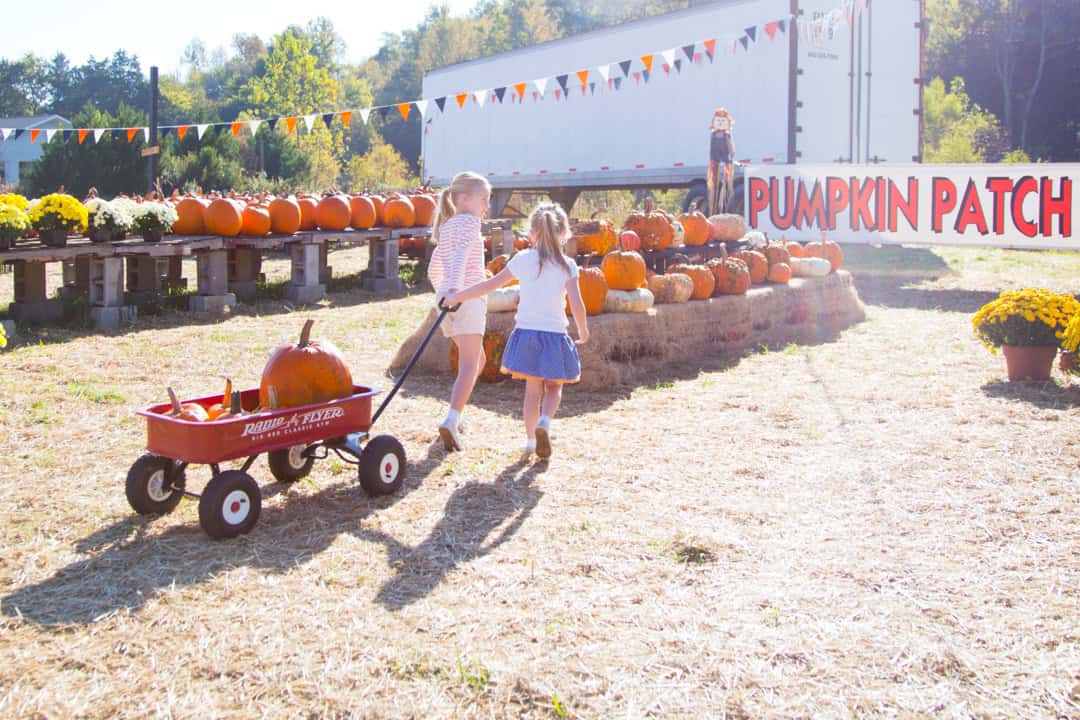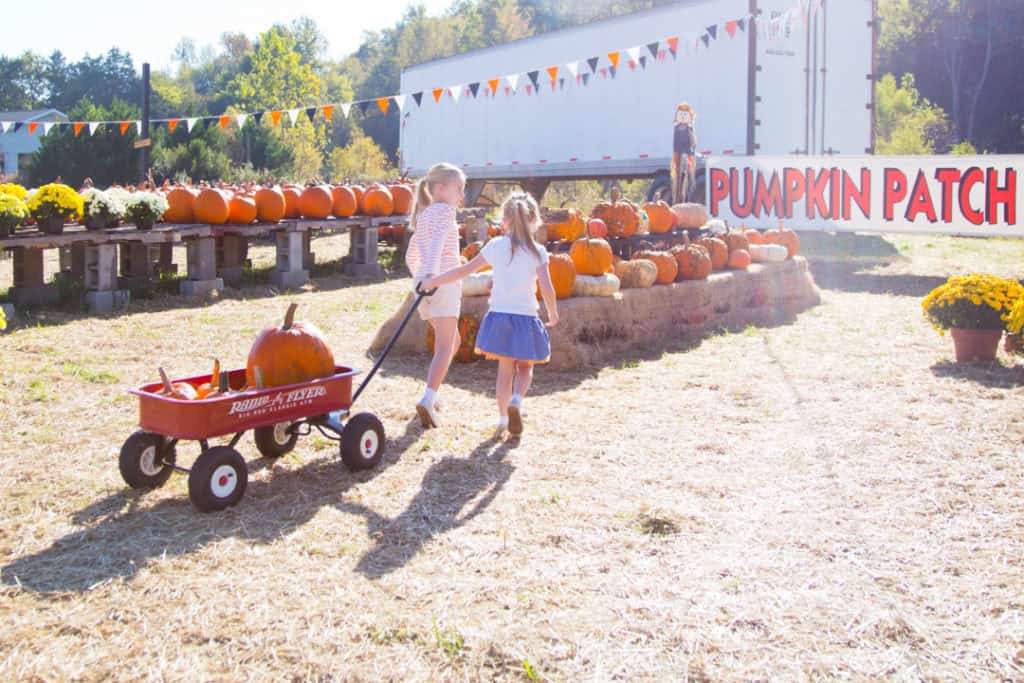 Welcome to October! One of my favorite months of the year.
It's been my experience that the best way to make the most of this special time of year is to plan some SIMPLE family activities that take advantage of the season.
Including seasonal crafts…
Holiday recipes…
And meaningful ways to celebrate together.
Because I know from experience that without a plan the days slip away from me and we miss out on some of my favorite things, this year I decided to team up with my friends Zina, from Let's Lasso the Moon, and Jean, from The Artful Parent, to create a fun Halloween activity guide for families.
This 18-page guide contains 7 Halloween activities complete with recipes and tutorials.
Included are three Halloween arts and crafts activities, two Halloween recipes, and two family-friendly ideas for celebrating Halloween.
Totally manageable for even the busiest of families!
Plus, as a bonus, we're throwing in two awesome, FREE printables!
A "bucket list" of 31 days of Halloween ideas AND
A printable fill-in-the-faces Jack-O'-Lantern drawing prompt
We each came together and shared some of our favorite family traditions and Jean was sweet enough to include this fill-in-the-faces Jack-o'-lantern drawing prompt for kids. A fun printable that will surely make your kids giggle!
You can have it for free with the purchase of this Halloween guide.
So grab your Halloween Activities Pack and your family will be all set to celebrate October creatively.
+ Bonus #1 (FREE printable bucket list of 31 days of Halloween activities)
+ Bonus #2 (FREE printable fill-in-the-faces Jack-o'-lantern drawing prompt)
Click to Buy Now for Just $2.99
Note :: This digital guide is composed of PDF documents that you can download and print or view on your computer or tablet.
Start some new SIMPLE family traditions and give your kids an October they'll remember.
Happy celebrating!
Pin It ::