Looking for fun books for men that you might enjoy reading too? This is a great list of reads for enjoying together and sparking fun conversation over a shared book!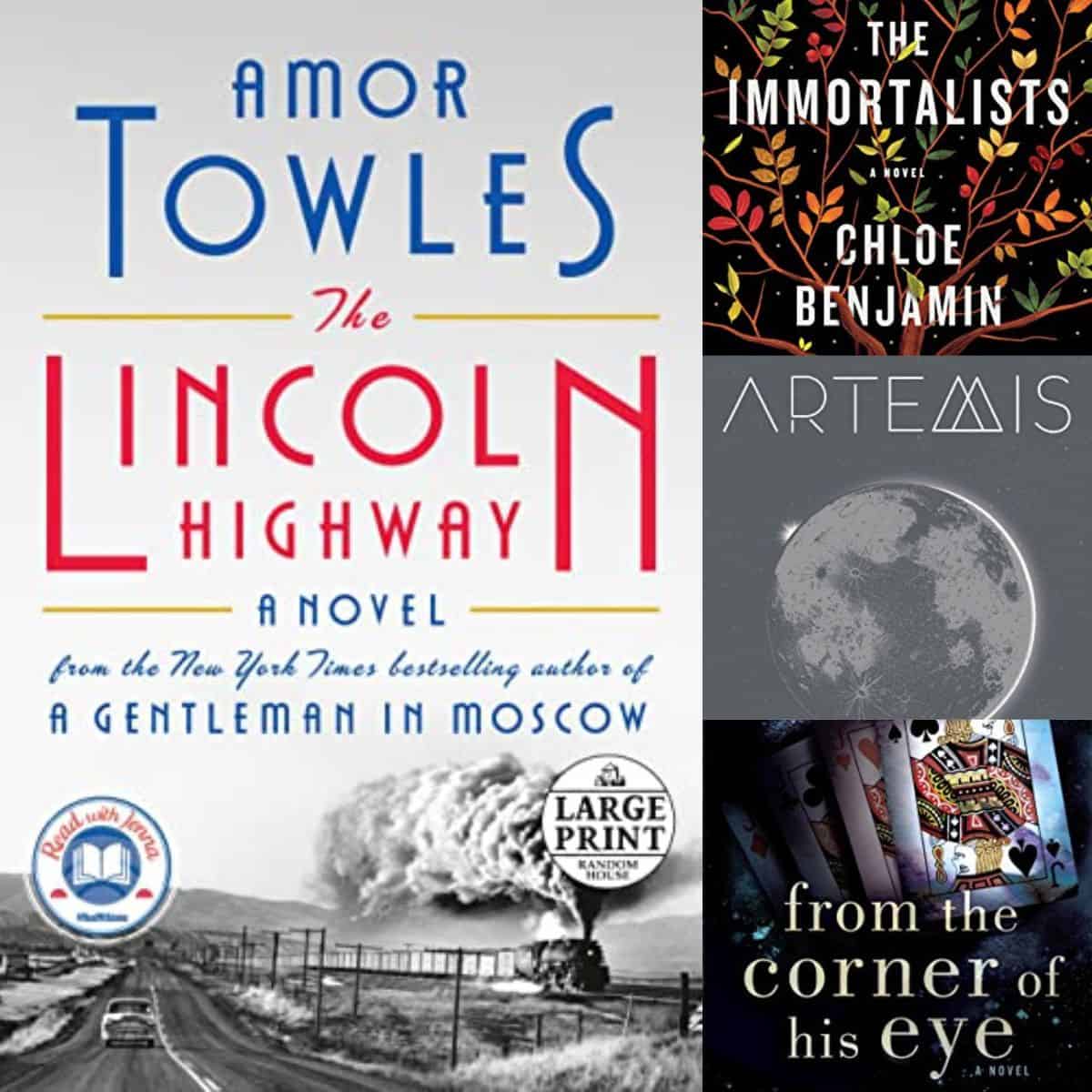 Book lovers just love to share their reads with family and friends. Frequently, members of the Peanut Blossom Book Club ask for recommendations for books for men that their husbands would enjoy reading with them.
When you read the same book as your boyfriend, husband, or special guy in your life, it gives you even more to chat about together.
My husband and I love to listen to audiobooks during road trips together. It's a great way to spark conversation when you're spending endless hours together on a long drive.
Sometimes we'll independently read the same book at the same time or sometimes one of us finishes a book we think the other would enjoy and we share after the fact.
This list of fun books for men was pulled together from recommendations by the other ladies in the book club as well as some my husband personally chose to add to the collection.
They each have broad appeal for both men and women and span several genres including:
sci-fi
thrillers
historical fiction
fantasy
No matter what you and your guy are interested in, there's sure to be a good fit here.
Fun Books for Men You'll Enjoy, Too
More Books Your Guy Might Like
Still looking for more great books to give as a gift to the guy in your life?
He may enjoy one from these fun book lists including murder mystery books, thriller books, cowboy books, or books turned into action movies!