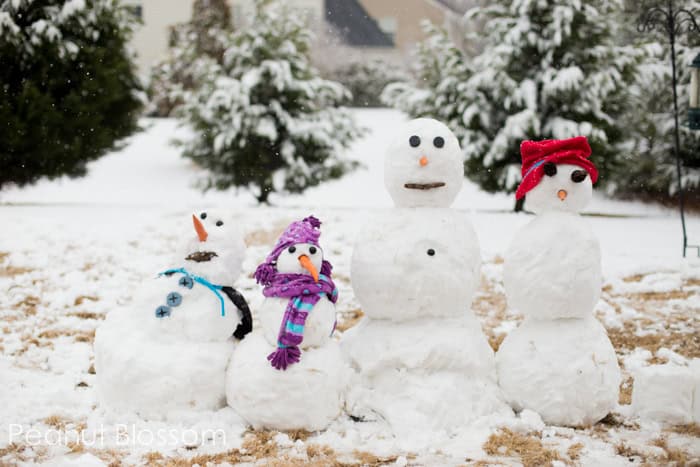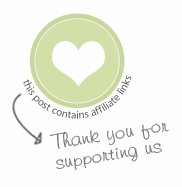 We are in for a big snow fall tonight in the Carolinas. That is, at least according to our Up In Arms weather man. There is a run on bread and milk and I am PREPARED.
Cookie ingredients? Check!
Art supplies? Check!
Copy of Big Hero 6? Check!
(Or snag your copy on iTunes right now!)
Bring it, Old Man Winter!! We are ready for you!
If you're looking for some last minute Snow Day fun, you might enjoy these ideas I just printed off for my own girls. We're going to be making paper snowflakes and having drawing lessons while our cookies bake. I can't wait!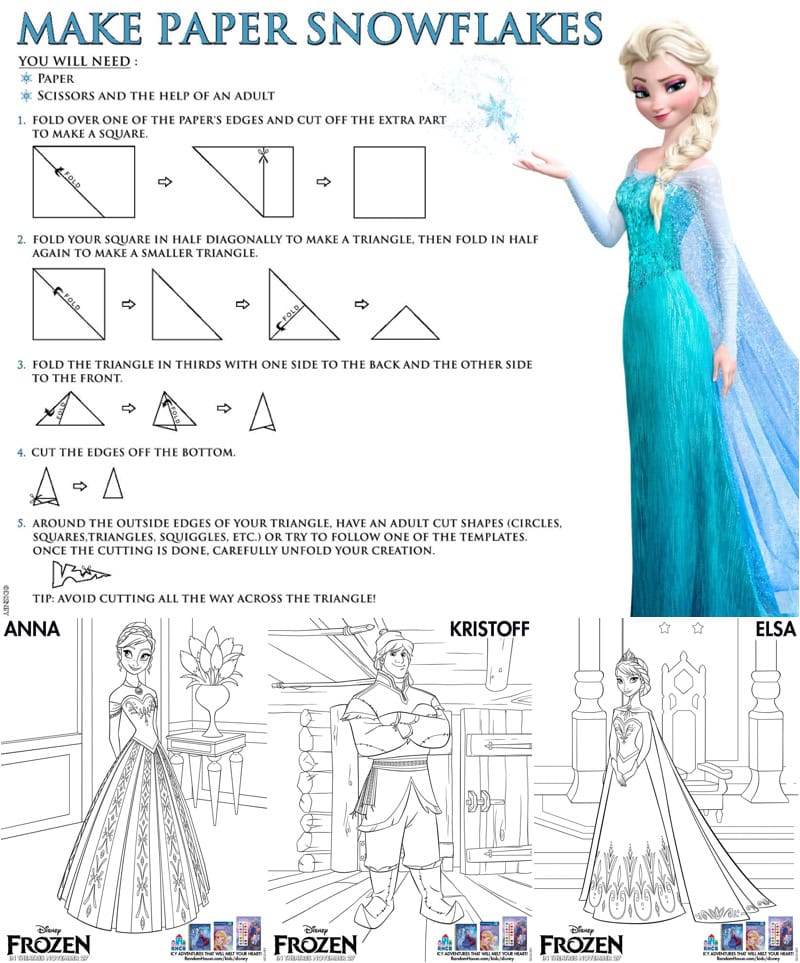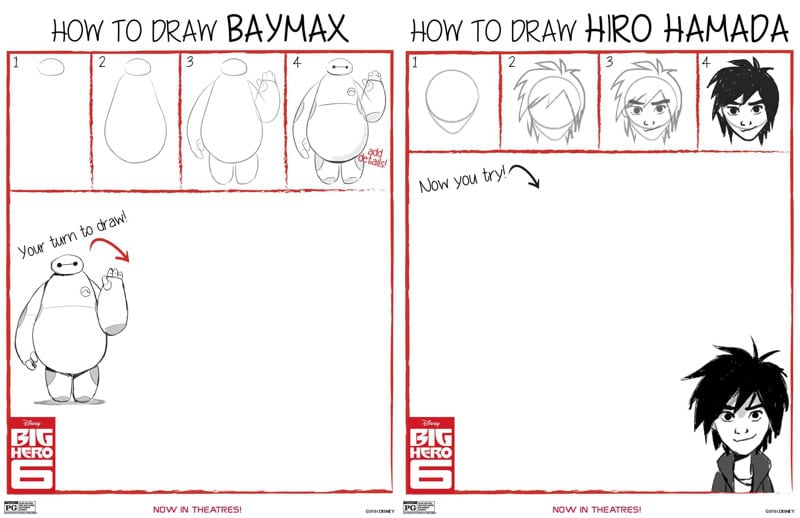 Click these links to download your own FREE printable:
Stay warm, friends!