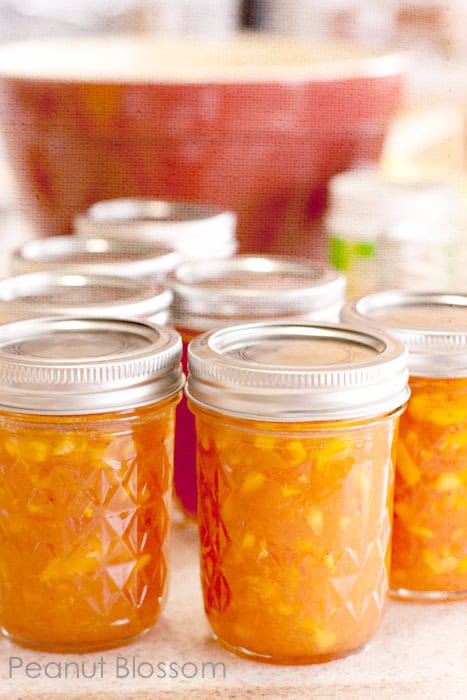 When my interest in photography became more of an obsession and I wanted to push myself to learn and get better, I asked a talented artist for advice. My friend is an expert in watercolor painting but I wanted to know outside of going back to school, what kind of resources could I look for to learn more about the art behind photography rather than the technical shooting aspects.
Her stellar advice: Find other artists I respect and join their community.
Not long after that conversation I was lucky enough to meet the ladies of The Inspired Plate. Our group of extremely talented photographers has been gathering together once a month for a food photography challenge and I have learned more out of my interactions with them than I ever could have on my own. They have pushed me to try things with my food photography that I would never have bothered with otherwise.
Case in point: September's Texture challenge. I've seen textures in photography but assumed it would be too time consuming to even try. I've been relatively pleased with my clean and crisp photos and felt texture would just muck up the food. I was shocked to discover how much fun I had with this challenge!
I decided to play with photos I've already shared on the blog before. I wanted to see if I could improve upon them with texture: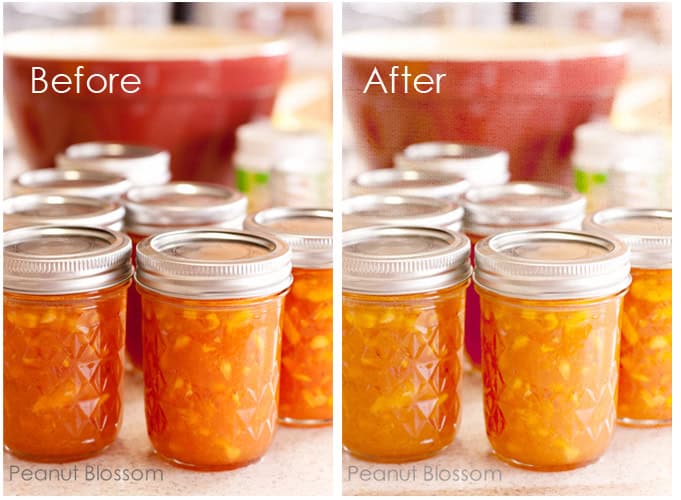 For me, the peach jam treatment is an absolute winner! I love how the addition of the texture softened up the hue of the peach jam to be more peachy and a little less red. I love the country time feel to the photo with the linen background and the extremely subtle stitching to the right.
While textures may not work on every food image, I feel like I have a totally new tool in my arsenal now! Here are 2 more examples of photos with added texture: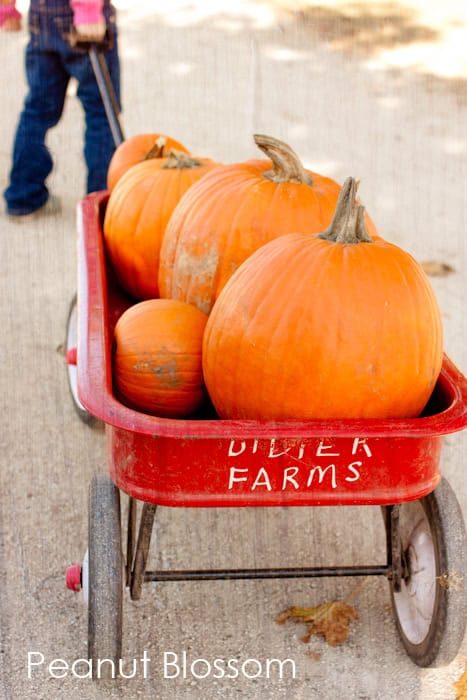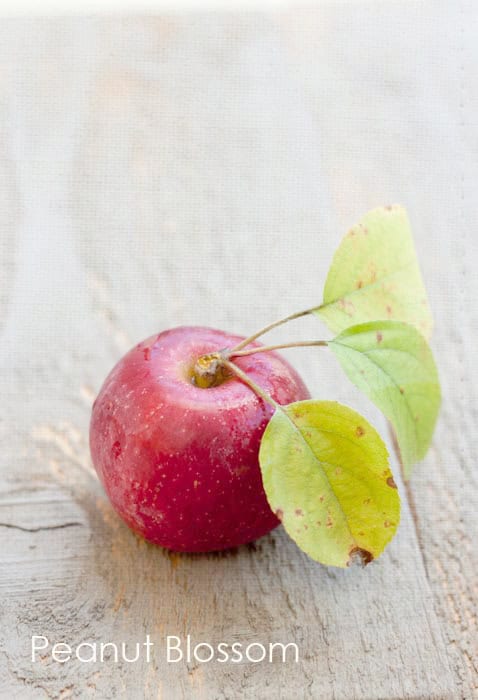 The linen effect is by far my favorite but I've only begun to play. If you've never tried adding texture to your photos (food or otherwise) and are interested in the how-to's, I followed this tutorial shared by Jessica Drossin. The only step I skipped was her lightening of the girl's face with the dodge tool. Otherwise I used her steps exactly.
Now, if you'd like to meet the woman who totally convinced me that textures absolutely can enhance food photos please click through and see Caroline Manrique | Chicago |Food photographer and blogger. Caroline's portfolio is breathtaking, I could stare at it all day. I can't wait to see her submission to this challenge for myself!