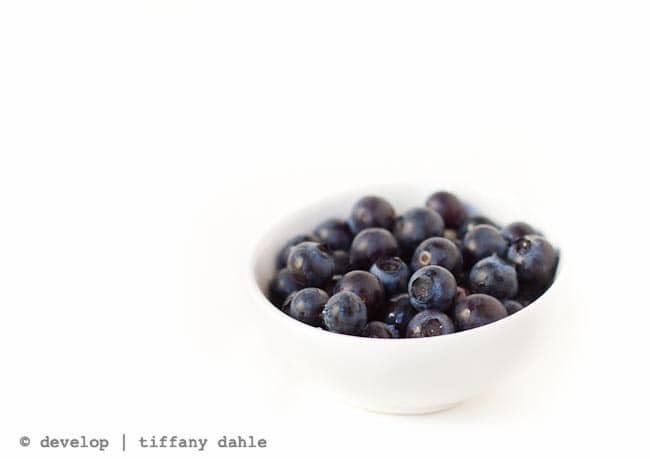 Fruit on white background. That should be an easy assignment, right? Yikes.
I was so happy to find my food photography challenges group: 12 assignments, posted monthly for the next year. I've been working with these ladies to perfect our images for the last two weeks. We've shared pullbacks and lighting set-ups, editing tips, and shopping advice. You'd never guess how hard it is to find 'just' the right food for such a simple shot where the sole subject is such a hero.
I wanted to wrap that plum in bubble wrap when I left the grocery store. I'm sure my daughter thought I was crazy when I yelped as I saw her swinging the produce bag.
In the end, I couldn't decide on a fruit! I ended up doing the plum, a sliced kiwi, and my little bowl of blueberries. In the end, I love how this trio of images turned out.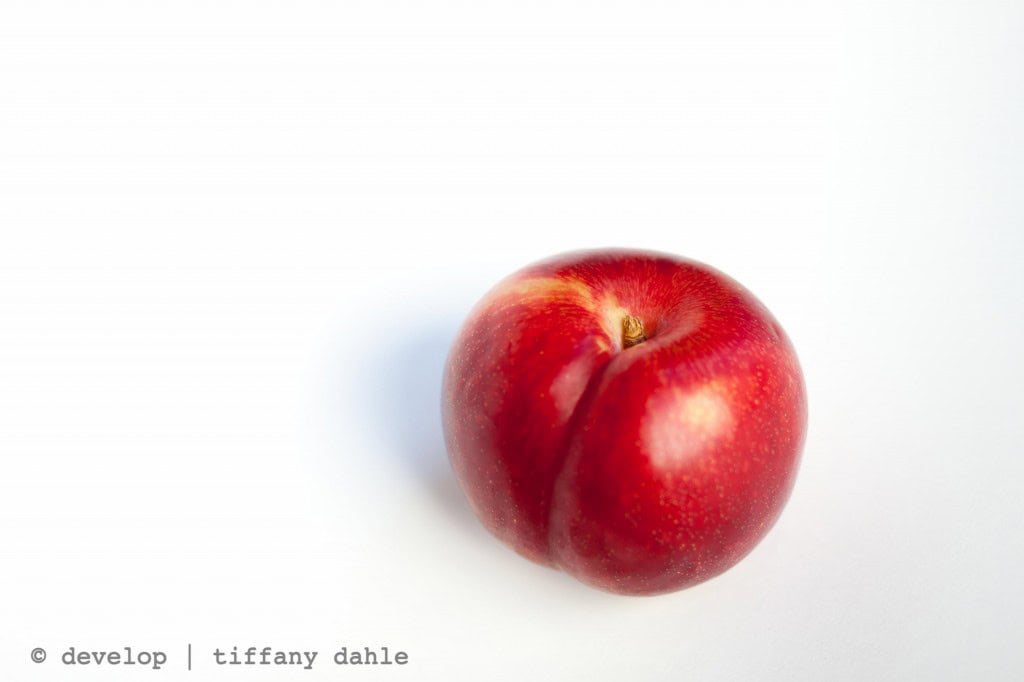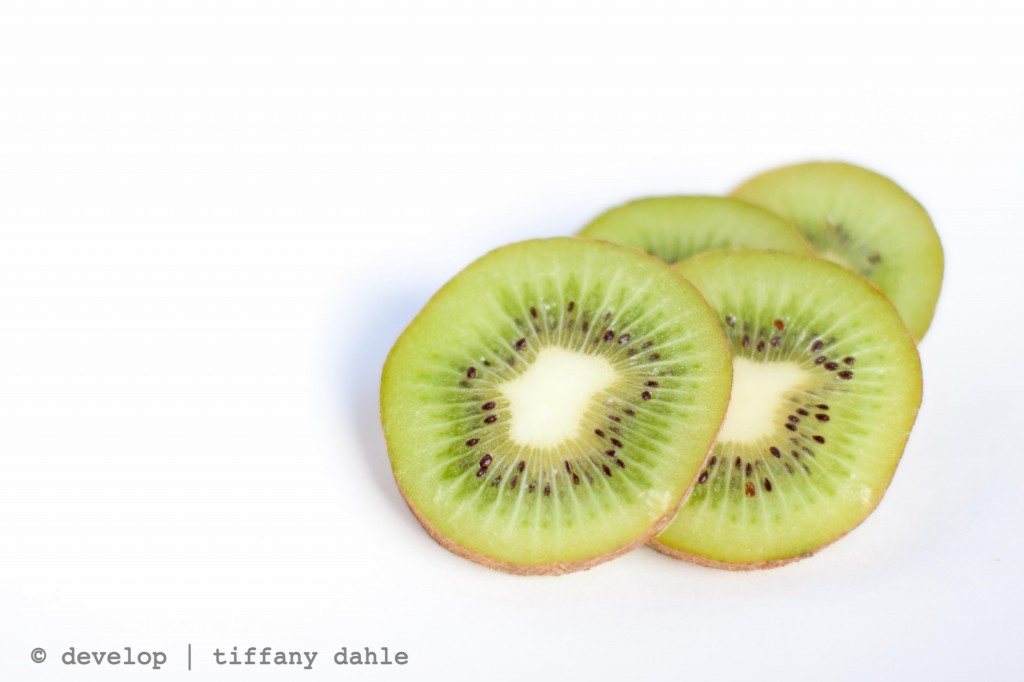 I do think it is the blueberries I'm most proud of. I love the effect of that white bowl. The color combo of these three fruits makes a fantastic cluster. One of our members teased that we're creating our own kitchen art. I'd be more than happy to hang this cluster on my kitchen wall. It makes me excited for the months to come.
This project is best understood if you click through our small circle of group participants. We have 14 members, each of our blogs will link to the next until you come back round to me. This assignment in particular is most impressive when you see the different takes on such a seemingly simple assignment.
Next up in our circle is Amanda Eller, a portrait photographer in Salisbury, NC. I love that these ladies are all getting out of their comfort zone. Be sure to pop by her blog and see her fantastic take on this assignment!