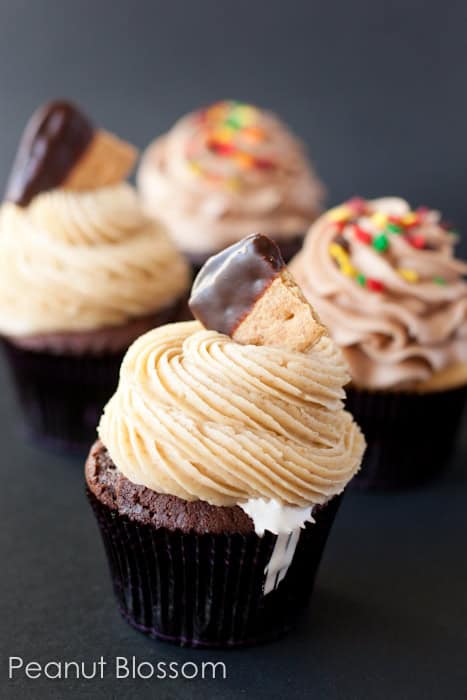 This month's challenge from the ladies of The Inspired Plate was to photograph food on a black background. One quick peek at the photos that illustrate the recipes in my Family Table section will show you that my style has leaned towards brighter, lighter colors. The sample images I found online using black backgrounds were moody and dark in a way I wasn't sure I could capture myself.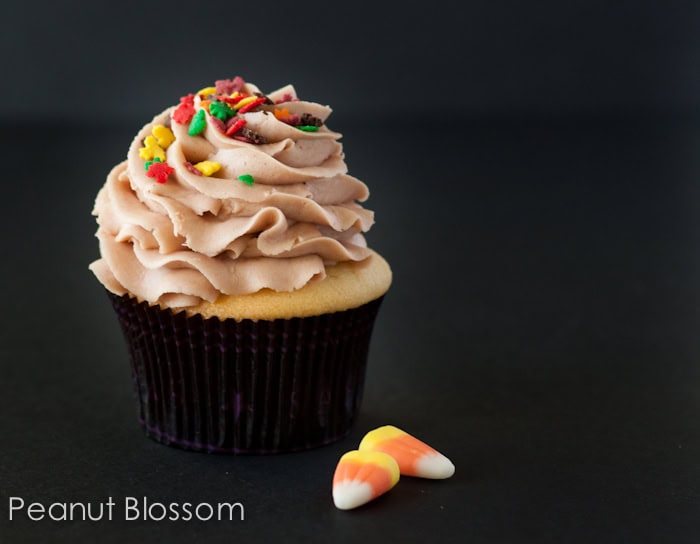 Then I remembered that Halloween is just a few days away and I decided to embrace the season. I tried to go with a darker "spookier" look to my food photos and was shocked to discover how much I liked this effect.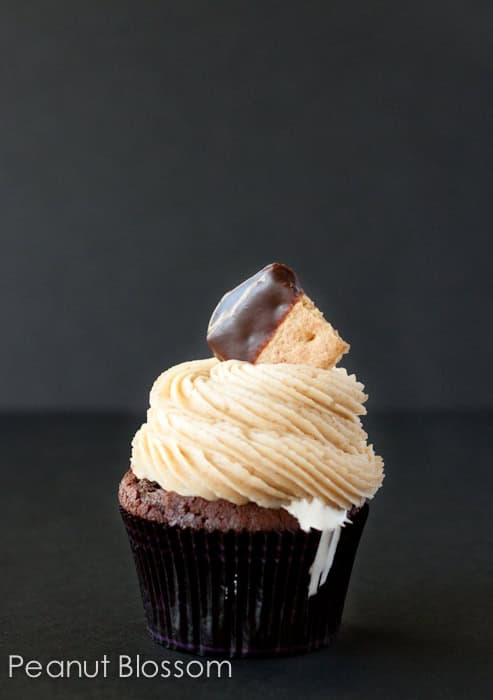 The dark background really forces the focus on the subject in a way my lighter images haven't been able to.
I purchased these S'mores & Chocolate Frangelico cupcakes from a local bakery and I'm quite certain the sales clerk thought I was nuts when I requested specific ones in the line-up of her case. I was totally excited to find this one with a bit of marshmallow spilling over the edge. That is most definitely a detail you would never have noticed with a white background.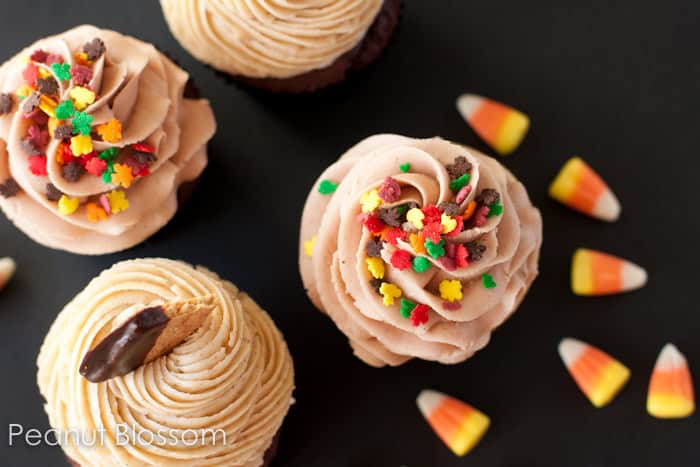 I also love how the colors of the candy corn and candy accents really pop using this set-up.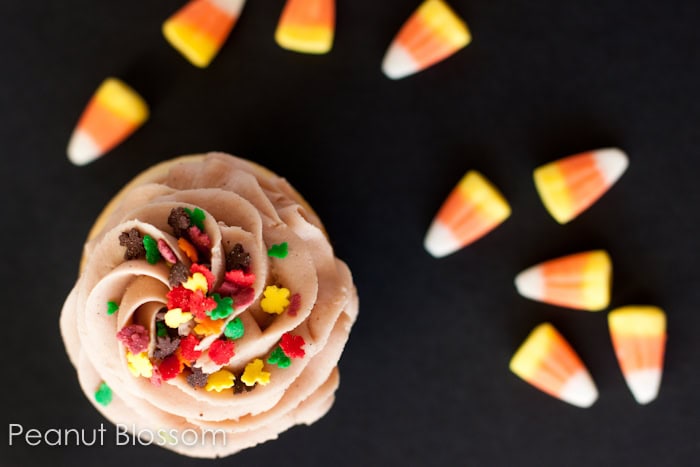 I'm so grateful to this group for pushing me out of my comfort zone. Who would have guessed I could use black and make it work! I'm looking forward to more experimenting with it soon!
Now, please take a minute to click through and see what the other ladies have to offer for this month's challenge. Next up is my friend Carey Pace | Kingsport TN Photographer. Carey has an amazing way with light and I can't wait to see what she has come up with for myself!