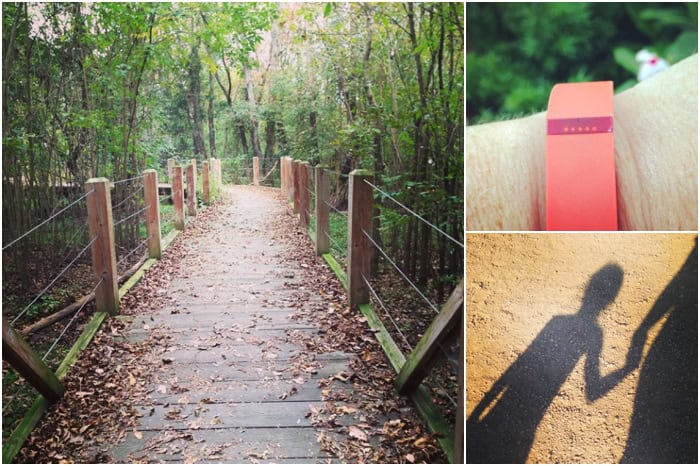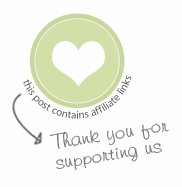 Strength, stamina, and agility aren't things people are just born with. While there may be natural runners among us, turns out that running is actually a skill that can be learned.
That is fantastic news for me because all my life I have thought of myself as "not sporty"–not good at athletics, not able to run well, not interested in physical competition of any kind. I have other talents, things that came easily to me and that I thoroughly enjoyed pursuing and practicing but sports was just not one of them.
And then I got a FitBit.
After 6 solid weeks of wearing this gizmo, I've learned 5 very important lessons:
1. Practice isn't just for the piano: ANYTHING you want to do and do well requires practice. Absolutely anything. I never thought of exercise as practicing to be stronger, I looked at it as a necessary evil. Something I do so that I don't have a heart attack before age 40.
When I trained for the fun run in the spring, at best I was running 1-2 times a week. That is NOT enough.
This fall I upped it to 3 times a week. Guess what? Still not enough.
Daily walking = daily practice = daily improvements. Building that daily routine is crucial to meeting my goals. I don't run every day, but I've made the solid goal of walking at least 10,000 steps every single day. No excuses.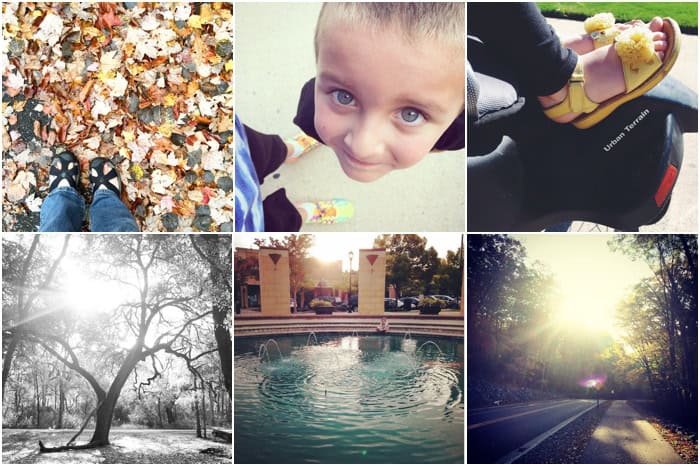 2. It takes 21 days to build a habit: 21 days sounds daunting when you're just starting out. The best way to succeed is to keep it fun!
My advice? Join a challenge. When my friend Stacy asked if I wanted to participate in her #MomsRun4Good challenge on Instagram it was exactly the right time for me. Wrapping my head around that daily practice thing was impossible until I knew I was responsible for checking in with my friends on Instagram every day.
I wore the FitBit for a entire month before the challenge started and wasn't able to get into any sort of routine. Just 2 weeks into Stacy's challenge and I found myself excited about my morning walk/runs. Woah. ME? Excited to exercise?! No way.
Now instead of being tempted to do other things, I have been sticking to my routine of walking first thing in the morning. I found a pocket in my schedule that works and I look forward to that time.
3. There's a difference between active and busy: The FitBit tracks your steps but it also tracks your active minutes–time spent moving consecutively. I can get a lot of busy steps in on chaotic days, but never consecutive active minutes unless I'm being conscious about my walking.
Being a frantic errand runner isn't good for my health but it does help my number of steps.
So I've learned to do both:
think like a busy person to get in the steps all day long
be sure to schedule daily time for solid active movement for exercising my heart
4. Friendly competition is an excellent motivator: I love the social aspect of the FitBit. You can friend other FitBit wearers and virtually compete over who gets the most steps on a weekly average.
My friend Zina also invited me to a "Weekend Warriors" challenge which is a private group challenge. The person with the most steps on Saturday & Sunday wins. You can cheer each other and goad each other with the occasional friendly smack talk. I walked 4,000 steps more that weekend than I otherwise would have!
5. Experiencing physical improvements happens way faster than you'd think:
I wore my FitBit for a month just to see what my normal activity level is before I made conscious effort to increase my steps. Turns out, my average was a pretty pathetic 3-5,000 steps a day compared to the suggested 10,000.
Once I made the commitment to hit 10,000 no matter what, I discovered it only took about 2 weeks to feel better, stronger, faster.
After I doubled my daily activity, my 3 mile training run was infinitely easier for me by the end of week 2. When I had tried that same 3 miles a month before I could barely finish it even with simply walking.
Real Measureable Change happens faster than you think. If this is how good I feel after 2 weeks, I'm going to be thrilled to discover how I'll feel in 2 months!
My participation in Stacy's Miracle Marathon wraps up this week. I cannot thank her enough for inviting me to participate because if it weren't for that challenge, I would still be struggling to get myself started. Now that I'm facing day 27, I don't want it to end!
I will be continuing to share photos on Instagram with #momsrun4good as I continue to train for my Disney Enchanted 10K for St. Jude Children's Hospital. I'd love if you'd join me with photos of your runs/walks!

P.S. If you're looking to get your own FitBit, here is the rundown on what you need to know: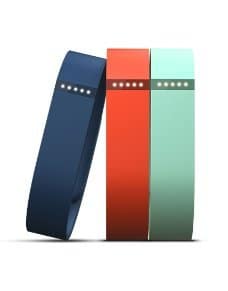 There are 2 main styles, a wristband and a belt clip. I wear the wristband because I worried too much about losing the clip-on version. I have the Flex featured here.
It comes in a few basic colors, I have a pinky/purple color that was available this summer. The tracker itself is a small black device that slips inside the band. You will need to take the tracker out for charging every 2-3 days or so and then just slip it back into your band before you put it on.
I also have a set of 3 accessory bands that are just empty shells. It allows me to slip my tracker inside a new colored band if I want it to match my outfit. I have this set here.
I wear my FitBit all day — while taking a shower, while washing dishes, while giving the girls their baths. It is meant to withstand getting wet. I'm not sure I'd wear it swimming, but other than that it has held up well to all daily use.