I just submitted my final assignment for my Rock Your Camera 101 workshop. I had a fantastic time these last 4 weeks pushing myself to perfect my weekly assignments. This final week proved to be the most difficult, we were only allowed to choose a single image for submission. For someone who takes easily 50 to 150+ photos a day, this is an enormous challenge! (No worries, most of those 150 daily photos do get deleted. Practice makes perfect!)
I'm so sad to see the workshop end but I'm thankful for the impact it made on my photography. I can confidently say I shoot in manual mode now. I don't nail exposure in every situation but I know that will come in time.
I thought you might enjoy seeing my final piece of "homework":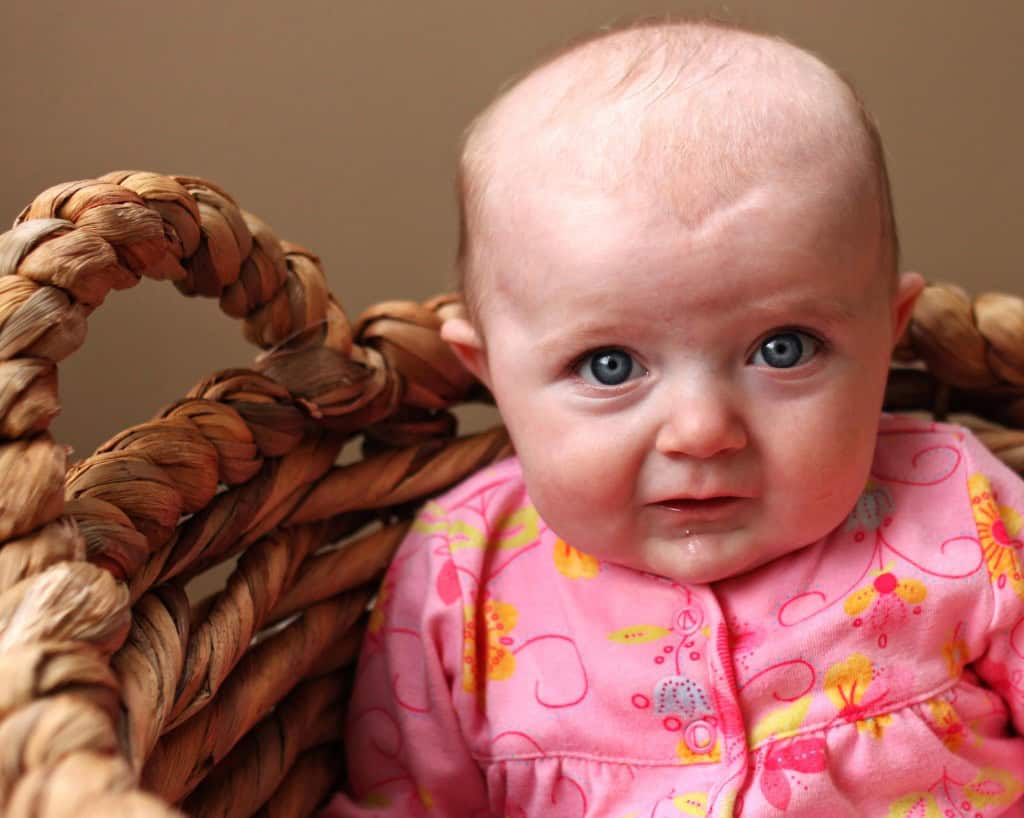 But the good news in all of this is, I can get back to posting here more often! Inspiration hit today and I've got some holiday things to share over the coming weeks. I'm really looking forward to it, hope to chat with you soon!