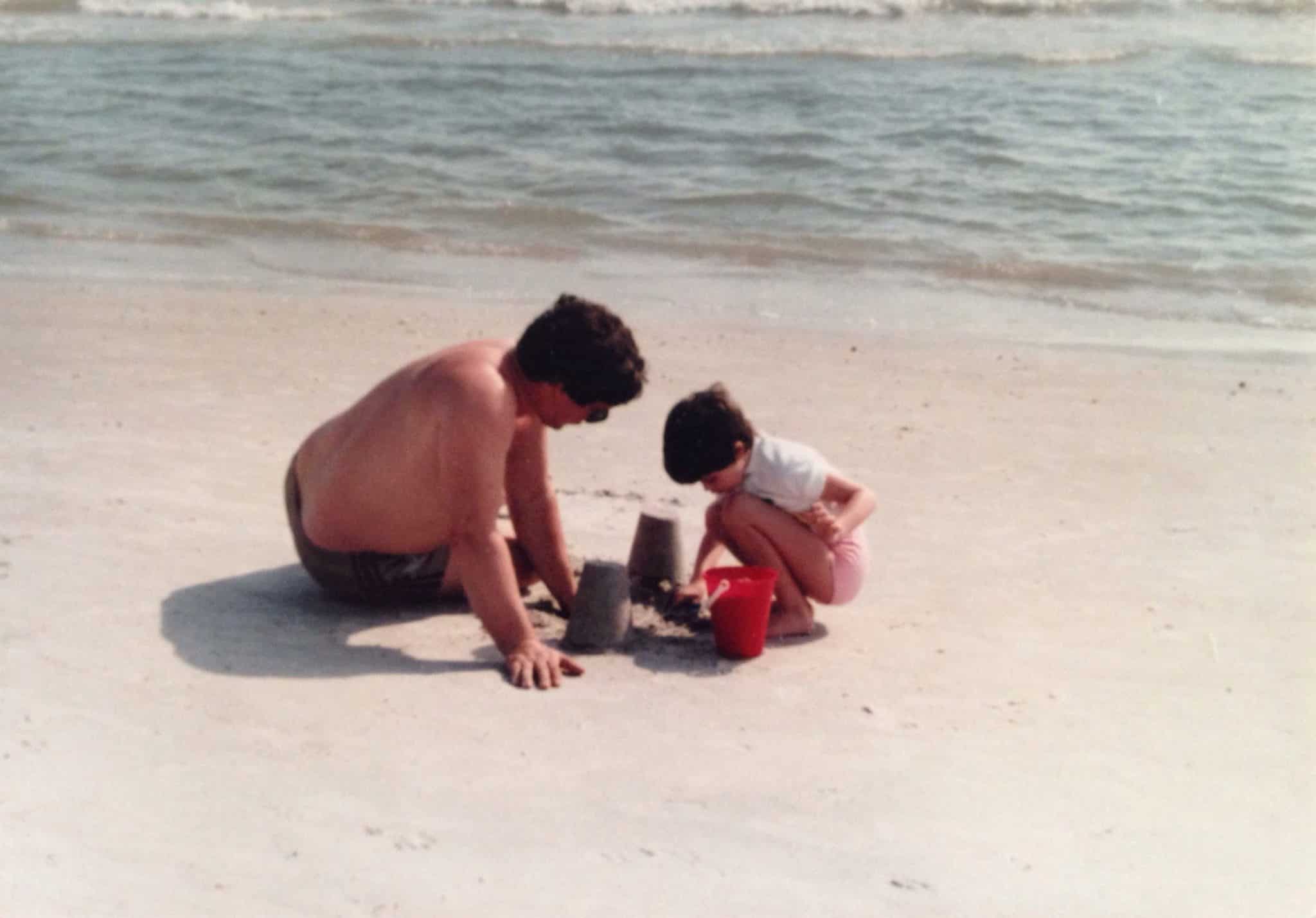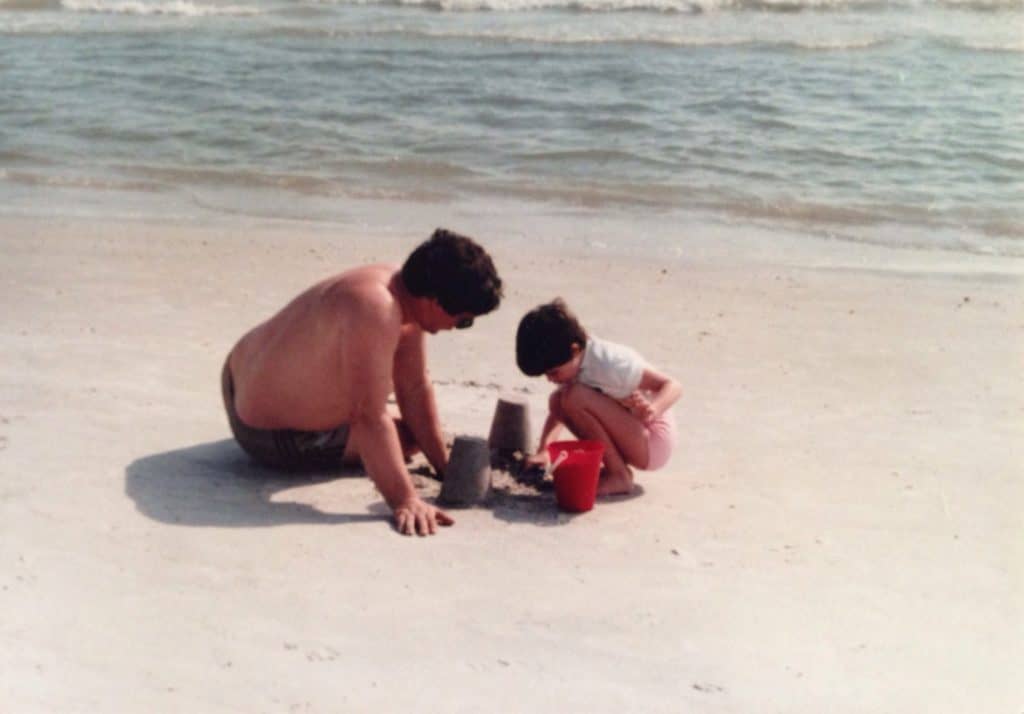 I was cleaning out a rarely used cabinet in our office and I found a shoebox full of old photos from my childhood. I hadn't looked through this box in years and wanted to pull out a few to share with the girls. It made me chuckle to see myself at their ages, it made them giggle even harder. We had such fun looking at my limited little stash of childhood memories.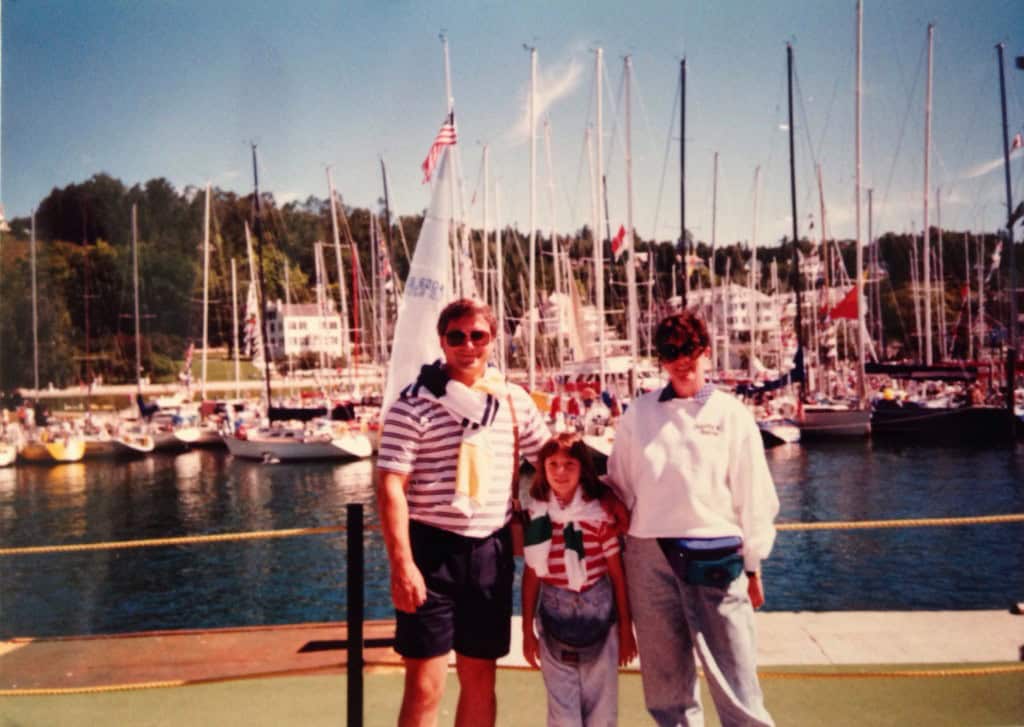 That little box contained birthday parties and grandparent visits, high school dance poses and vacations. I realized what was missing was the everyday moments, like Sunday breakfasts where my dad would do donut runs for the family or mom would make cinnamon rolls. Or how about what our bedrooms looked like when we graduated to the big girl bed? My parents were very hard workers and spent a significant amount of time doing home renovations, where are the progress pictures of the home in its various configurations--messy cans of paint and piles of tools and all?
The answer to that is: taking pictures used to be an expensive and time-consuming pursuit. On top of buying the camera itself you had to buy rolls and rolls of film. You had to guess that what you were capturing was an accurate portrayal of the moment and cross your fingers when you dropped those rolls off to be developed. You had to wait DAYS to get those prints back unless you were willing to fork over the extra cash for 1-hour development. By the time you got to actually enjoy your images, the moment had long since passed. This is why I love modern photography. I can capture my girls messing around on the living room floor and finding quiet nooks for reading: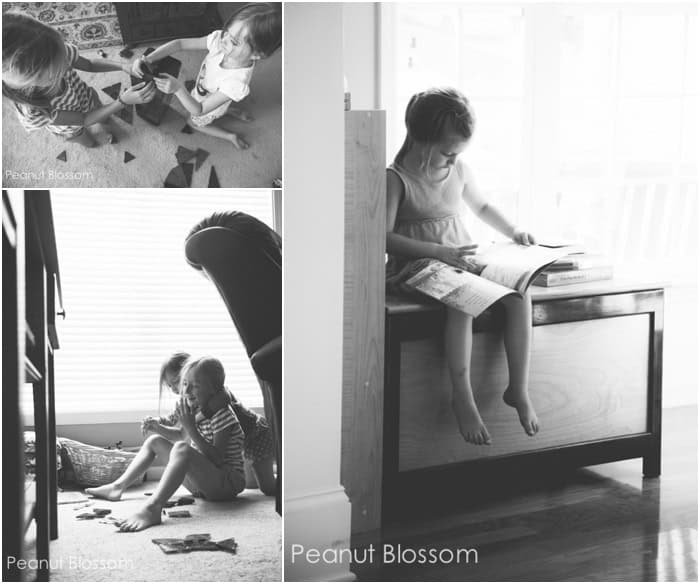 I'll remember what those first few moments in a brand new big girl bed felt like: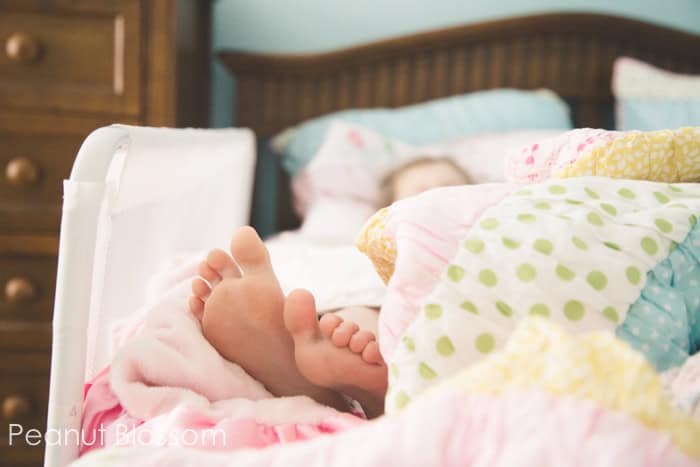 I have proof of what a day full of errands felt like with my tiny shopping buddy:

I take the time to capture our house progress, messes and all: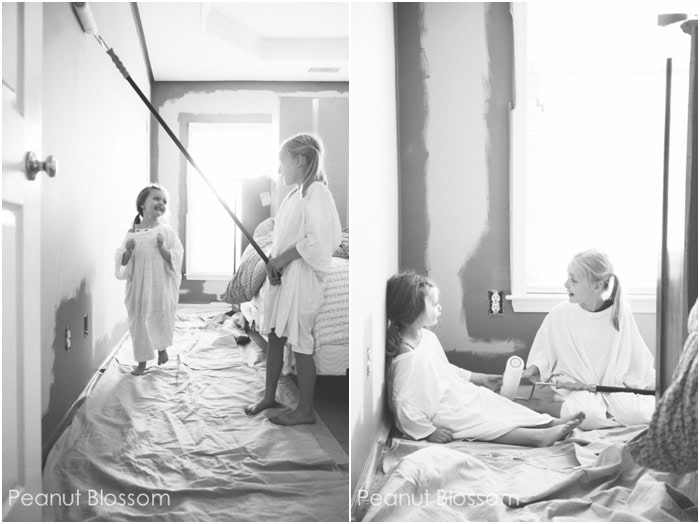 And of course those family favorite vacation shots. I try to remember that it is important for me to get in the images once in a while too: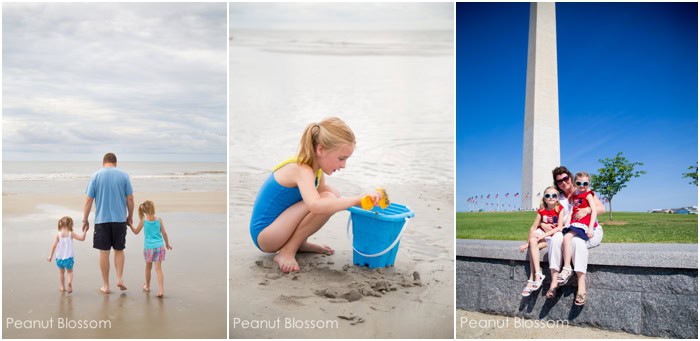 Digital photography makes capturing these everyday moments so easy. I want to hang on to these precious years and hold them close.
Are you capturing your everyday? If not, what's stopping you?

There's no better vehicle to bring the family together than the Chevy Traverse. With seating for up to 81., everyone in the family can join in on the fun. A 5-Star Overall Vehicle Score for safety2. helps keep everyone safe on your journey to find new roads, no matter where, or how far, it takes you. And best-in-class maximum cargo space makes packing for family road trips, or hauling around children's sporting equipment, a breeze. With all these great features and more, there's no question the Chevy Traverse is the ultimate family vehicle. Learn more at http://www.chevrolet.com/traverse-mid-size-suv.html.
Standard on LS and 1LT.  Available on 2LT. LTZ seats 7.
Government 5-Star Safety Ratings are part of the U.S. Department of Transportation's New Car Assessment Program (www.SaferCar.gov).