Looking for a budget-friendly DSLR camera? If you're interested in learning more about photography, you can get professional grade equipment on a family budget with these simple tips. This post is sponsored by KEH.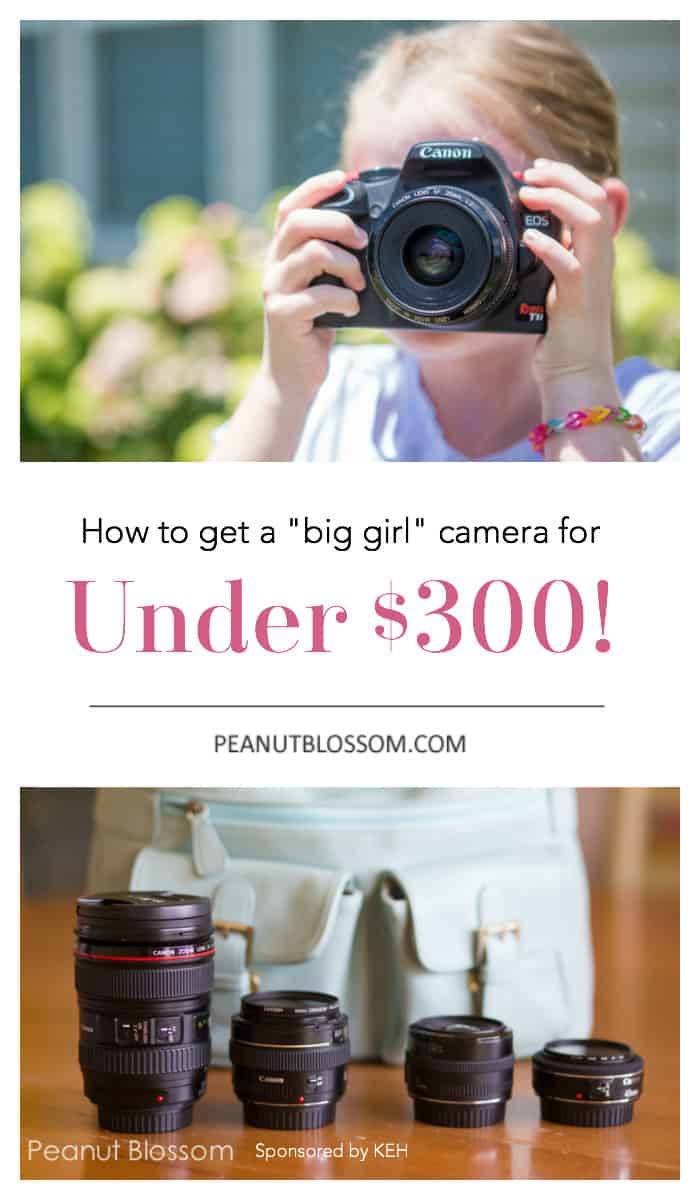 When Tim first placed a shiny new DSLR camera into my hands it opened up a whole new world for me. I developed a deep passion for photography, learned to capture gorgeous pictures of my family, and found the perfect creative outlet for me as a mom. But most importantly, I was learning those lessons on MY BABIES. Even my "not so perfect" beginner shots were made that much more beautiful because I was using the best gear we could afford at the time.
Knowing how much photography has improved and enriched my own life, it makes my heart hurt to hear friends sigh, "I'd love to get that blurry background look in my photos and get a DSLR, but they are just so far out of my price range."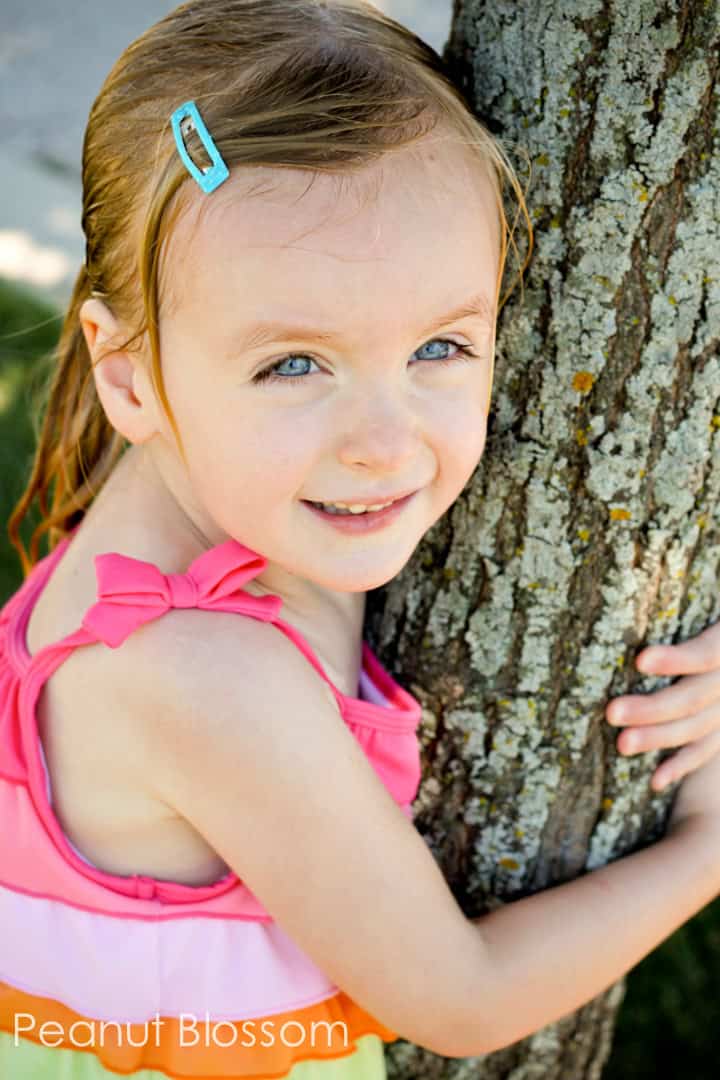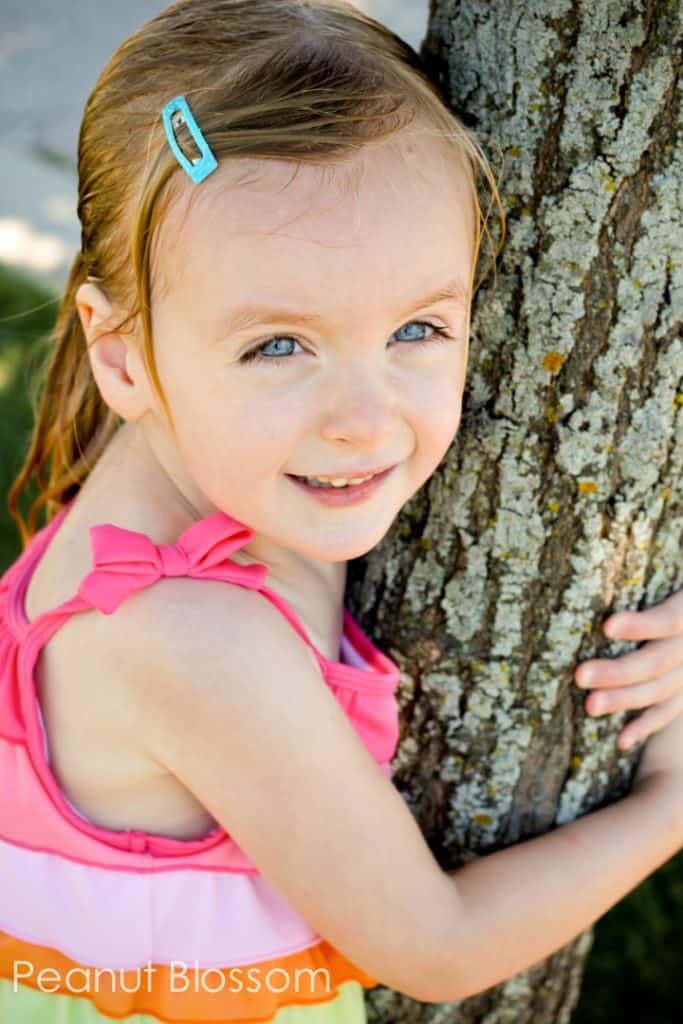 There is no denying it: photography is a very expensive hobby and it can take a shocking investment for that first step. Friends see that $800+ price tag for a brand new entry level Canon Rebel plus basic prime lens and think that DSLR photography is just completely out of their reach.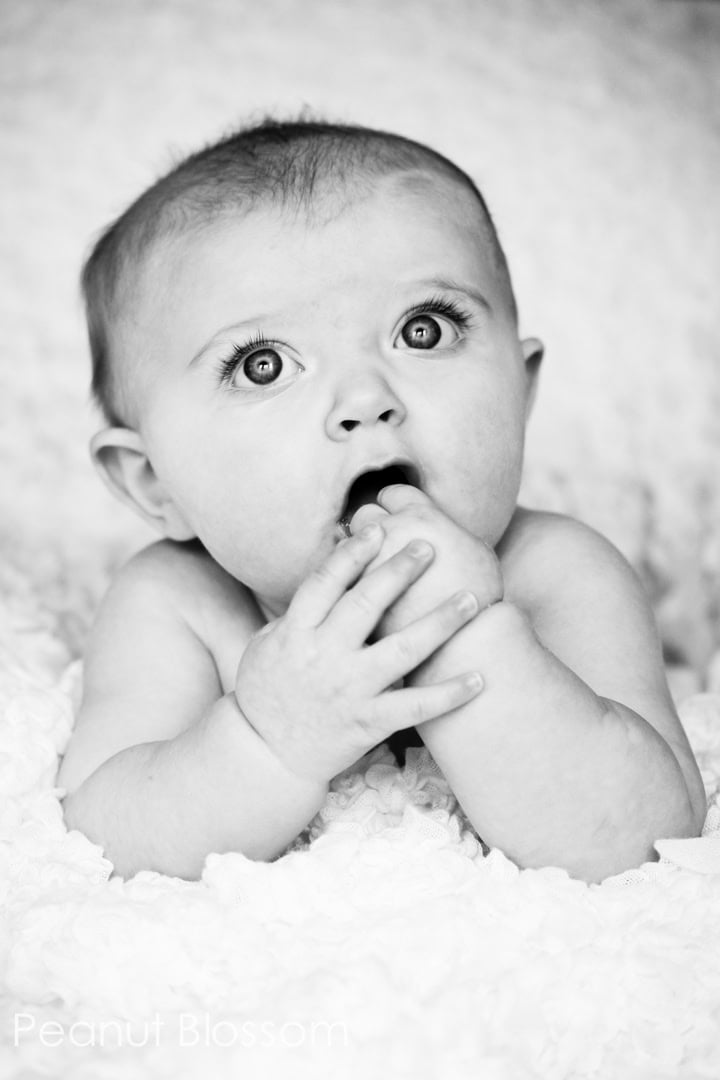 Though gear is expensive, there are ways to break into DSLR photography with baby steps to see if this is something you really will love or not. It is hard to justify an $800 investment in something you're not even sure you're going to enjoy!
What if I told you that you could have the gear you need to capture those blurry backgrounds with just under $300?? That's a lot more palatable of a price, isn't it? The answer is to get your feet wet on used gear.
KEH camera is the largest online pre-owned camera and photography equipment store. They buy and sell pre-owned cameras, camera equipment, and also offer repair services at competitive prices that are up to 40% below retail.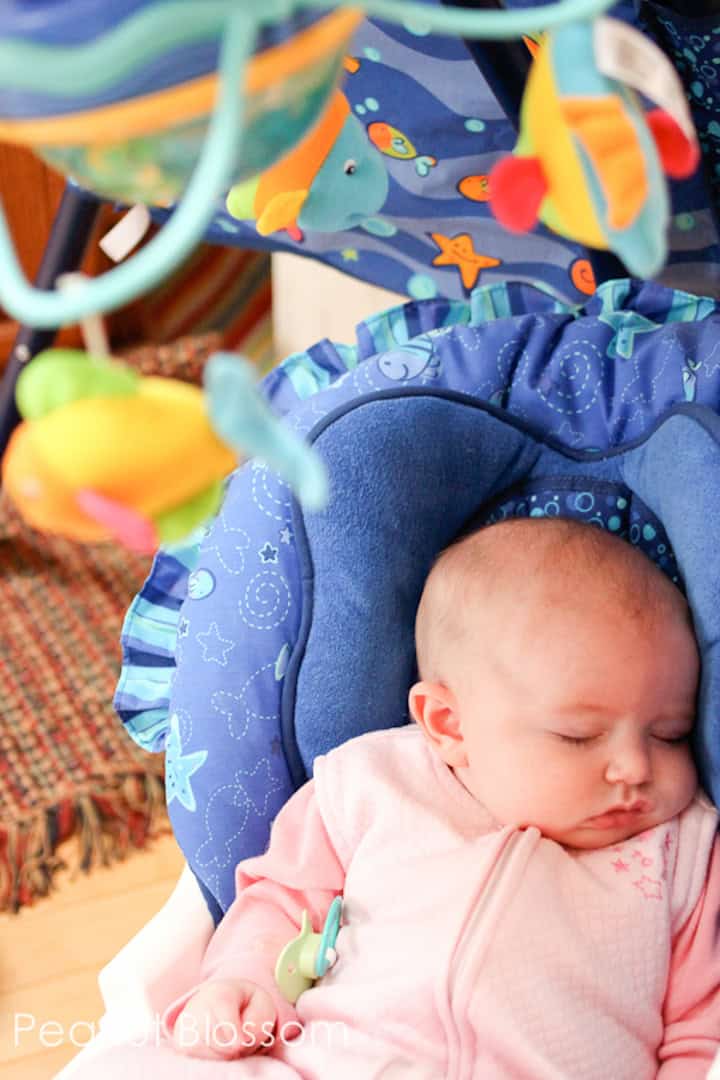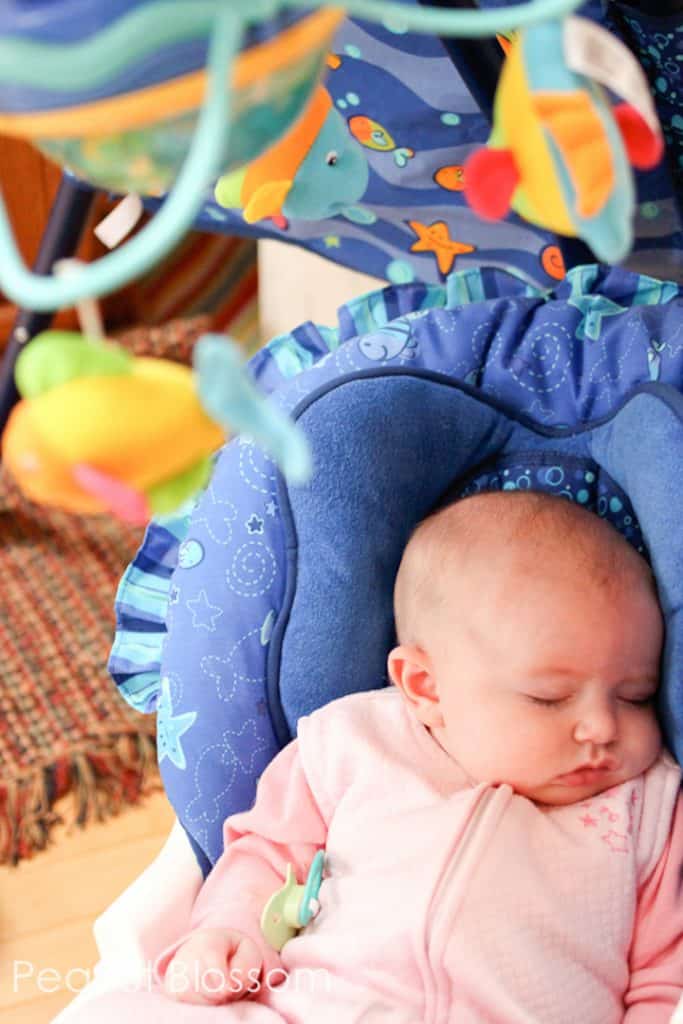 I looked up my starter kit on KEH camera and found the exact camera body I started on for just $199! Tim spent more than three times that on a new model back in 2010! It is sold as body-only so you will also need a lens. The most popular lens for that blurry background, the 50mm, is also on KEH for just $79 which brings the total package up to only $278.
Are there more advanced and current options? Yes, of course. But you'll pay a lot more for them. The three most important things to improve your photography are:
Learning how to use natural light instead of your flash
Improving your composition
Learning how to shoot in manual mode on a DSLR so you can control the capture
You can work on 1 & 2 all you want, but at some point you need greater control of the image settings. To manipulate the image and get that blurry background that people love so much, you need a camera and lens that will let you open up the aperture wide enough for it.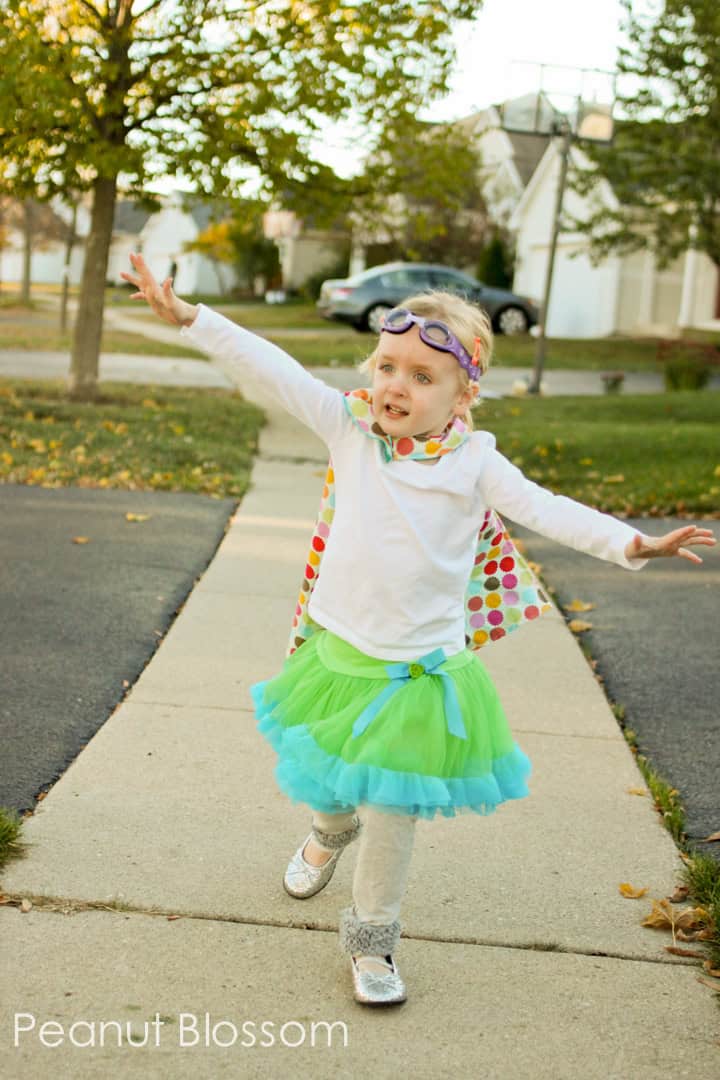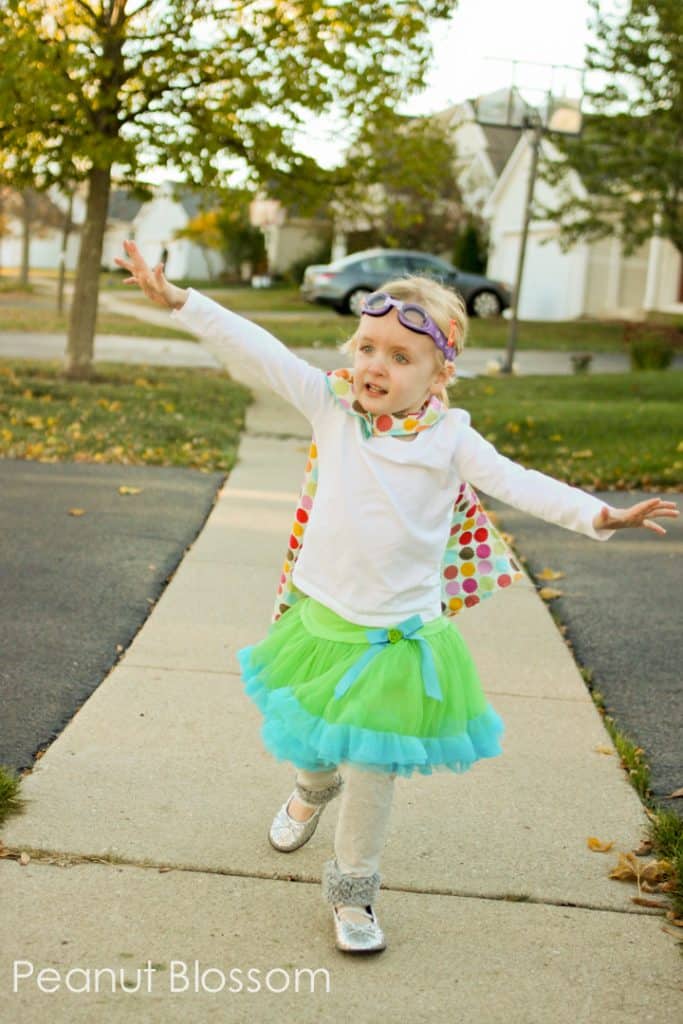 The camera body I started on (and still have in my camera cabinet waiting for my girls to learn on!) is the Canon Rebel t1i. It has everything you need to learn manual exposure photography. All the photos up to this point in this post were taken with it and either the 50mm or 35mm lenses I recommend below.
Once you've got the camera body, you just pick a fixed-aperture lens (one that allows you to get a blurry background):
Once you've built up your skills on the starter package, you'll have a much better idea of what kind of gear will suit you best when the time and budget allows for an upgrade. I shot with that set-up for YEARS before I finally decided to invest in new lenses and a different camera body.
Now I'm at a point in my photography where I know how to use and can take advantage of professional level lenses and camera bodies. But sadly, my budget can't justify the multiple thousands this gear would cost. I recently upgraded my main lens to the Canon 24-70 f/2.8 which retails new for $1800 but can be found on KEH for only $849!! I bought mine used locally but had I known about KEH at the time, it would have saved me even more money and I would have loved knowing it came certified by an in-house professional inspector.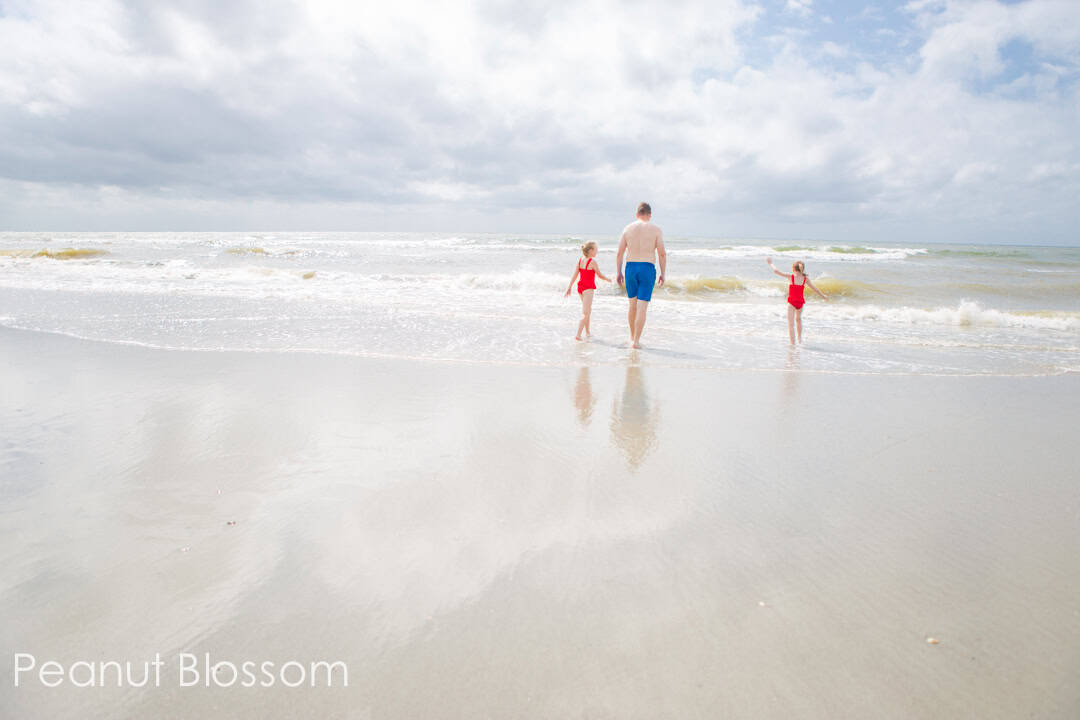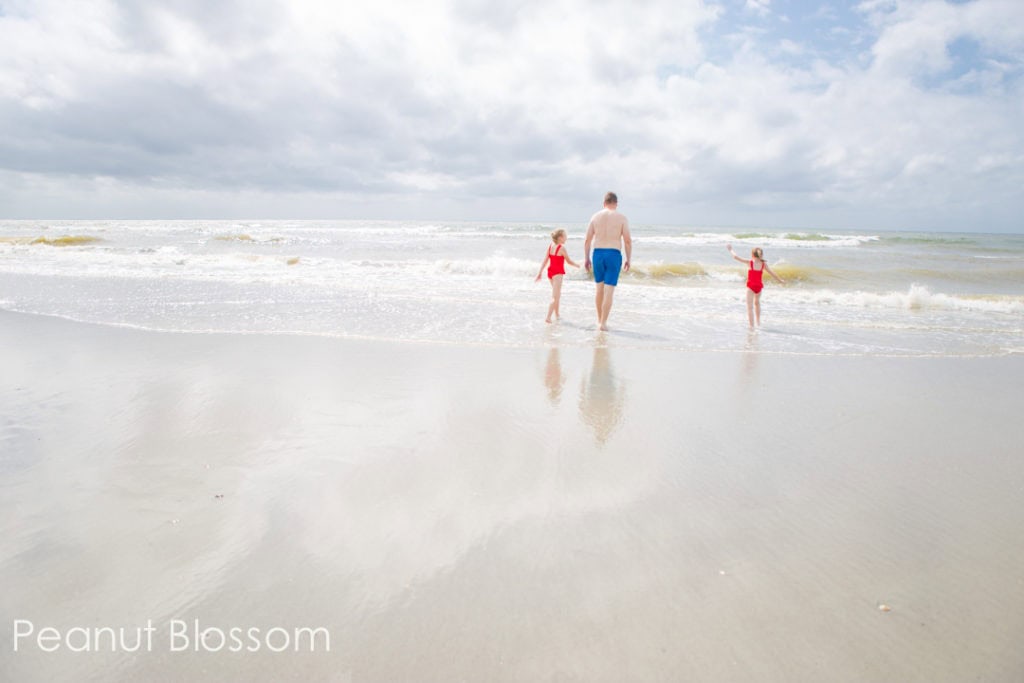 I've loved my new-to-me lens and it has barely left my camera body since I got it. Bringing it to the beach during our Charleston visit the other week was nothing short of amazing.
Now that some of my other lenses are sitting unloved in my cabinet, I'm actually considering selling them off to make some room. Rather than dealing with the fees and hassle of other sites, I can bundle it all up in one spot for an easy transaction with KEH.
I love that there is such a big market for used lenses. Buying and selling used makes it so much easier to try out the different options to see what fits your style. Then as your skills strengthen, you can work your way up the ladder without breaking the bank.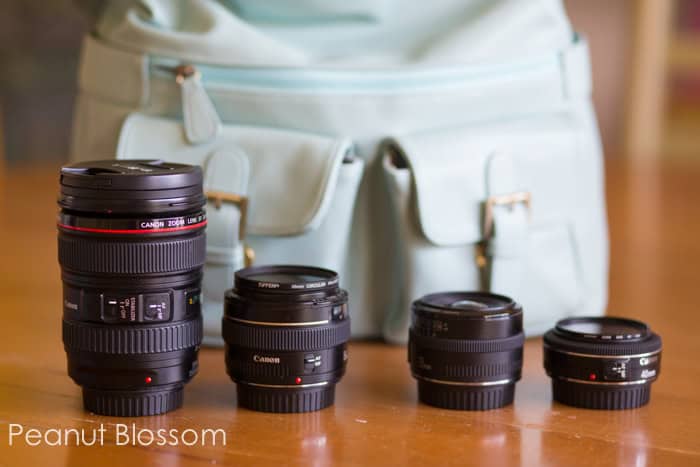 Other great lenses that will work with the intro body I recommended include:
50mm MACRO (the lens I use for most of my food photography)
24-105 f/4 -- a great travel lens! If you can't afford the 24-70 yet, this is an excellent choice, I've brought it to Disney several times.
85mm f/1.8 -- a fantastic portrait lens if you are interested in shooting your subject from a farther distance away.
If you have been wanting to get into DSLR photography, I'm curious what is still holding you back? Leave me a note in the comments because I'd love to help.