Today's conversation about holiday kitchen life hacks is sponsored by Frigidaire Gallery®.

The holidays are coming! Family and friends are getting ready to descend on your home and your kitchen is going to be the center of all the fun.
I look forward to the coming baking season all year long. Cookies, cakes, pies: I LOVE having an excuse to make them to share with company. Unfortunately, I just have a single oven but how I'd love to be making twice as many things in a Frigidaire Gallery® Double Wall Oven with it's convection setting!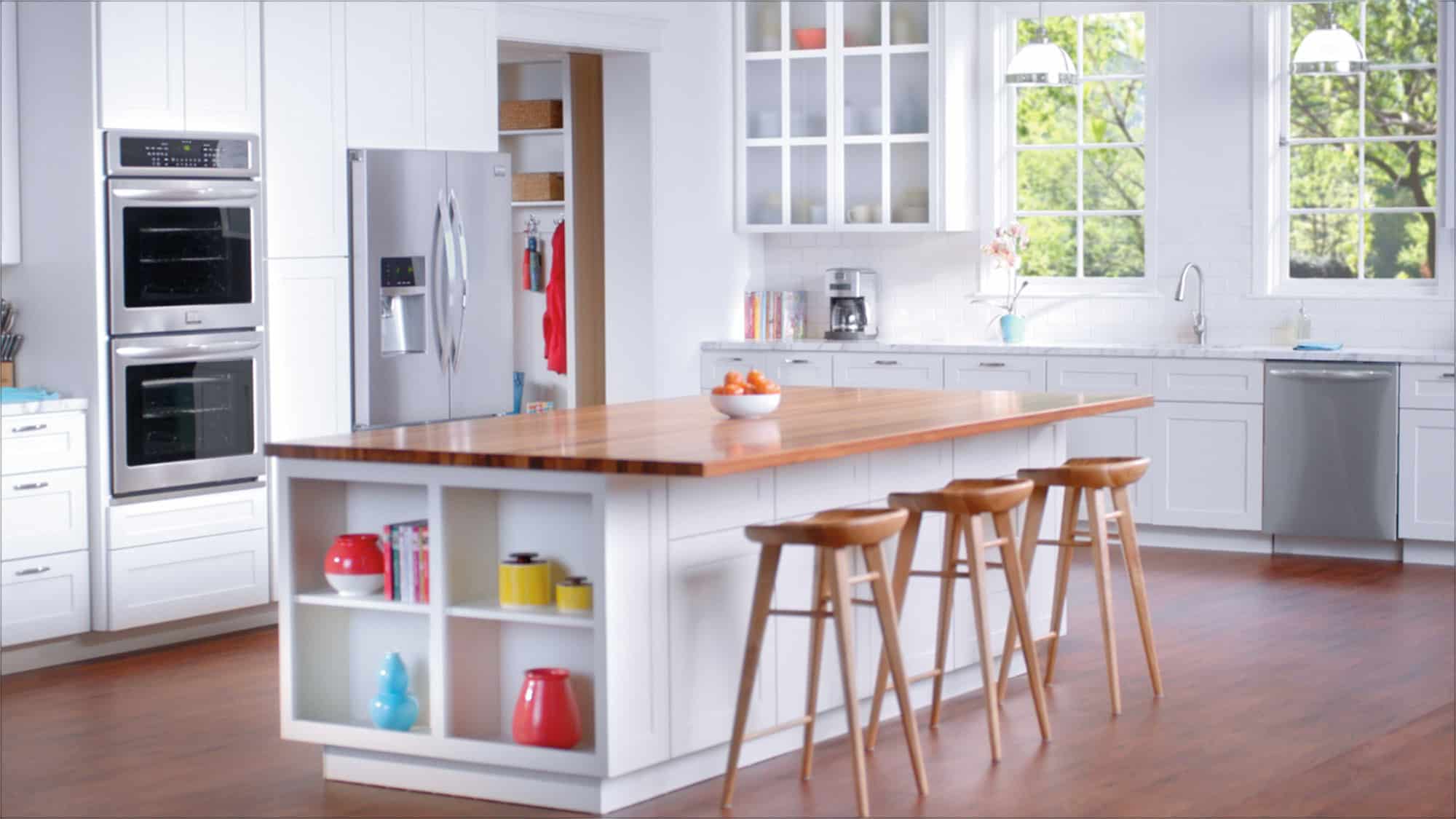 But in all the chaos of meal prep and planning, isn't it just the worst when you reach for your pantry and discover you're out of that One Key Ingredient for your recipe?? It has happened to me more times than I'd like to admit.
To help us all save a little time during the holiday rush, I thought it would be helpful to create a list of the perfect kitchen hacks for when you're in that awful predicament.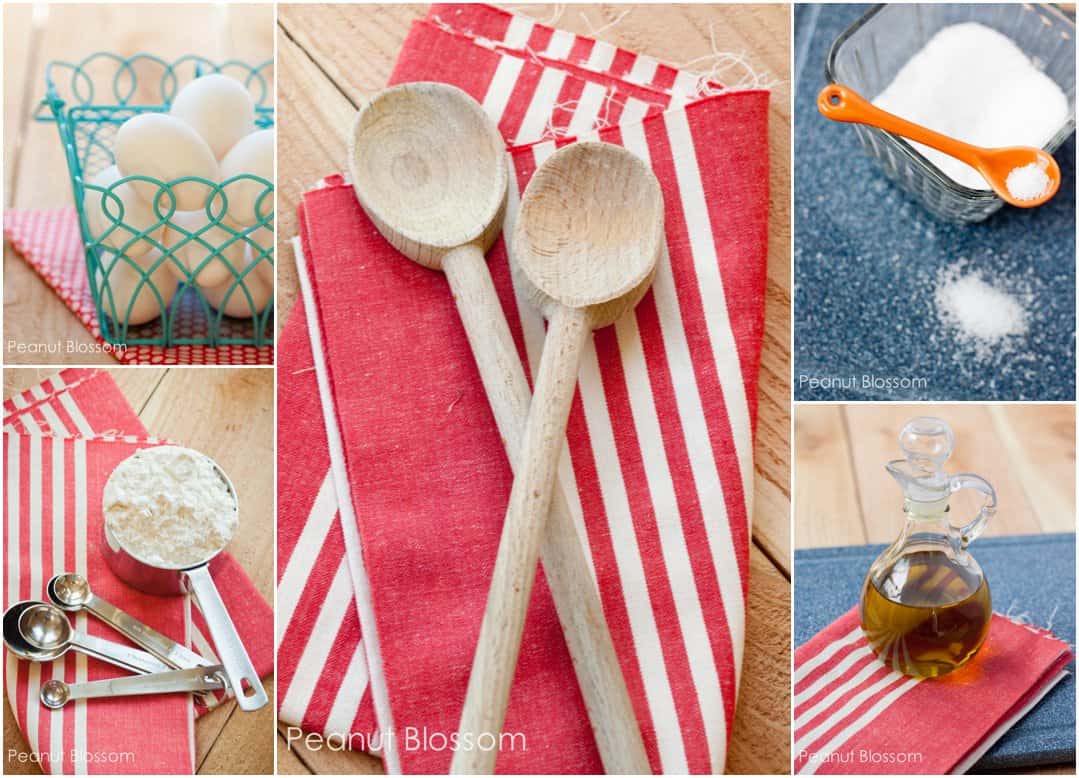 Emergency Substitution Kitchen Hacks:
Baking Powder: combine ½ teaspoon cream of tartar plus ¼ teaspoon baking soda for every 1 teaspoon of baking powder.
Baking Soda: use 4 teaspoons of double acting baking powder for every 1 teaspoon of baking soda.
Buttermilk: 1 cup milk with 1 tbsp lemon juice or white vinegar, stir and let sit for 5 minutes.
Butter: you can substitute 1 cup coconut oil for 1 cup butter in many baked recipes.
Corn Starch: use 2 tablespoons of flour to replace 1 tablespoon of corn starch for thickening.
Corn Syrup: use 1 cup sugar plus ¼ cup water for 1 cup corn syrup replacement.
Cream: use ⅓ cup butter plus ¾ cup milk to replace 1 cup heavy cream.
Eggs: use ¼ cup unsweetened applesauce (or sweetened but then reduce the sugar) OR ¼ cup vegetable oil for every 1 egg you need to replace.
Half and half: use ⅞ cup milk plus 3 tablespoons butter to replace 1 cup half and half.
Honey: use 1 ¼ cups sugar plus ¼ cup liquid, or 1 cup molasses to replace 1 cup honey.
Tapioca: use 3 tablespoons of flour to replace 2 tablespoons of tapioca for thickening.
Yogurt: use 1 cup buttermilk (or homemade version, see above!) to replace 1 cup yogurt.
Which ingredient do you tend to run out of when you want to do your baking?? I wish there was a decent substitute for chocolate chips. I looked and just couldn't find one! I think the answer is to put a padlock on the pantry to prevent little sneakers. . .

This is a sponsored post written by me on behalf of Frigidaire Gallery®. All opinions expressed are 100% mine.