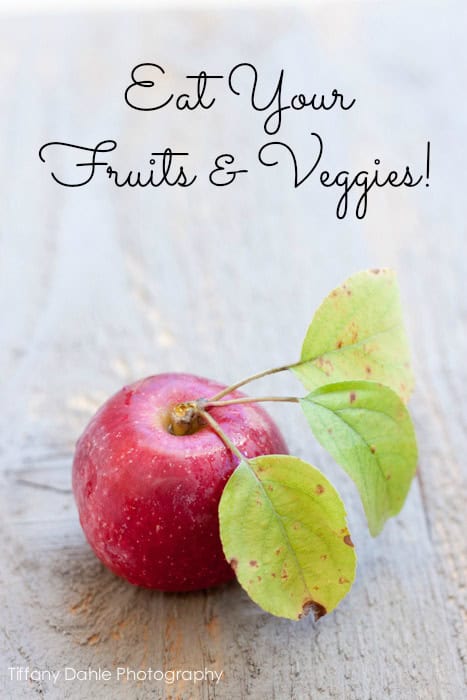 My only food-oriented resolution for the new year is to increase the quantity of fruits and vegetables that my family consumes. I've been thinking about this resolution for a couple weeks and trying to decide my strategy. Our first meal plan of the new year starts on Monday and I'm starting to panic a little about making this work.
My current plan is to start filling every recipe I make with the maximum amount of vegetables I can manage and I'm looking for meal ideas & recipes that focus on that effort. Here are some of the resources I've found while doing my research.
Did I miss your favorite? Leave me a note in the comments, help a momma out!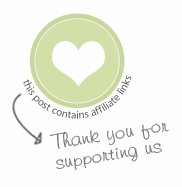 I'm a cookbook junkie. I love them. I've got my eye on several of these titles. They aren't diet books, but they do focus on real whole foods with an emphasis on produce. Exactly what I'm looking for!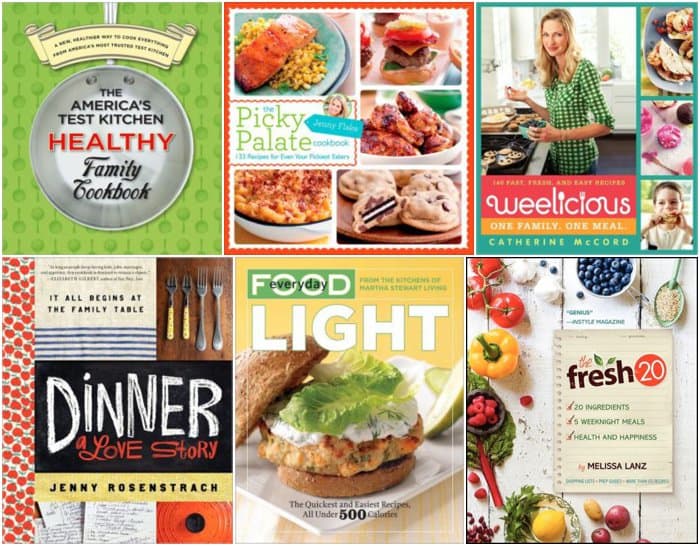 1. The America's Test Kitchen Healthy Family Cookbook: This is sitting in my shopping cart right now. It gets fantastic reviews and I love the Test Kitchen.
2. The Picky Palate: I have several friends who adore this blog and now she has a book out. Picky eating is definitely a huge struggle with Little Pea right now so I am intrigued.
3. Weelicious: This is another new to me title. I worry it skews a little too young for my family but included it for those of you with toddlers at the table. Sounds like it will be a great introduction to healthy flavors for them. Anyone out there want to give me a review of it?
4. Dinner: A Love Story: Seriously no cookbook round up is complete without featuring my favorite. Love everything about this book.
5. Everyday Food Light: All the recipes are 500 calories or less. I love that they are lightened but still focus on real foods. Everyday Food has always been a go-to resource for me, I love the idea of having all the healthier options they have sorted into one spot.
6. The Fresh 20: I discovered this book in my search and am absolutely intrigued. 20 pantry ingredients for 5 meals in a weekly plan. She focuses heavily on produce. The first few weeks looked perfect for my family but she started to lose me when the rotation had a bit more swiss chard and quinoa than I think my family would go for. If I was cooking for just Handyman Tim and myself I'd give this a shot for sure but I need to baby step the family towards this a bit more.
I also asked for some help over on Facebook. Getting real suggestions from real moms has always been so helpful! You can see the conversation here:
There are lots of great suggestions but the favorites that were mentioned that I'll be checking out are:
And what resource list would be complete without a few Pinterest boards for inspiration??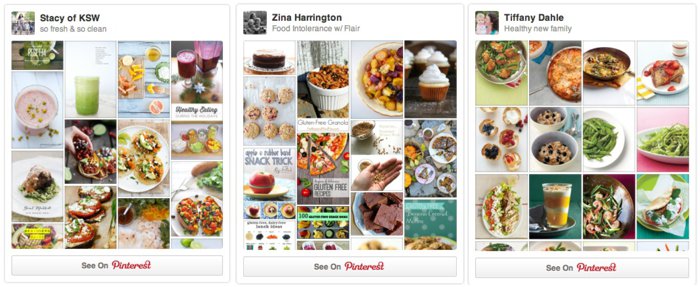 1. So Fresh and So Clean hosted by Stacy of KSW: Stacy is on a gluten-free diet but still loves to feed her family foods everyone can enjoy. Her board totally motivates me.
2. Food Intolerence with Flair hosted by Zina of Let's Lasso the Moon: I love this spin on diet restrictions. Many of the recipes featured are heavy on the produce naturally since they cause the least diet problems!
3. Healthy New Family hosted by me. I created this board to capture the produce-heavy recipes I want to try and will also be including whole-family fitness and outdoor ideas too.
Other great boards you should check out:
Lastly, if you're feeling overwhelmed and don't know where to start, you might enjoy  the following posts from Peanut Blossom: