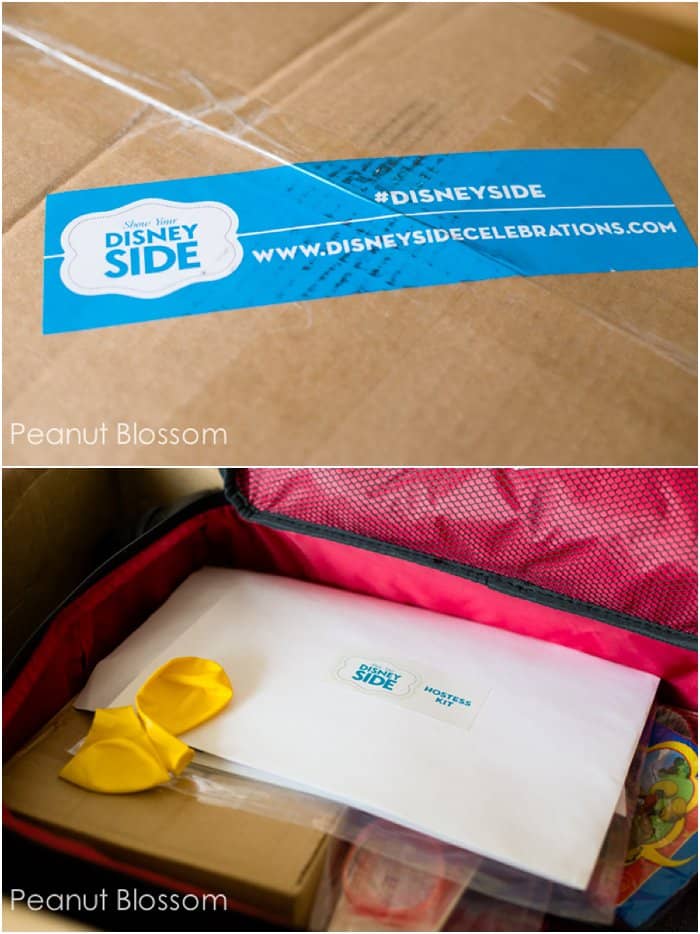 At the beginning of January I was selected to host a Disney Side Celebration for our friends. The invitation I received was somewhat mysterious in nature since very few details were included. All I gathered was that we'd need to host 10+ adults and 10+ kids for some Disney fun and that we'd receive a 'Hostess kit' to help out with inspiration.
They had me at "Disney Side." I love that campaign right now! Have you seen this adorable commercial?
The dad in this spot so reminds me of Handyman Tim. I just love how he goofs off at the parks to make our girls smile: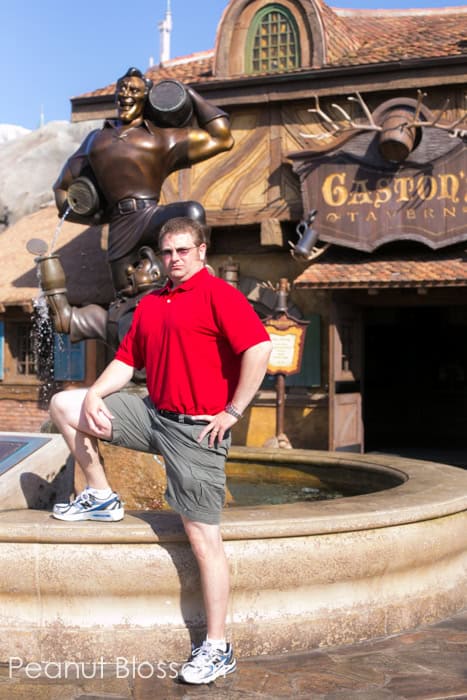 We waited and waited and stalked the UPS delivery guy until the box magically appeared at our doorstep: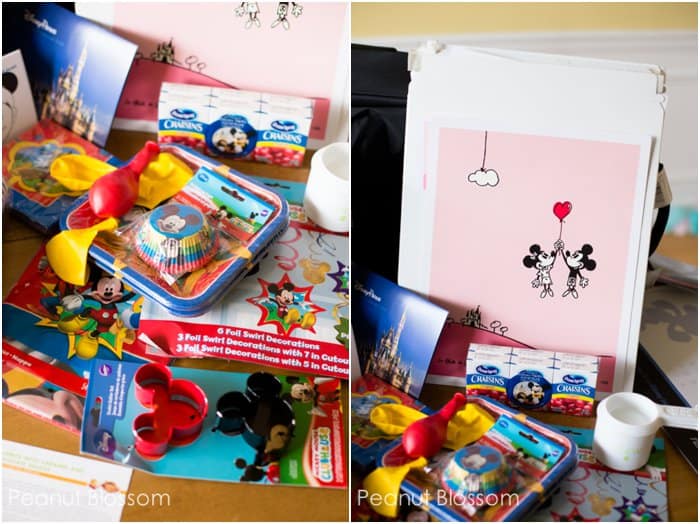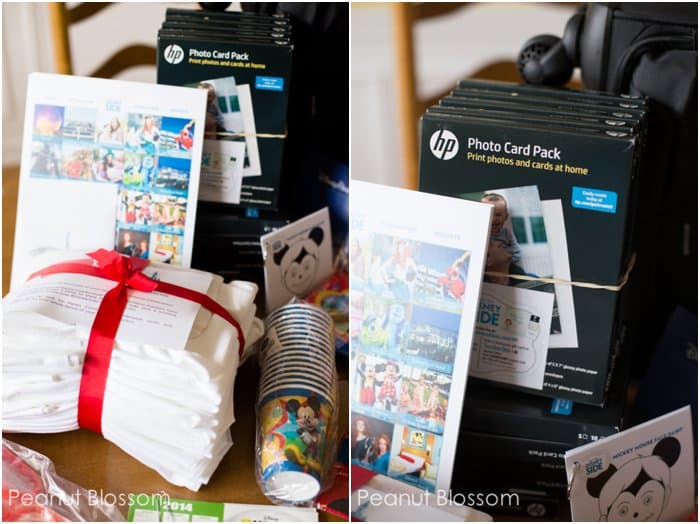 There were tons of goodies in here and our creative juices were flowing! We had a family dinner pow wow to discuss what our personal family "Disney Side" is and chose a "Magic Day in the Parks" theme for our party.
This week I'll finally be sharing the details from the big bash. We had a great time and I'm so excited to share with you!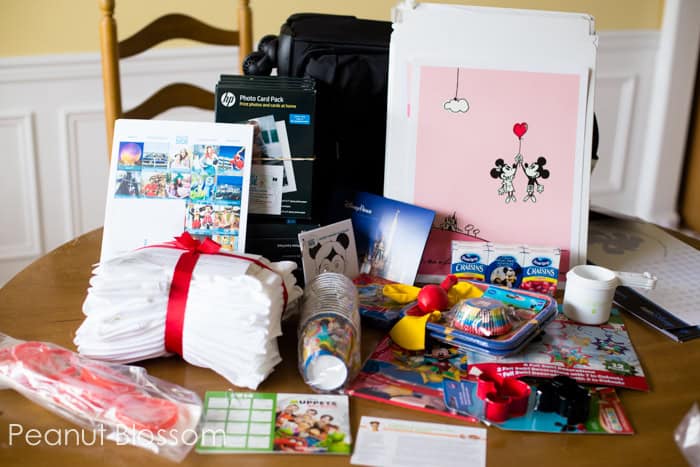 P.S. Are you interested in hosting your own Disney Side party? Check out all the details at Celebration Central here.
This post was sponsored by Disney, American Tourister, HP and Hanes. I was provided our party kit in exchange for hosting the party and I'm so excited to share the details with you. You may view our full disclosure here.