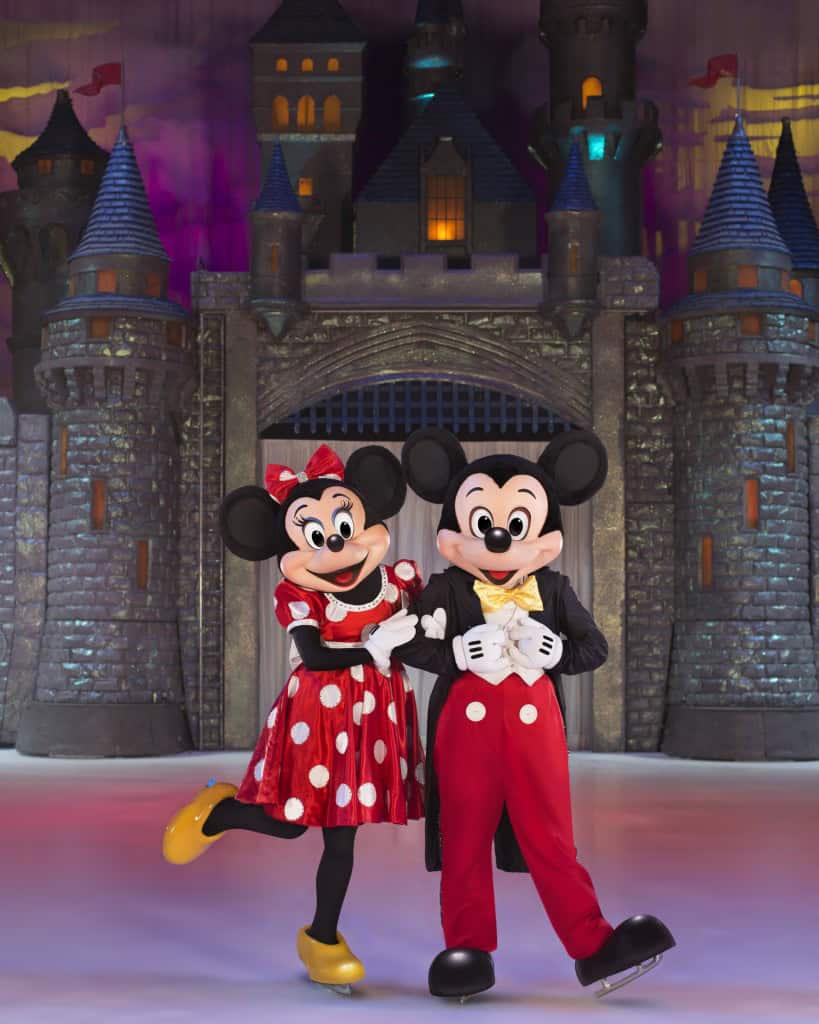 It has been only 4 months since our last visit to the most magical place on earth and I'm suffering from withdrawal. I need a hefty dose of pixie dust in my life.
The perfect solution?? Disney on Ice!
Oh my goodness, you guys! Did you go to this show when you were little? I remember being so MESMERIZED when my parents took me.
The skating! The characters! The music! The glow in the dark paraphernalia! That event obviously made a lasting impression on my little self. I can't wait to see what my kids think of it!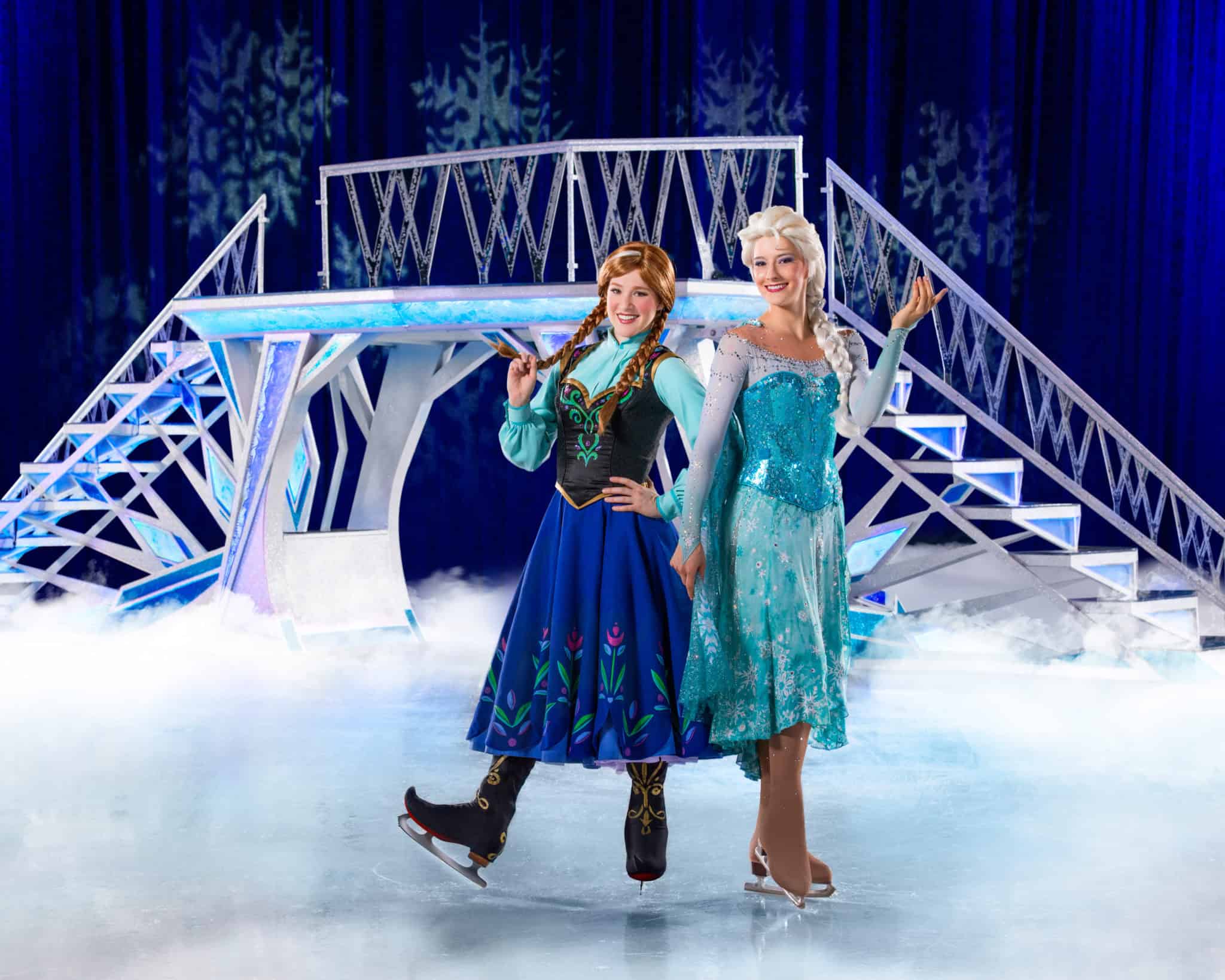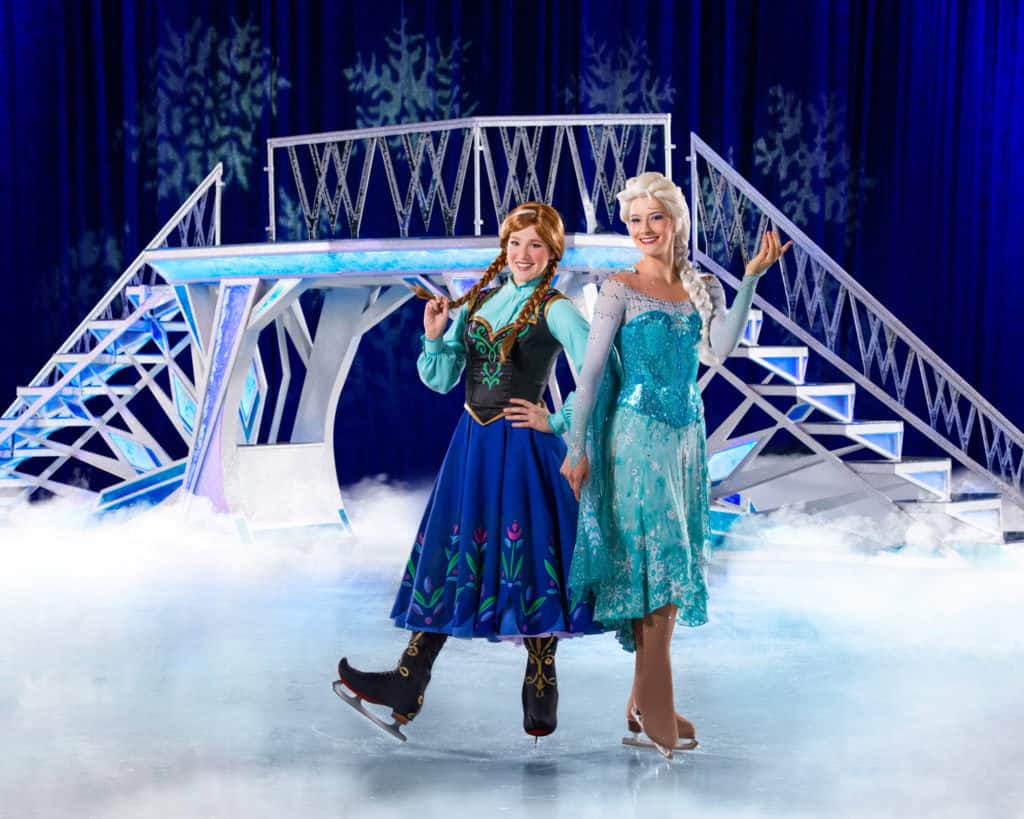 Their web site describes the show that is coming to Charlotte like this:
Grab your Mickey ears and get ready for the ultimate Disney experience at Disney On Ice celebrates 100 Years of Magic Presented by Stonyfield YoKids Organic Yogurt! Be charmed by a cast of over 50, with Mouse-ter of Ceremonies Mickey Mouse, sweetheart Minnie Mouse, Donald Duck, Goofy and Disney Princesses including Cinderella, Rapunzel, Ariel, Snow White and Tiana.

Relive the magic of Disney's Frozen with Anna, Elsa and the hilarious Olaf as they discover that true love is the greatest magic of all. Sing-along to over 30 unforgettable songs including "Let It Go," "You've Got a Friend in Me," and "Hakuna Matata." Exciting moments from Disney•Pixar's Toy Story, Finding Nemo, Disney's The Lion King, Beauty and the Beast, Aladdin and more will leave the whole family with memories to last a lifetime.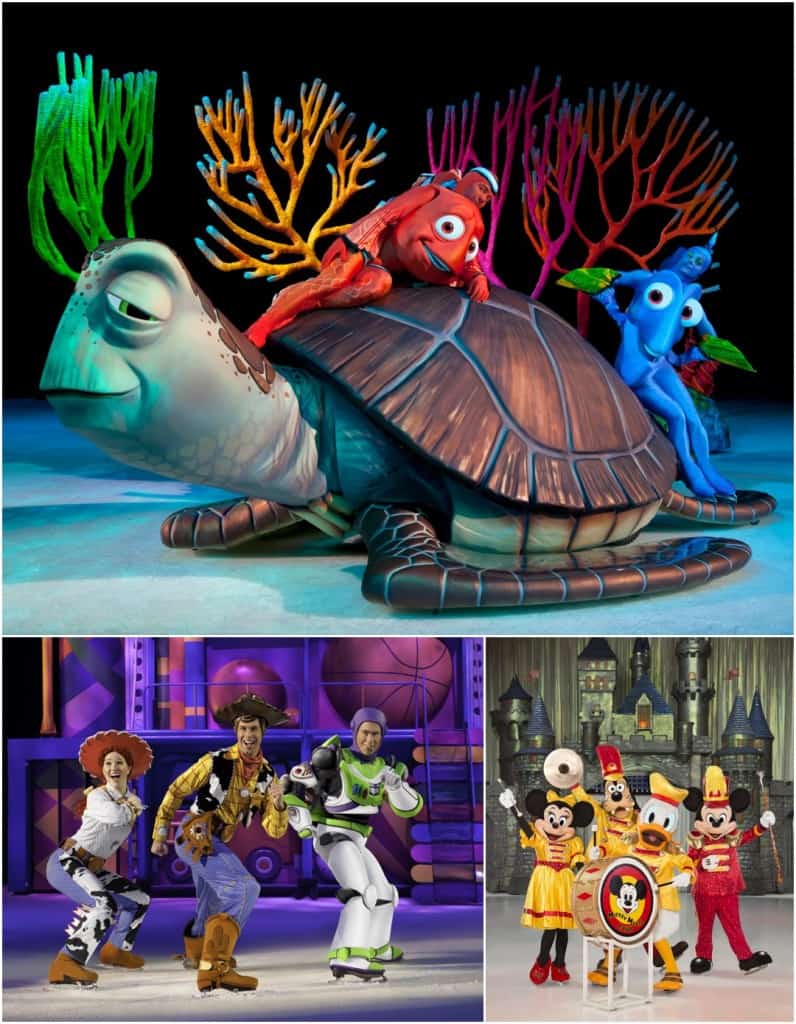 Check out the pictures of those costumes! The Peanut actually squealed when she saw the Finding Nemo trio but I'm smiling ear to ear over Mickey and his bandmates. We are so excited to be going as a family when the show opens next week.


Sooooo. Who wants to come along?! I have a 4-pack of free tickets to the show for Opening Night Wednesday, September 30th at 7pm.
If you're too excited and want to grab your own tickets now, you can find some here.
Otherwise, you can enter to win them here:

P.S. Thanks to Feld Entertainment and Time Warner Cable Arena for providing the tickets for this giveaway!