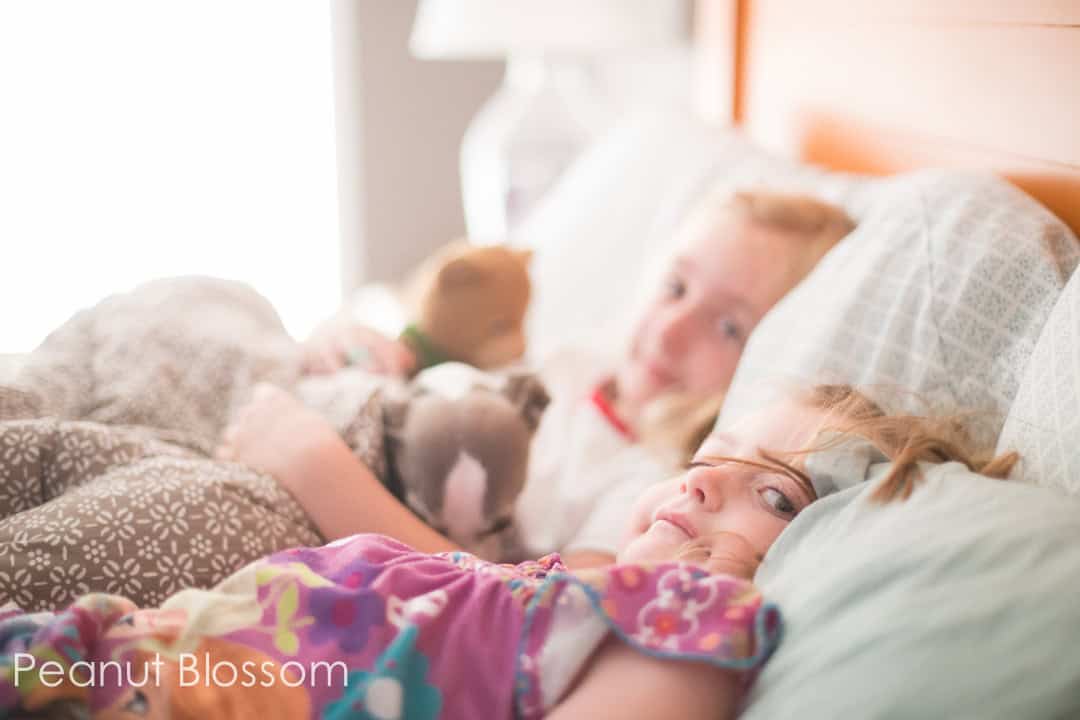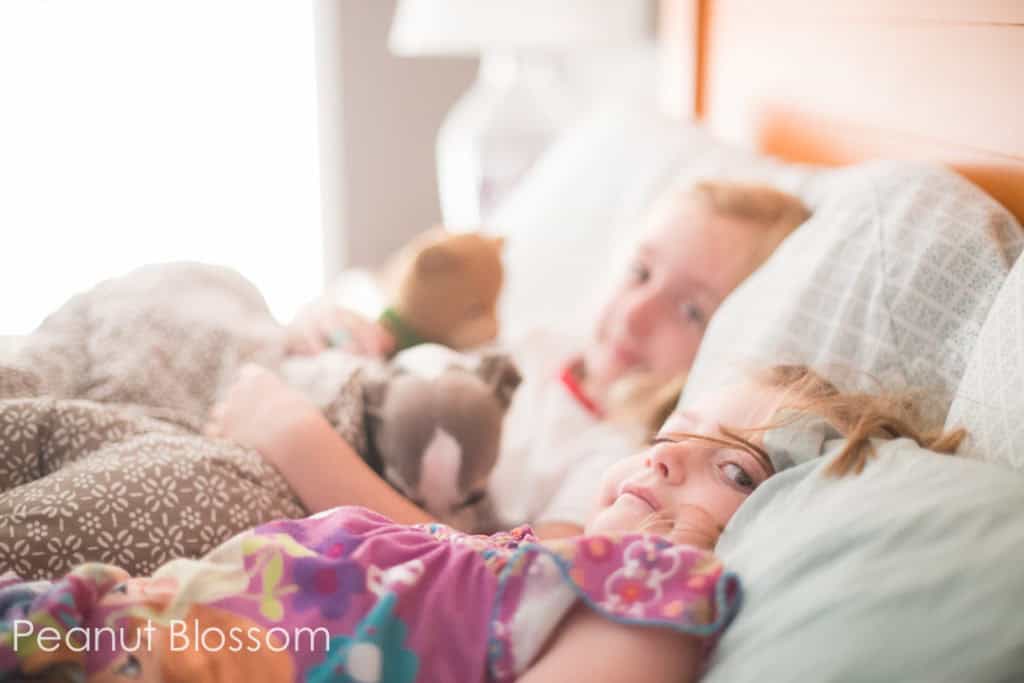 Every May I capture one single Day in the Life of my family through photography. For several years I kept it to the same exact day, many times I've done this as a group project with friends. But this year? It was just a random weekday in May and I did it on my own.
Looking at what I captured that day, I can tell my heart wasn't in it. Lots of out of focus shots, lots of poor composition, lots of simple snapshots not worth sharing with anyone outside our family.
But no matter how badly I may botch the shots overall, there are always some keepers that stand out of the crowd. Shots that I would never have captured without this project. For that reason, I continue to do the project year after year and I'll continue to share my favorites here each and every time.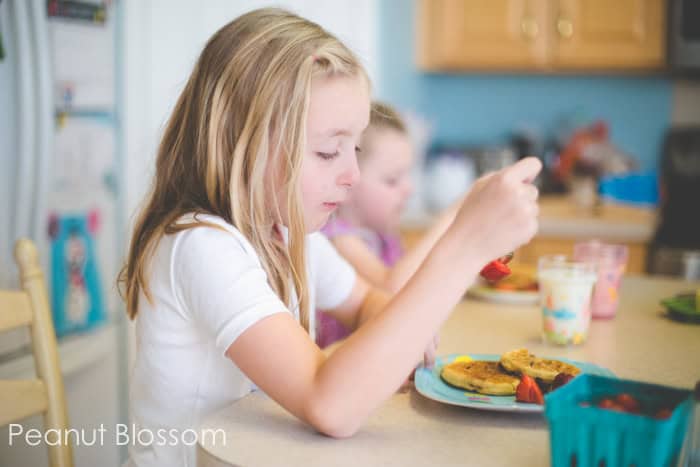 This year's project was truly rough on this momma's heart. I was acutely aware the entire day that I was documenting the last year with a baby home with me during the day. It was the last time I'd capture the Peanut going off on the bus and leaving Little Pea behind.
The last time I'd capture the preschool drop off. I'm sure her teachers wondered why I had tears in my eyes that morning, despite the last day of school being several weeks off.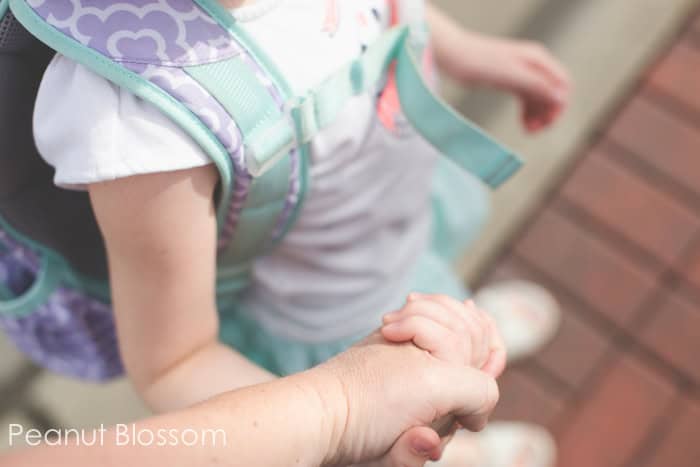 The last time I'd have a little buddy with me to run errands, go to the farmer's market, eat lunch with.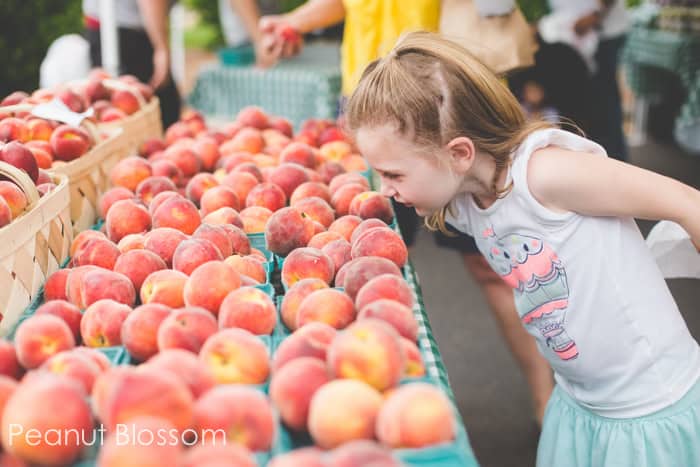 This year's project started to turn into a love letter to my time with Little Pea at home and I just couldn't take the feelings. There are huge pockets of time with no captures which is very unusual for me for this kind of project.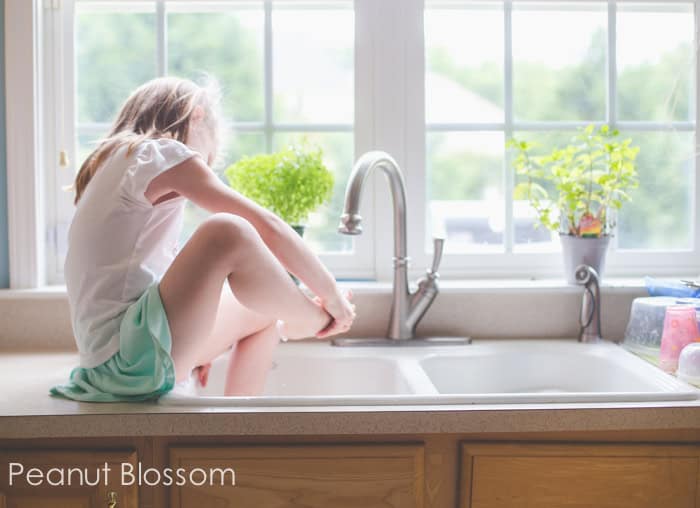 Bedtime routines, meal times, and bath time take up the great percentage of my images from this day. So much more "everyday life" happens that I would want to have captured, but these are obviously the highlights that meant the most to me in that 24 hour period.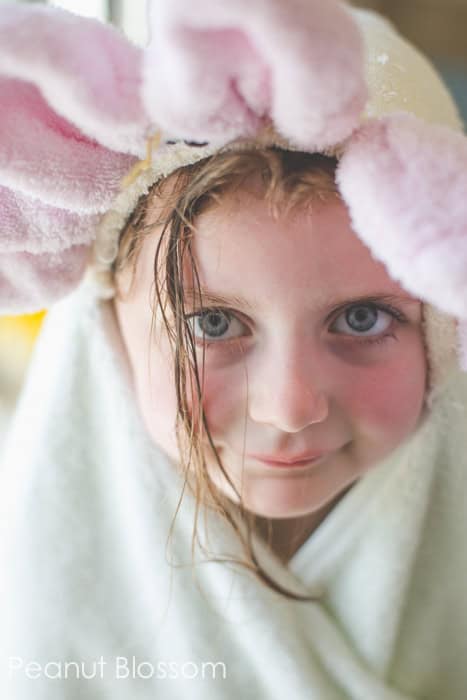 What I do remember is that this afternoon was a rougher one for Little Pea too. Of course she hasn't officially had a consistent nap time in over a year, but right here at the end of school she was crashing every afternoon. Quiet time with Magic Schoolbus on Netflix in her jammies didn't even help.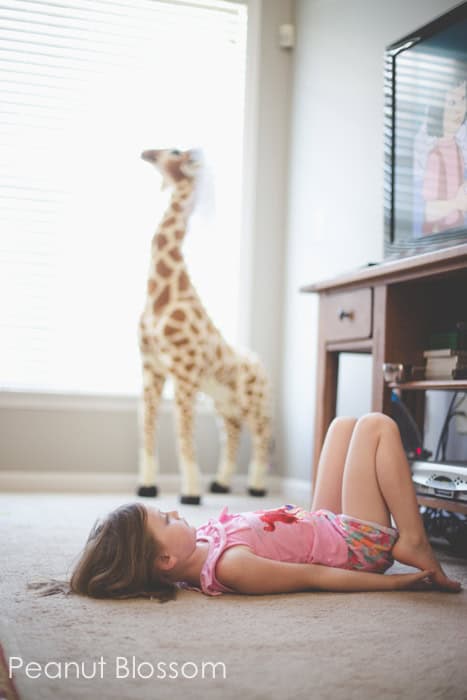 Dinner was the breaking point. We had yet another meal time battle that evening over a recipe she loved the last time I made it. The Peanut sweetly tried to coax her into a bite and managed just this single one before the final tantrum of the day hit and Little Pea was sent to her room without dinner.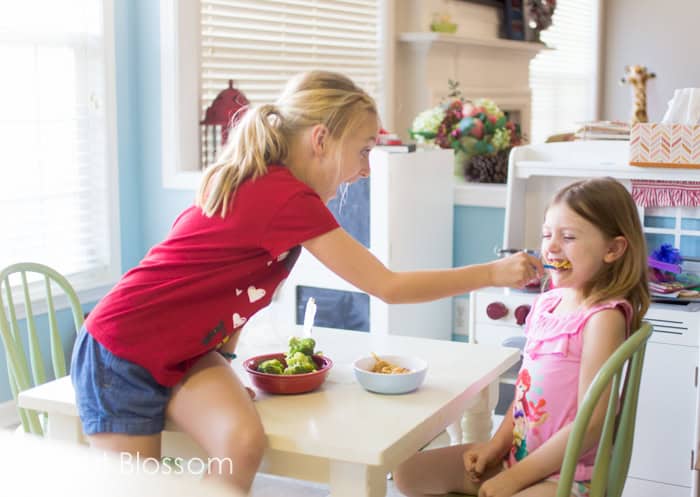 Of course this is how I found her just a short while later. She was so tired she didn't even stir when her creaky door opened so I could peek in on her. It was a rough day for me to capture all around, and this was not how I wanted it to end.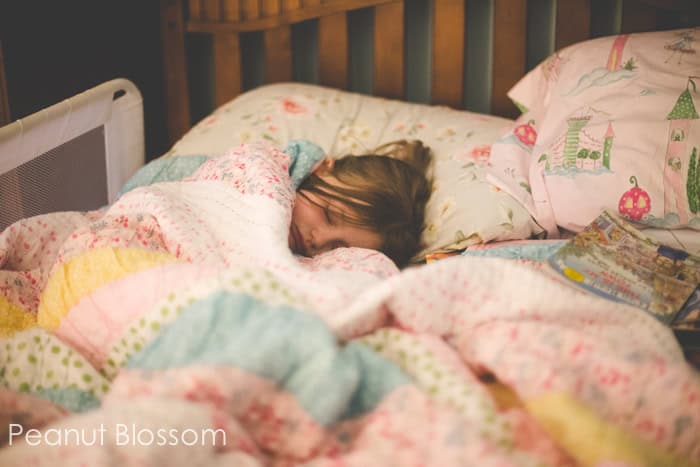 But then I managed to catch Tim in his goodnight routine with the Peanut. . .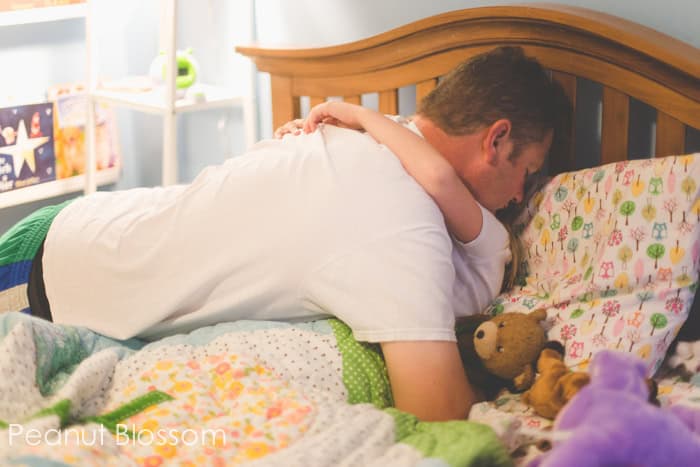 And I realized that's the whole point of the Day in the Life. This is our normal. The good, the bad, the ugly. It's the one day I force myself to pick up my camera whether or not I want to. Whether or not I feel like the moment is worth capturing. Despite the crazy looks I get from everyone who sees me that day and the eye rolls I always get from the family.
The days are long but the years are short, right? As heart wrenching as it was to put myself through the process of capturing these photos, I cherish them and they fill in the gaps between all the happy faced milestone photos that come with all the end of the school year events. They are real and they are so much more us.