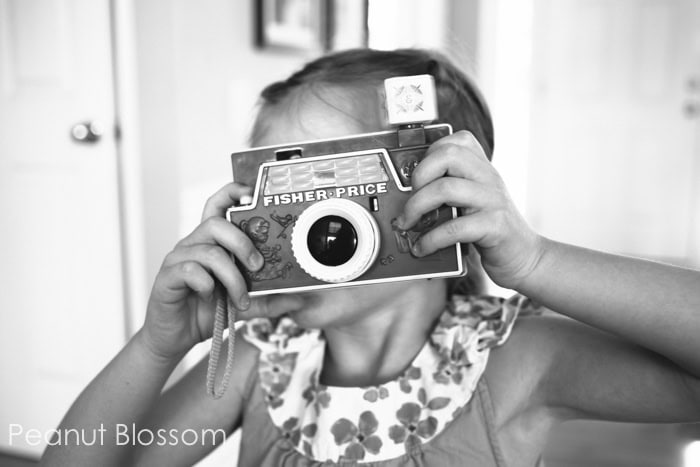 Yesterday I captured my annual Day in the Life project. I am blown away, yet again, at the difference a year makes! This year, beyond just gawking at my children's growth I'm stunned by how much better I know the light in my own home. Last year we hadn't even lived here for a full 12 months. This house still felt new to me.
This year's project was infinitely easier for me. I feel more confident with where to shoot and when, I had a few set images in my head I knew I wanted to capture. Last year I felt like I was fumbling to find a good shot the whole day long! Finding good light was an accident, not an intention.
It feels so good to be home.


P.S. I had so much fun with this project this week that I've decided to do a 100 Days of Summer project starting tomorrow. Want to join me? Join the Facebook group here to share your photos or simply tag your Instagrams with #100DaysofSummer Let's play!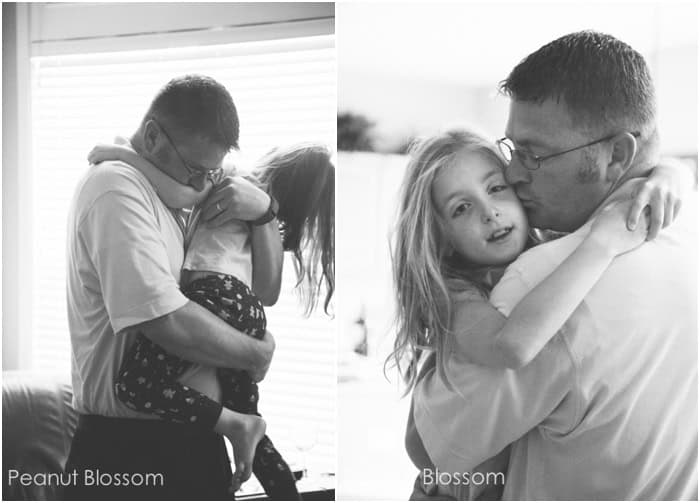 Handyman Tim says goodbye to the girls before work.
Reading to her sister and independently has become somewhat of an obsession. I love that she is turning into such a bookworm!
The Peanut's morning routine: feed the dog, prep her backpack, get on the bus. This year I really noticed how little I see of her in a day. It makes me so excited for summer vacation to spend more time together!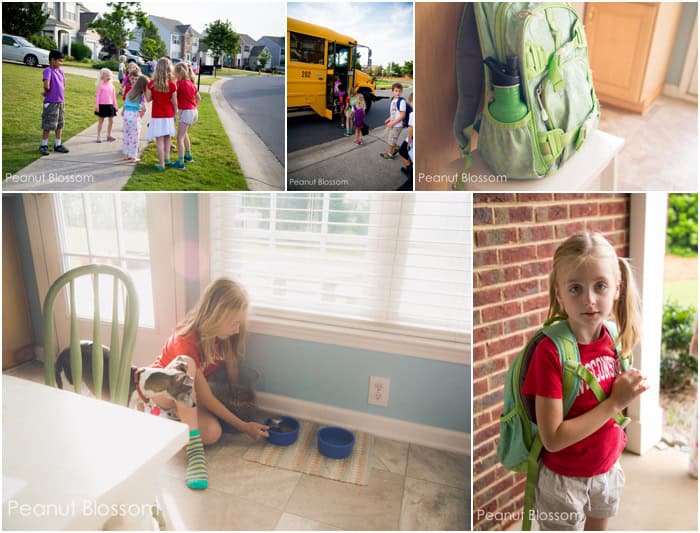 Little Pea's morning involves choosing her jelly beans after successful visits to the potty and enjoying some carrots while watching "Pony Tales" ("My Little Pony") as mommy gets some things done.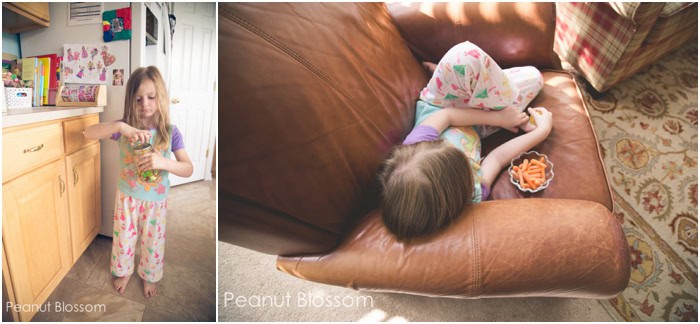 The days with Little Pea go so fast. Watering plants, eating lunch, running errands and done! I love that shot of her next to the tree we planted a couple weeks ago. Makes me wonder what that same photo will look like next year!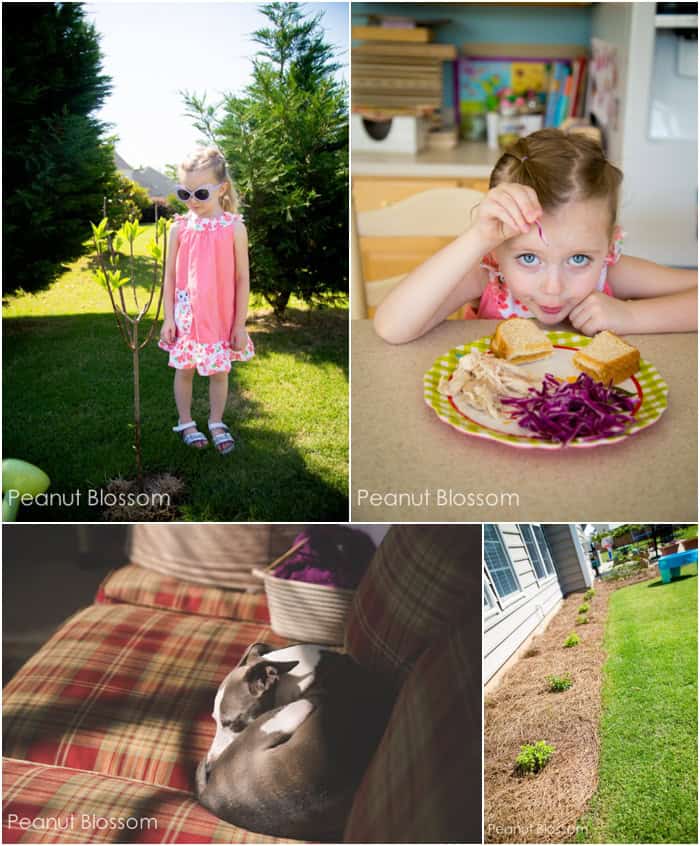 Sink full of dishes, the wreath I made myself that makes me smile every time I come home, and the life-saving call button for my grocery pick-up service.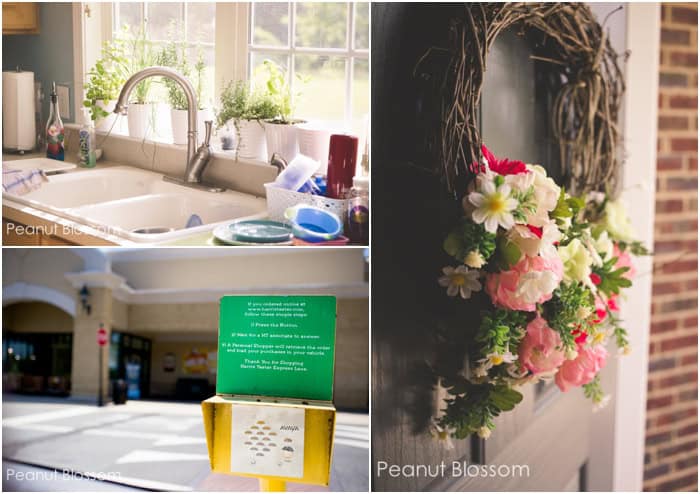 And the afternoon ends with Little Pea snuggled into her brand new big girl bed for a solid nap--something that is getting rarer week after week. That last shot is her freshly awake and clinging to my neck. I can still smell how warm and soft she is, those post-nap hugs are the best.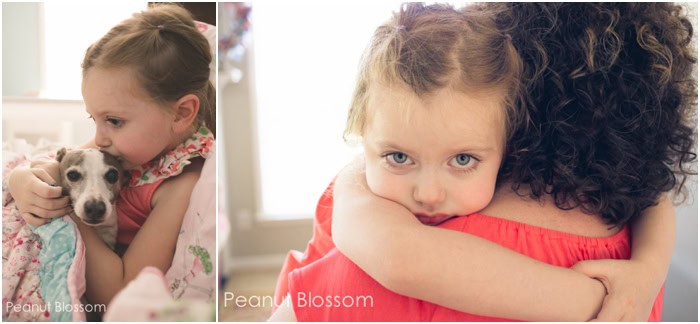 My personal project did not end here, but I'm becoming more aware of keeping the girls' privacy in tact as they get bigger. Our evening shots are just too intimate for sharing. How I love this project for my own memories though. The tucking into bed ones are ones I will cherish in the years to come . . .