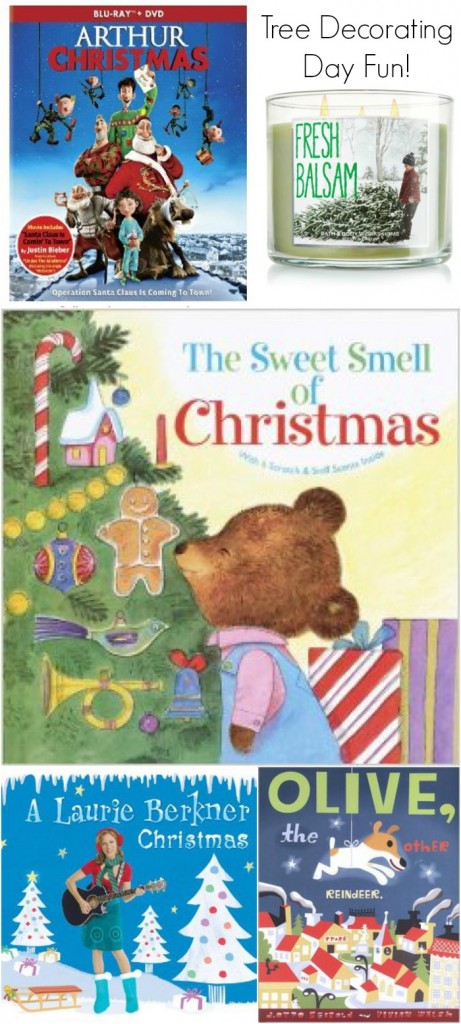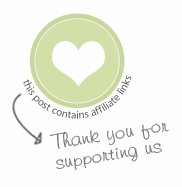 After next Thursday's Grande Feast I plan to be taking Friday "off". And by "off" I mean: coercing Handyman Tim into dragging out bin after bin of Christmas decorations and putting up our tree. That may be work to some, but I love our annual tradition of decorating on that Friday. I crank up the holiday music, light some candles, and anticipate the moment when the sun goes down and the lights on our tree come on.
I plan to be snuggling up with my babies, drinking a glass of wine, and having a little family movie party. It sounds like pure heaven to me right now. You all can head to the mall if you want, or you can plan ahead and stock up your little holiday stash with these items I plan to be sharing with my own family:
1. A Laurie Berkner Christmas: I treat myself to a new cd every year. Hands down, this was the 2012 winner. The Peanut is going to FLIP when I play this for the first time next Friday. We love Laurie.
2. Arthur Christmas: What's a movie party without the movie?! We never made it to the theater last year to see this so I'll be queuing it up on our tv this year.
3. Olive the Other Reindeer: To counter-balance the tv, we'll be doing some festive reading. Olive is one of our absolute favorites. The Peanut loves any story involving a dog but she is finally getting old enough to understand the joke of the title. So fun!
4. The Sweet Smell of Christmas: I had a major flashback to my own childhood when I saw this at the store the other day. This is Little Pea's new holiday book for the year. I can't wait to relive it.
5. Popcorn serving bowl: Can't have a movie party without popcorn!! Little Pea holds the bowl, she's the best at sharing. Who's the bowl-holder in your family?
6. Fresh Balsam Candle: We're a "permanent botanical" tree family here. The only benefit to the real deal is the smell and this candle is my annual effort towards duplicating that. I love love love this candle!
How about you? How will you be spending your day after Turkey Day?