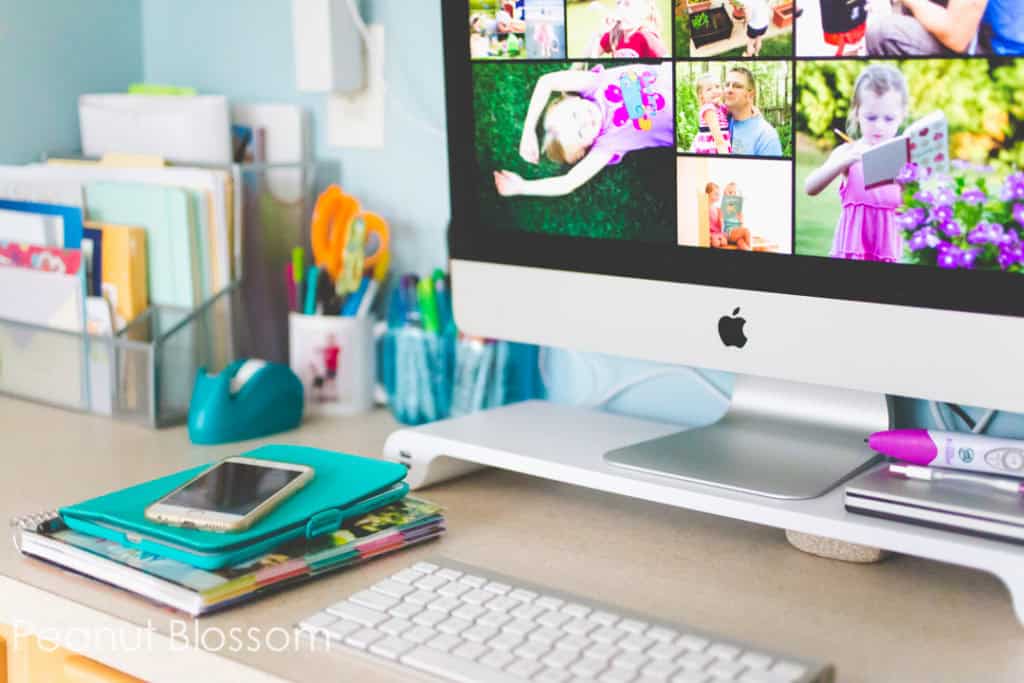 Every year I try to make a list of creative resolutions to inspire me in the new year. Often times that involves a photo a day (or Project 365) project. I've tried (and failed) at that particular creative endeavor enough times this year I wanted to try something a little different.
Through my various trials, I have learned that the best way to keep to a new goal is to join a supportive group where you can get help, inspiration, and encouragement from other people pursuing the same goal.
So for this new year, I wanted to share with you my five favorite groups on Facebook where I'll be spending my time in the coming months. If you're looking for something new and fun to try in the new year, I'd love if you'd join me with a creative resolution for yourself!
Top 5 Facebook Groups for Creative Resolutions:
1. Read more with the Peanut Blossom's Book Club for Recovering Readers: It's hard to find time to attend a real in-person book club. This is the perfect solution. One book a month, attend the parties in your jammies! I read more books last year than I have in years. Bonus points that the ladies in the group have created a fantastic and supportive community. Check out more details about the book club or join the club here.
2. Capture priceless memories with 1SE Encouragement & Support: I love photo a day projects. I've started (and not been able to finish) several of them. But this year I MUST do this 1 second of video footage a day project. The whole thing can be done right on your cell phone and the end result is just too special and heartwarming. Even if I can't manage all 365 days, I'm shooting for 300+ and I'll be perfectly content. The best way to reach that goal is to find a support group to help encourage me!
Check out the video that inspired me here:
https://www.facebook.com/peanutblossom/posts/10153167760676949
3. Up your camera game with Family Photography: I recently finished a 31 Days of Joy project for Christmas and it reinspired my love of the daily photo projects. The Family Photography group is the perfect place to join these tiny short-term creative projects and get tips and inspiration from other family photographers. I love checking in here every week. Get photo tips for improving your family documentation here.
4. Make something beautiful with Silhouette Cameo Project Inspiration: Santa brought me a Silhouette Cameo for Christmas and I have been having So. Much. Fun with it. I'm overwhelmed by all the possibilities. A friend of mine was raving about this group and once I checked it out I was hooked. Hundreds of inspiring ideas and everyone in there is so helpful with tips and tricks. The admins share awesome resources for cutting patterns and fonts/files of all kinds. Definitely worth a peek here.
5. Be inspired for new projects in DIY & Craft Ideas: Inspiration comes from all places and I've been loving the ideas posted in this creative group. I want to do one project a week this year, even if it means something really small and manageable. I love that the group shares everything from stuff for kids to home to entertaining. Lots of great ideas for the new year. Check it out here.