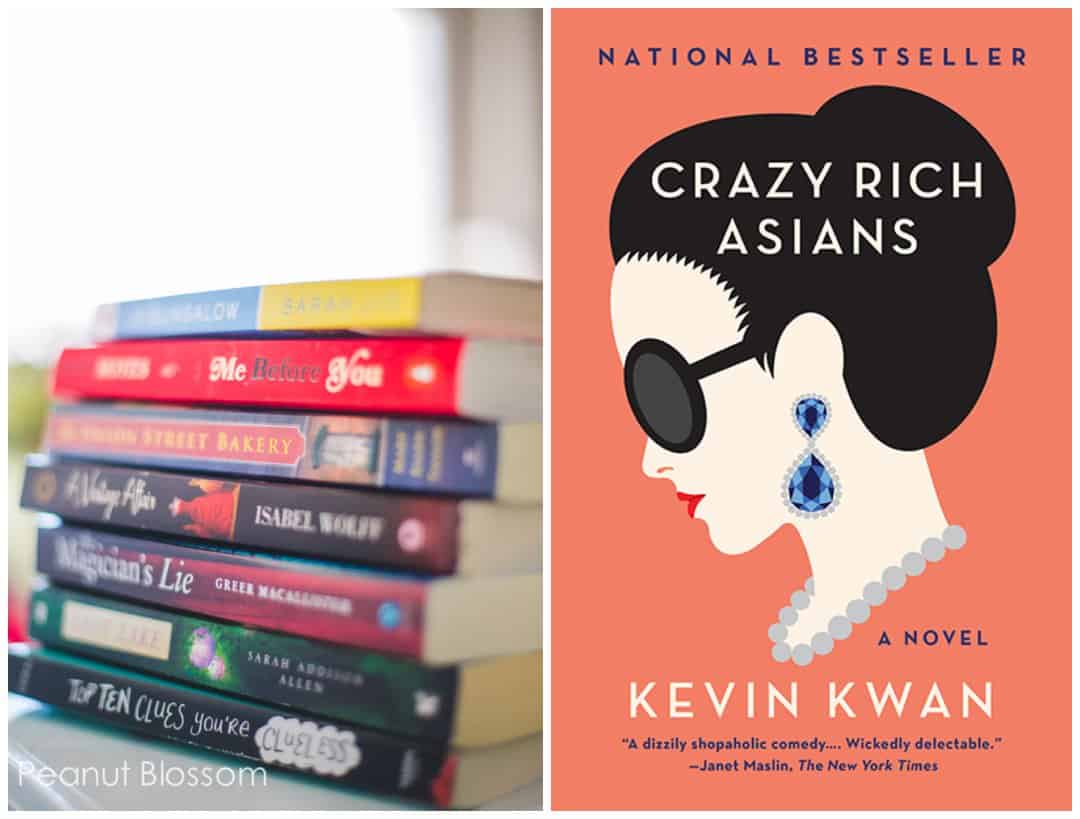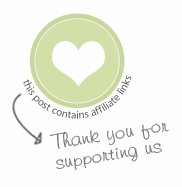 Our Summer Book List brings us Crazy Rich Asians by Kevin Kwan for August. I have been looking for the right time to bring in a male author for our group. The gender of our author of the month is usually the last thing I look at when choosing a title but someone once pointed out that all our books have been written by women. I've been quietly on the look out for just the right male author for our pick.
I saw that People Magazine described Crazy Rich Asians with: "There's rich, there's filthy rich, and then there's crazy rich. . . . A Pride and Prejudice-like send-up." and finally thought now would be a great time to let a man into the Peanut Blossom Book Club Fold.
Check out the full book description for Crazy Rich Asians:
"When New Yorker Rachel Chu agrees to spend the summer in Singapore with her boyfriend, Nicholas Young, she envisions a humble family home and quality time with the man she hopes to marry. But Nick has failed to give his girlfriend a few key details. One, that his childhood home looks like a palace; two, that he grew up riding in more private planes than cars; and three, that he just happens to be the country's most eligible bachelor.
On Nick's arm, Rachel may as well have a target on her back the second she steps off the plane, and soon, her relaxed vacation turns into an obstacle course of old money, new money, nosy relatives, and scheming social climbers."
And then go grab a copy of Crazy Rich Asians here.

P.S. Are you new to the Peanut Blossom Book Club for Recovering Readers? You can read all about how our club works right here.
Then be sure to come on over to Facebook and join us!
Question 1:
https://www.facebook.com/peanutblossom/posts/10153679022091949
Question 2:
https://www.facebook.com/peanutblossom/posts/10153679067076949
Question 3:
https://www.facebook.com/peanutblossom/posts/10153679068211949
Question 4:
https://www.facebook.com/peanutblossom/posts/10153679068886949
Question 5:
https://www.facebook.com/peanutblossom/posts/10153679070636949
Question 6:
https://www.facebook.com/peanutblossom/posts/10153679071066949
Question 7:
https://www.facebook.com/peanutblossom/posts/10153679071811949
Question 8:
https://www.facebook.com/peanutblossom/posts/10153679072371949
Question 9:
https://www.facebook.com/peanutblossom/posts/10153679073671949
Question 10:
https://www.facebook.com/peanutblossom/posts/10153679074746949
Question 11:
https://www.facebook.com/peanutblossom/posts/10153679075206949
Question 12:
https://www.facebook.com/peanutblossom/posts/10153679076466949
From the live party:
https://www.facebook.com/peanutblossom/posts/10153680098796949
https://www.facebook.com/peanutblossom/posts/10153680117291949
https://www.facebook.com/peanutblossom/posts/10153680174451949