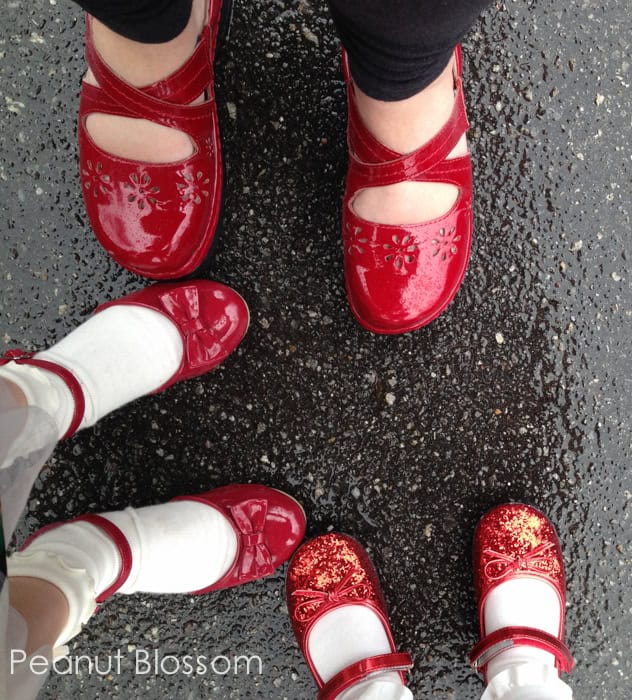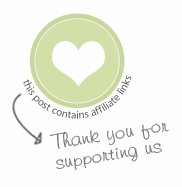 Next month will mark 7 years of mommyhood to two darling little girls. However, what is on my mind today is not  sentimentality but more of a stark wake-up call:
Next month marks 7 years of me prioritizing THEIR wardrobes over my own.
And it shows.
Little girl dresses and sweaters and hats and coordinating outfits, holiday ensembles, party dresses, birthday outfits. On and on and on, why is it that little girls are SO much more fun to dress than yourself??
Maybe it has something to do with the fact that in those 7 years I haven't been happy with my new mommy shape. Finding clothes that fit is depressing. And expensive.
In January I made the decision to finally start putting my own closet higher up on that priority list and to start building out a better wardrobe for myself. Mommy shape and all.
First stop? The one thing I have absolutely avoided at all costs for the last 7 years: the lingerie department.
Last weekend, my sister dragged me practically kicking and screaming to the Nordstom's experts for the first bra fitting I've had since babies took their toll on my shape. The last time I got measured was during my first pregnancy and I had a melt down at the cup size that poor young girl recommended.
This experience was completely different. It would cause me infinite blushing to go into detail, I'll just be brief and say it was a fantastic and positive experience. I left the store feeling more confident than I have in a long time. There's no way I'm sharing my picks here, but the brand that worked magic can be found here: Nordstrom's intimates
The best part? Once things were properly in place, guess what I discovered: I have a waist! And it is still small under there! Now it's time to show it off and take advantage of my curves.
That said, my shape is curvier than I'd like, but I think this will be the formula for successful dress shopping for me:
High waist, empire if I can find it
Full skirt
Forgiving cut of the bodice–nothing too closely fitted or restrictive
I've got my eye on these lovely options:
So I'm curious, how many of you would like to see outfit photos here? As I build up my wardrobe choices, are you interested in seeing how they fit?
I'd also love to know, what are your go-to shopping destinations? Leave me a link in the comments below!

P.S. I'm so excited my friend Zina is hunting for cute dresses this month too. I'm drooling over her picks, just right for bringing a little luck to your life! Be sure to check them out.
Like this post? Pin it!