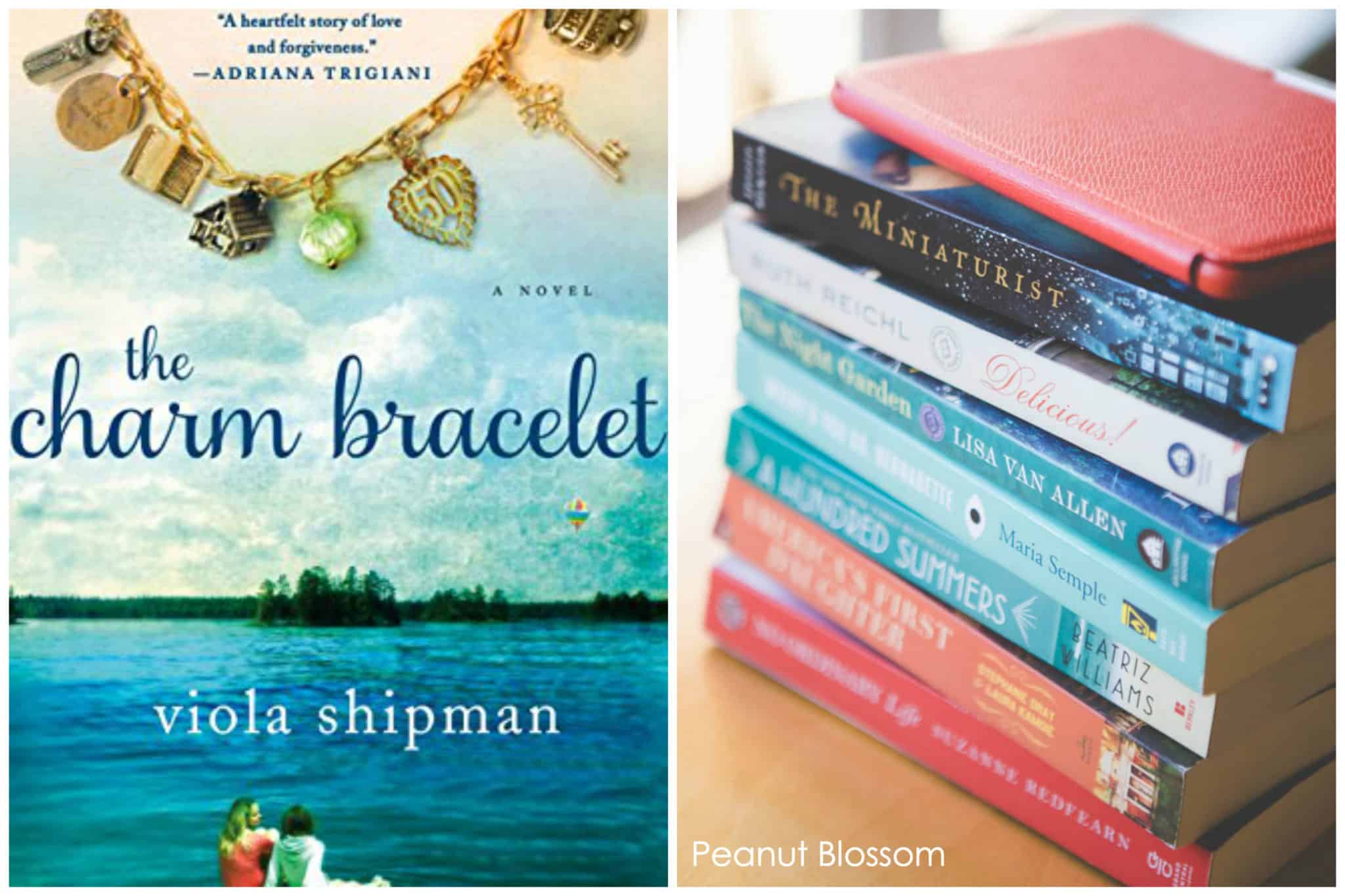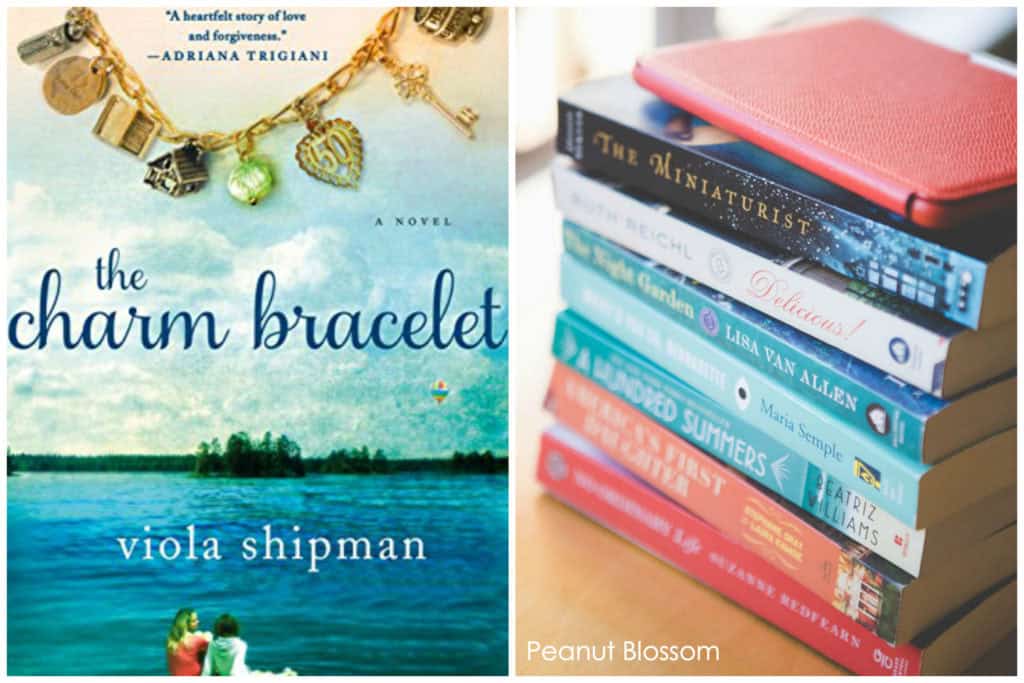 I try to pick books for our monthly book club that follow the theme of the season when we'll be doing the reading and discussion. For May, I wanted to focus on books about mothers and went hunting for options. When I couldn't decide between The Charm Bracelet by Viola Shipman or The Atlas of Love by Laurie Frankel, I put it up to a vote in our private Facebook group. (Not a member? Join here! We'd love to have you.)
It was nearly a 50/50 tie. Everyone seemed just as intrigued by the pair of books as I was. We finally chose The Charm Bracelet because it was easier for most to find from their libraries. But, a few of us will also be discussing The Atlas of Love on Facebook if you're interested in reading both!
Check out the full book description for The Charm Bracelet here:
"Through an heirloom charm bracelet, three women will rediscover the importance of family and a passion for living as each charm changes their lives.
On her birthday each year, Lolly's mother gave her a charm, along with the advice that there is nothing more important than keeping family memories alive, and so Lolly's charm bracelet would be a constant reminder of that love.
Now seventy and starting to forget things, Lolly knows time is running out to reconnect with a daughter and granddaughter whose lives have become too busy for Lolly or her family stories.
But when Arden, Lolly's daughter, receives an unexpected phone call about her mother, she and granddaughter Lauren rush home. Over the course of their visit, Lolly reveals the story behind each charm on her bracelet, and one by one the family stories help Lolly, Arden, and Lauren reconnect in a way that brings each woman closer to finding joy, love, and faith.
A compelling story of three women and a beautiful reminder of the preciousness of family, Viola Shipman's The Charm Bracelet is a keepsake you'll cherish long after the final page."
And then go grab a copy of The Charm Bracelet here so you can join us for our book club discussion next month!

P.S. Are you new to the Peanut Blossom Book Club for Recovering Readers? You can read all about how our club works right here.
Then be sure to come on over to Facebook and join us!
The Charm Bracelet by Viola Shipman book club questions:
Question 1:
https://www.facebook.com/peanutblossom/posts/10154366291146949
Question 2:
https://www.facebook.com/peanutblossom/posts/10154366518566949
Question 3:
https://www.facebook.com/peanutblossom/posts/10154366520276949
Question 4:
https://www.facebook.com/peanutblossom/posts/10154366524371949
Question 5:
https://www.facebook.com/peanutblossom/posts/10154366530746949
Question 6:
https://www.facebook.com/peanutblossom/posts/10154366545881949
Question 7:
https://www.facebook.com/peanutblossom/posts/10154366568901949
Question 8:
https://www.facebook.com/peanutblossom/posts/10154366570876949
Question9:
https://www.facebook.com/peanutblossom/posts/10154366574591949