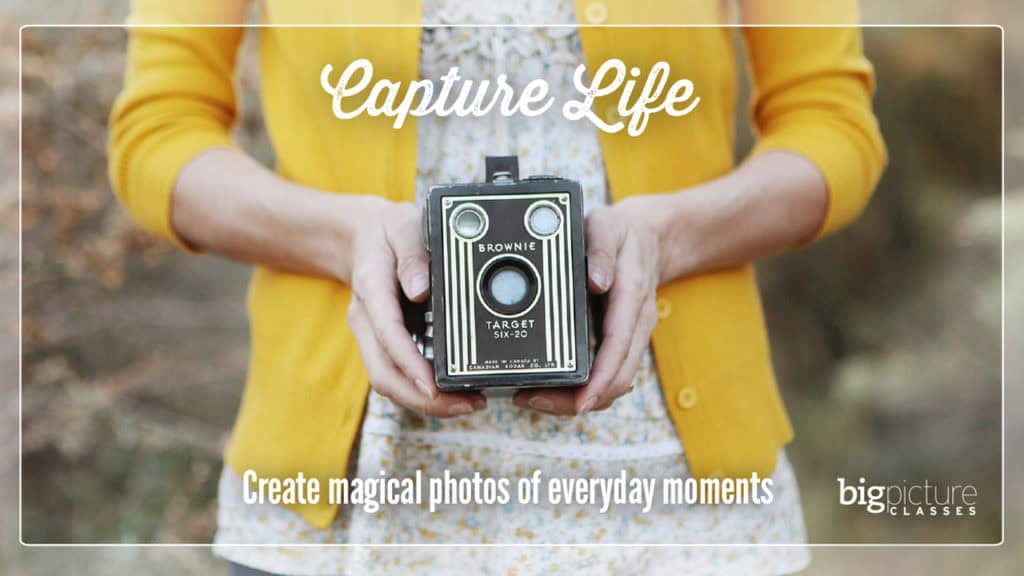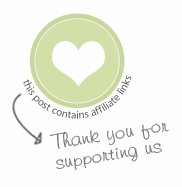 The real secret to improving your photography skills is to be picking up your camera (or even your phone!) every single day. Daily shooting and practice will stretch your creativity and force you to look at things in a new light. But daily shooting can be such a difficult habit to maintain when you're a busy mom chasing after your family. It's easy to let other priorities come first.
Sometimes it takes a class or a group project to help us remember to focus on our own learning and growth. Checking in with your fellow students for a dedicated portion of time can be extremely motivating and it feels great to be able to say, "For just the next few weeks it is ok for me to place priority on me and my creativity." Like a vacation. . . for your brain.
When I heard about Rebecca Cooper's new online workshop "Capture Life" I was absolutely intrigued. Over the course of 12 weeks she focuses on the three main elements I try to capture with my own photography:
October:  Capture the Everyday
November:  Capture Beauty
December:  Capture the Holidays
Everyday. Beauty. Holidays. YES.
THIS is what I strive to capture for my family. It basically sums up every photo project I've ever undertaken.
I have long admired Rebecca's style and eye. She has been collaborating as a guest pinner on one of my favorite Pinterest boards for the last few months so I've been following her closely. I find myself gravitating towards her images and I can pick them out of a crowd: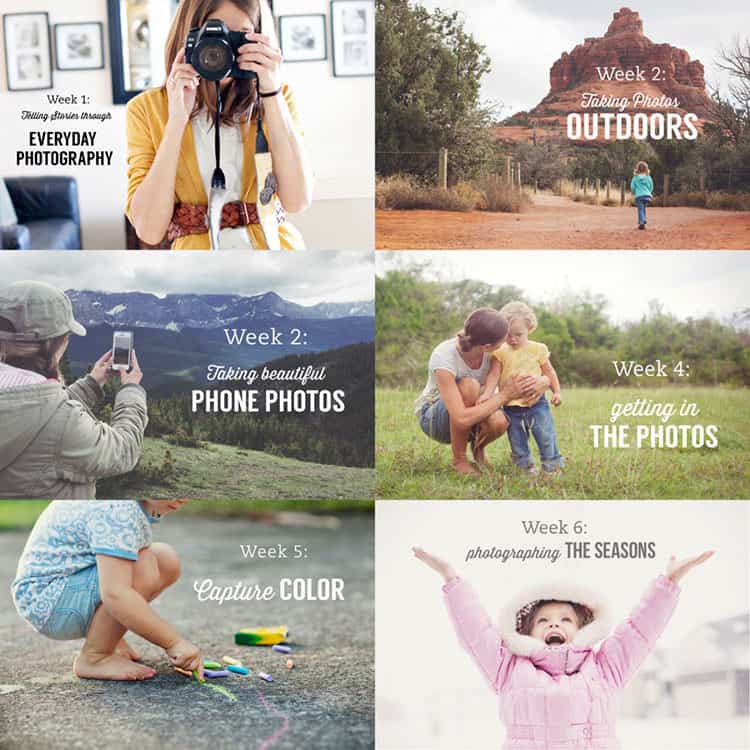 I love that this interactive workshop focuses on not only the shooting of the pictures but of the printing of them and getting them out into the real world. Part of the class includes a printable kit for elements that would be perfectly sized for my favorite Project Life albums.
Because if we're going to invest in the time and money to improve our photos, they should be shared and enjoyed by the very family we're trying to capture! Yes?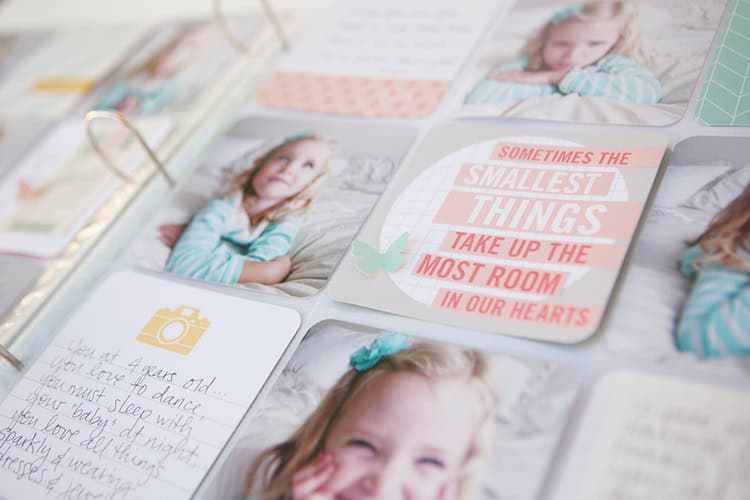 I have signed up to take this workshop with my friend Zina over at Let's Lasso the Moon. Sometimes it takes having a friend along for the ride to push you farther and inspire you along the way. If you'd like to join us, I'd love to do this workshop with you too!
It starts on October 2 and the price is a mind blowing affordable $99. Most of the photography workshops I've taken in previous years run from $250 – $600, this is a steal for 12 weeks of lessons!
You can sign up for the workshop right here.
Then be sure to leave me a comment so I know to look for you on the message boards!

P.S. All the details you need to know about the course are listed right here for you, but here's a quick summary of what is all included:
Capture Life includes:
12 colorful inspirational handouts with photography lessons and challenges—each handout will include bonus material for beginner/intermediate/advanced photographers
Weekly video tutorials
3 bonus projects (one each month) to inspire you to create something tangible with your photos
Bonus digital downloads, including templates, a monthly photo-a-day checklist, and journaling and title cards perfect for Project Life albums
A free copy of Rebecca's eBook Real.Life.Photography (a $12.99 value)
A free download of Simple Fixes Actions for Photoshop and Photoshop Elements (a $12.99 value)
Supply List for three bonus projects
Welcome notes from Rebecca in the classroom
Reminder emails when the classroom is open and then updated with new materials
Private posting gallery to share your work and view the work of your classmates (Rebecca will comment on as many images as she can!)
Message board to interact with Rebecca and your fellow classmates (Rebecca will answer all your questions Monday through Friday on the Ask Rebecca board)
3 live chats with Rebecca
Email access to Rebecca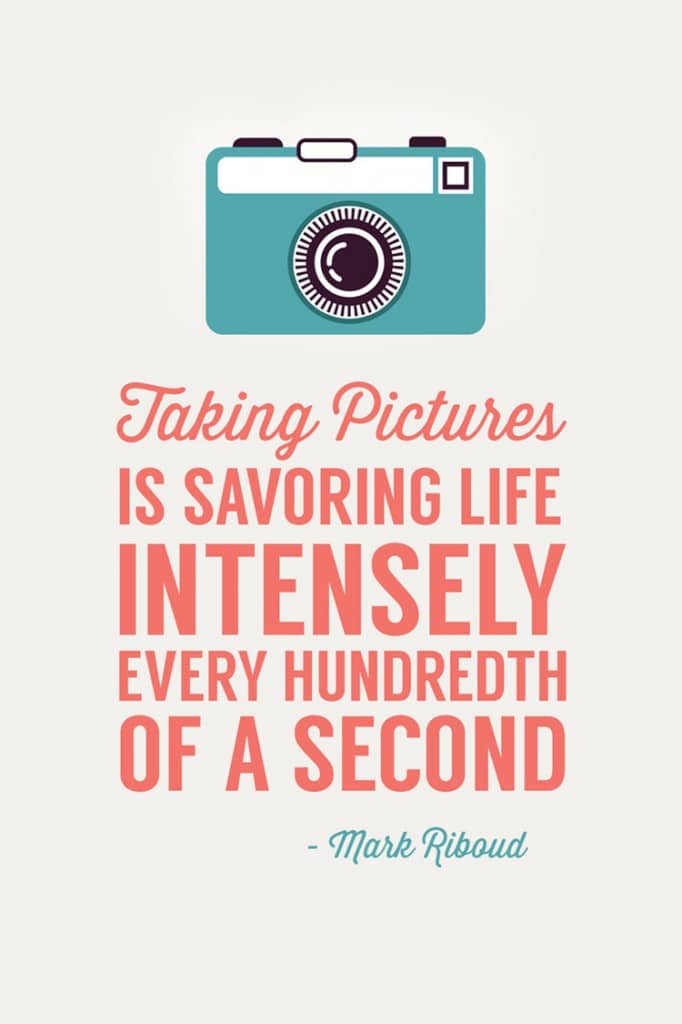 Peanut Blossom was given a complimentary spot in this workshop for review purposes. We are truly fans of Rebecca Cooper and thrilled to be participating in this course. You can view our full disclosure here.