The best books for short attention spans are easy to pick up and read in short bursts of time. These fun page-turners are perfect for reading in 5 minute (or shorter!) reading sessions as you can sneak them into your day.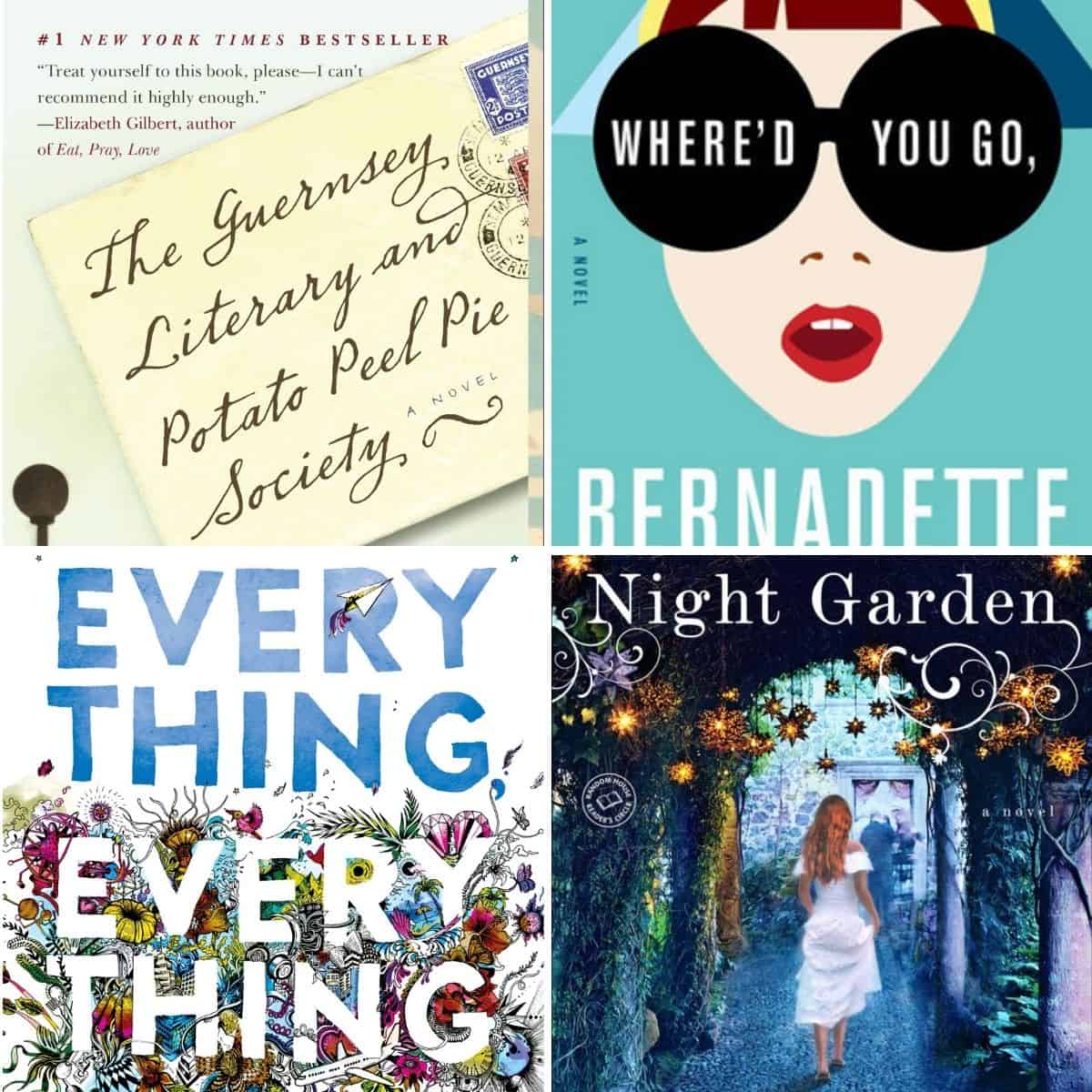 Is your life so busy you don't feel like you have any time to read?
Are you constantly being pulled away from your book by the million distractions that come with being an active mom of young kids?
Or is it simply that social media has trained your brain to only focus on tiny, short snippets of information??
If you're anything like me, the answer is ALL THE ABOVE.
Raising a family requires effort and energy. It can feel like an insurmountable task to make time to read a book. The WHOLE book. Cover to cover.
Sometimes the best solution is to pick the just-right book for a short attention span.
More Book Recommendations
Struggling to focus on your book? Try one of these quick reads you can get through faster. Or maybe give your first audiobook a try and see if listening is more your speed?