Fiction books about Scotland are perfect for Outlander fans or anyone who will be traveling to Scotland and want to get a sense of the country before they go.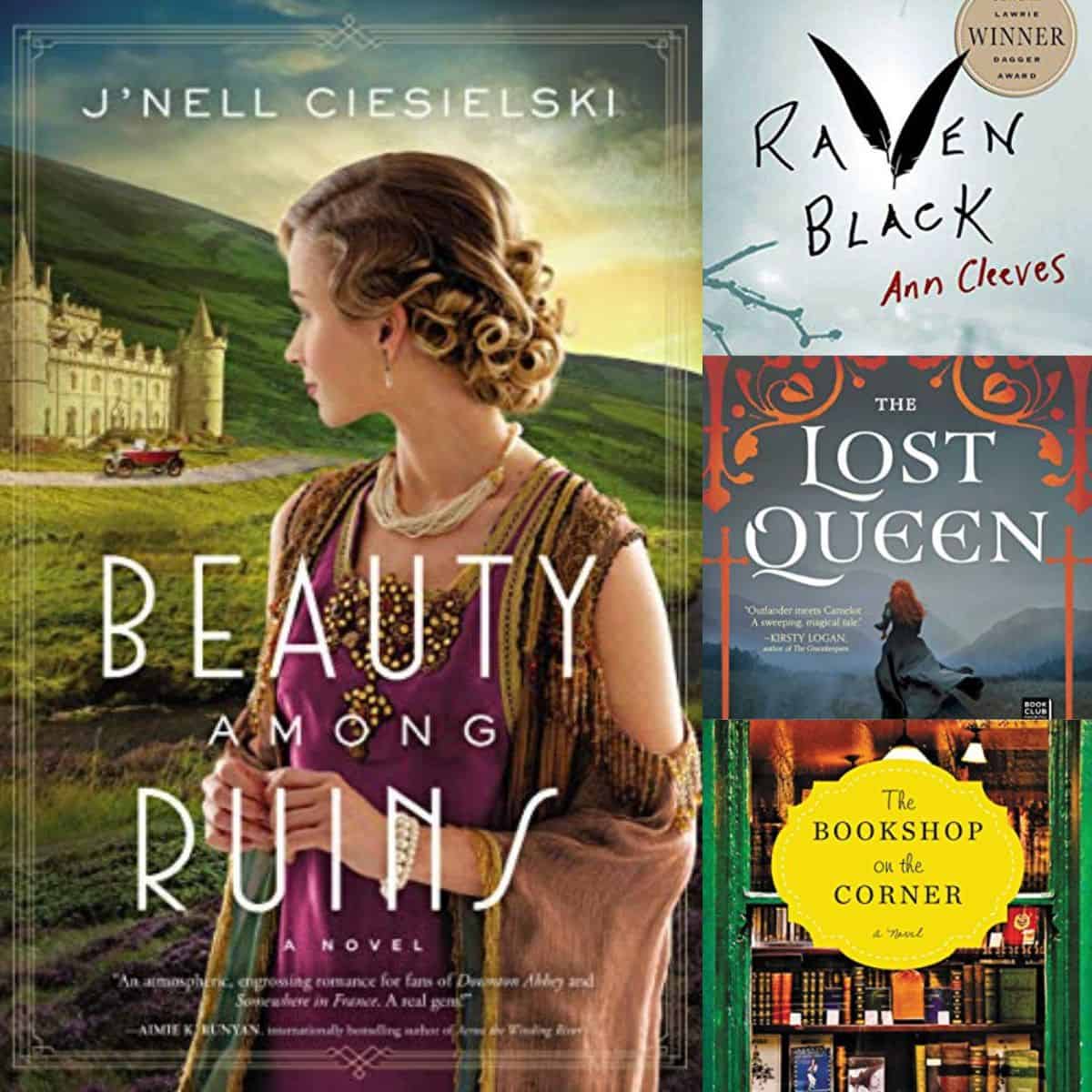 Once you've raced through the entire Outlander series, you might be feeling a sense of withdrawal and need your Scottish fix.
Somehow not sure what Outlander is?? This fantastic historical fiction romance is about to suck you in and not let go.
The thrilling romance was turned into a completely addictive series for Starz but you can stream it on Amazon, too.