Grab one of these books about the royal family if you love the Netflix series, The Crown, about Queen Elizabeth and the House of Windsor. Fans will love the historical fiction books about the early days of her reign as well as modern biographies and current news about her heirs.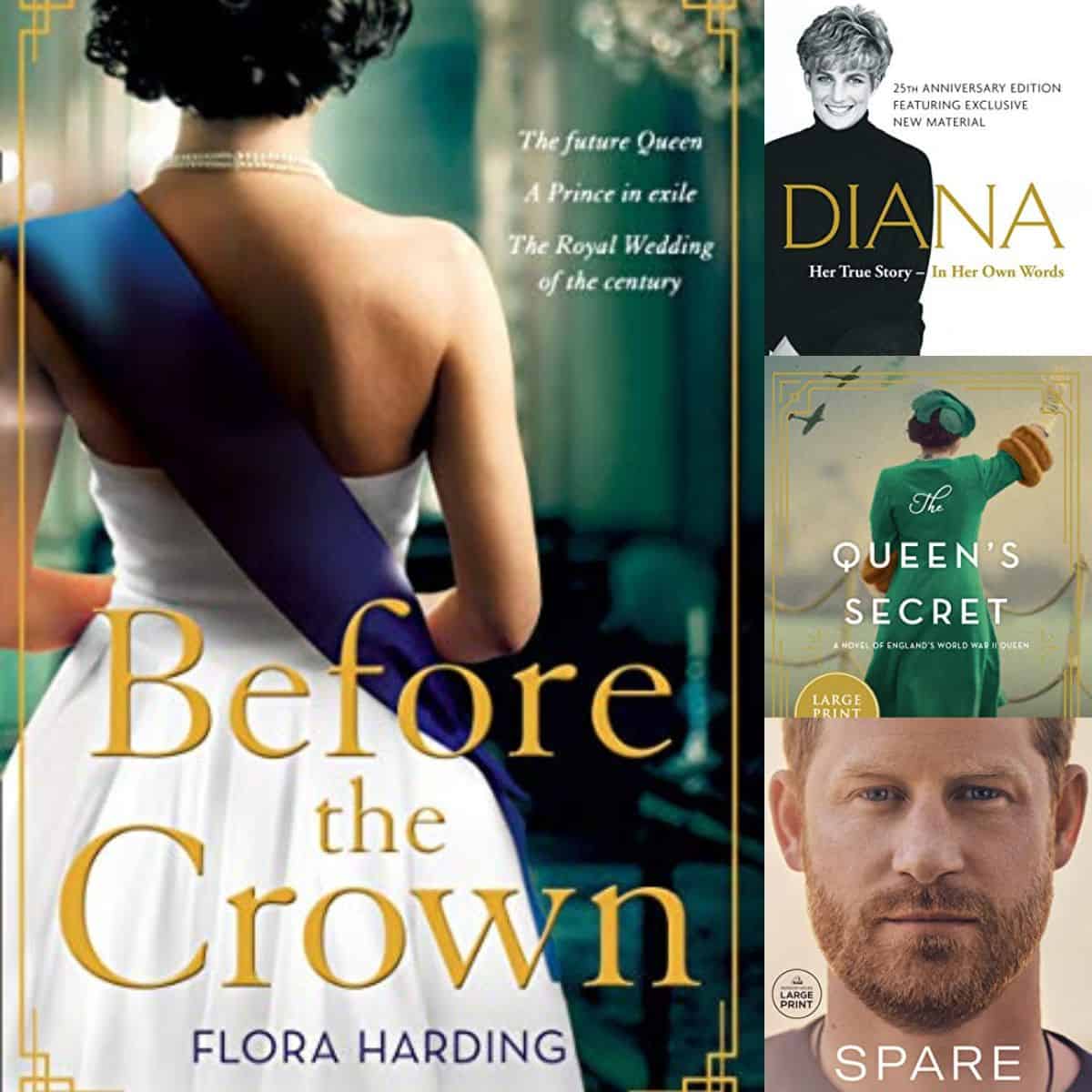 If you're a fan of The Crown on Netflix, you are going to love this list of books about the royal family to help you get your fix once you're done bingeing the show.
If you tune in to watch every royal wedding, if you can't help but click on every article about Prince William and Kate Middleton, if you find yourself debating Harry and Meghan's latest adventures with your bestie, this book list is for you!