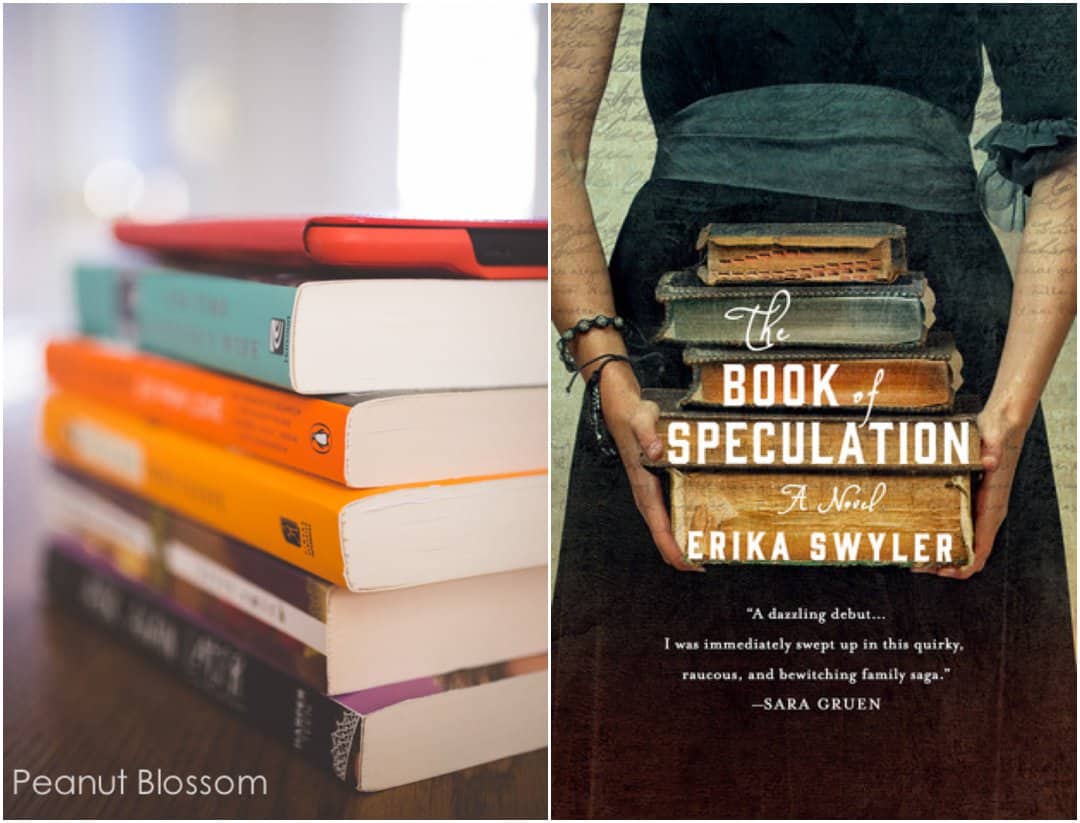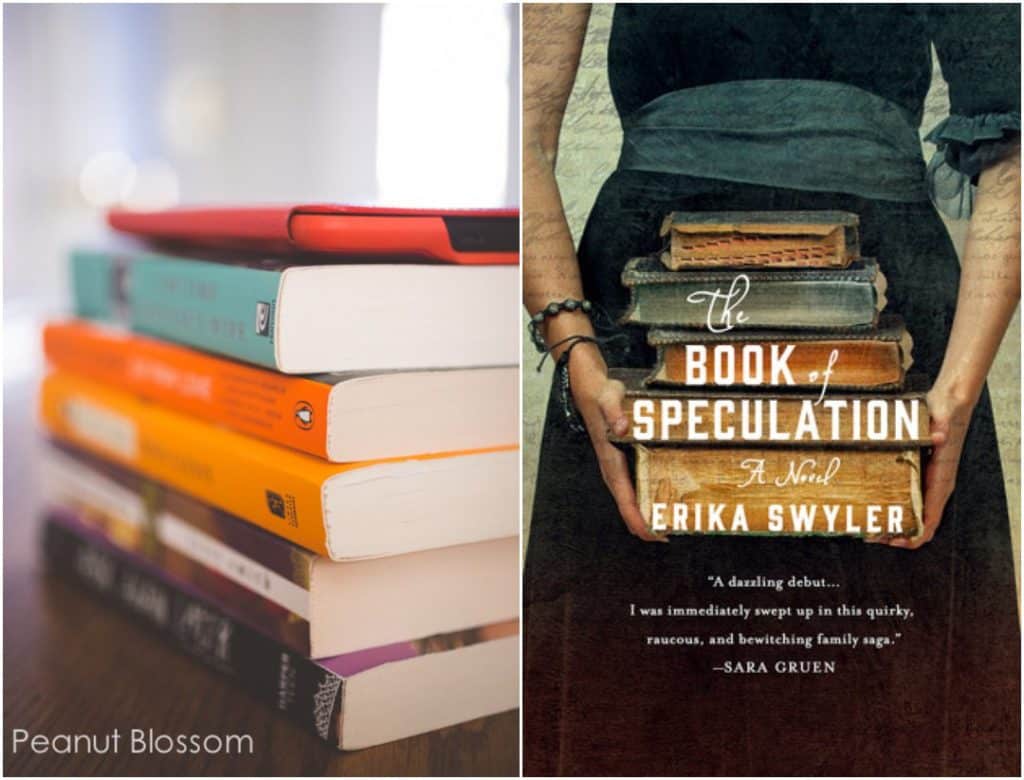 I'm excited to announce the March pick for our Book Club for Recovering Readers will be "The Book of Speculation" by Erika Swyler.
Voted one of BuzzFeed's top 24 best fiction novels of 2015, the description on Amazon says:
"Simon Watson, a young librarian, lives alone in a house that is slowly crumbling toward the Long Island Sound. His parents are long dead. His mother, a circus mermaid who made her living by holding her breath, drowned in the very water his house overlooks. His younger sister, Enola, ran off six years ago and now reads tarot cards for a traveling carnival.
One June day, an old book arrives on Simon's doorstep, sent by an antiquarian bookseller who purchased it on speculation. Fragile and water damaged, the book is a log from the owner of a traveling carnival in the 1700s, who reports strange and magical things, including the drowning death of a circus mermaid. Since then, generations of "mermaids" in Simon's family have drowned--always on July 24, which is only weeks away.
As his friend Alice looks on with alarm, Simon becomes increasingly worried about his sister. Could there be a curse on Simon's family? What does it have to do with the book, and can he get to the heart of the mystery in time to save Enola?
In the tradition of Sara Gruen's Water for Elephants, Erin Morgenstern's The Night Circus, and Elizabeth Kostova's The Historian, The Book of Speculation--with two-color illustrations by the author--is Erika Swyler's moving debut novel about the power of books, family, and magic."
I hope you're as excited as I am about this one! You can grab your copy here!

P.S. Are you new to the Peanut Blossom Book Club for Recovering Readers? You can read all about how our club works right here.
Then be sure to come on over to Facebook and join us!
Question 1:
https://www.facebook.com/peanutblossom/posts/10153369332351949
Question 2:
https://www.facebook.com/peanutblossom/posts/10153369435881949
Question 3:
https://www.facebook.com/peanutblossom/posts/10153369507066949
Question 4:
https://www.facebook.com/peanutblossom/posts/10153369507916949
Question 5:
https://www.facebook.com/peanutblossom/posts/10153369508371949
Question 6:
https://www.facebook.com/peanutblossom/posts/10153369508761949
Question 7:
https://www.facebook.com/peanutblossom/posts/10153369509616949
Question 8:
https://www.facebook.com/peanutblossom/posts/10153369510181949
Question 9:
https://www.facebook.com/peanutblossom/posts/10153369510456949
Question 10:
https://www.facebook.com/peanutblossom/posts/10153369511166949
Question 11:
https://www.facebook.com/peanutblossom/posts/10153369511641949