Need a good book for your first book club meeting with a new group? These book picks are the perfect choice for getting your new friends hooked.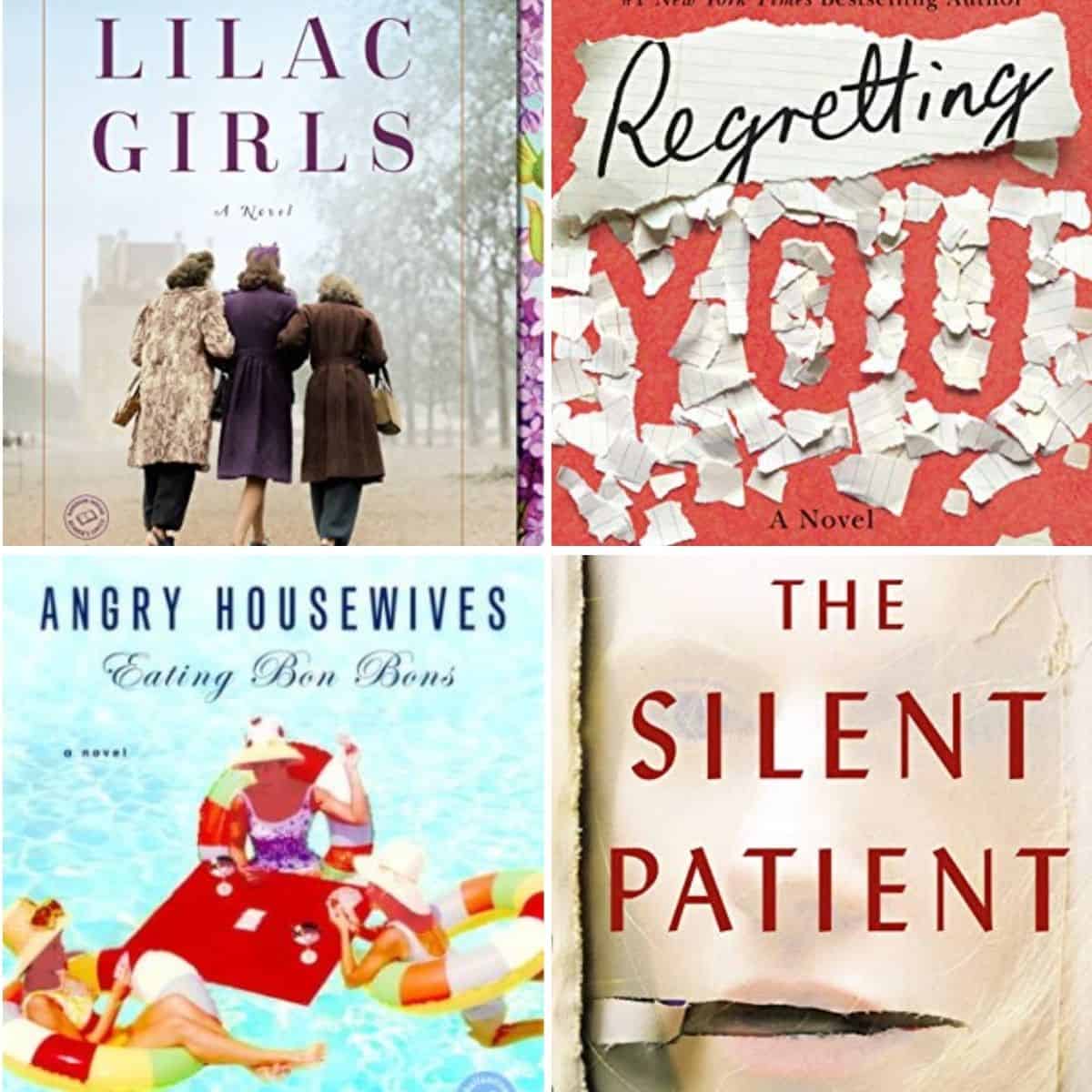 When you first start up a book club, you want everyone excited to come back for the second meeting. One of the most critical steps is to choose the right first book.
Ideally, you've had the conversation with the members before your first meeting to make sure you're all on the same page.
Important things to consider:
How long do you want the books to be?
Will you read fiction or nonfiction books or both?
Which genres of books do you want to read?
Many book clubs do a variety, so don't feel like you have to pigeonhole yourself too much, but it's good to know what everyone is interested in before you begin.
The Most Important Factor
When you do select that first book for your book club, start with something that's readily available at the library or in paperback.
You never want to make it too hard for someone to find the book to read.
On that note, consider looking for books available in multiple formats. Some like to read a real book in their hands, while others prefer to use their ereaders, and still others prefer to listen to audiobooks.
This list of books covers all sorts of genres and different books that you should easily be able to find and that many people will enjoy, whether they've read them or not.
Whatever you do, make sure you have that second book up and ready after you have that first book club meeting!
More Great Book Club Reads
Looking for more great books for book club? Don't miss some of these reader favorites: