"Never give up on a dream just because the time it will take to accomplish it. The time will pass anyway."

- Earl Nightingale
Well isn't that the truth. (And how awesome is this print by Mandipidy on Etsy?! Thank you to Mandy England for letting me share it with you.)
I have been blogging for 4 years. 4 years?! Even I can't believe it.
Today also happens to be Little Pea's birthday. Three years ago I scrambled to get out my first anniversary post before heading to my weekly doctor visit. I had no idea those powerful kicks were actually intense contractions and that Little Pea would be delivered that afternoon. So now that I've kept my priorities in order and shared Little Pea's birthday recap first, I thought I'd honor this other little milestone.
4 years and so many dreams I've been chasing. It is so hard to list them without sounding like I'm bragging so I won't. But, I see my list and I see the work behind it (and the work still left to go.)
My dreams are widespread and varied but the easiest to share has always been my photography. If this comparison doesn't show the passage of time and the application of hard work, I don't know what does!
Taken on a point & shoot in a dimly lit kitchen circa 2009: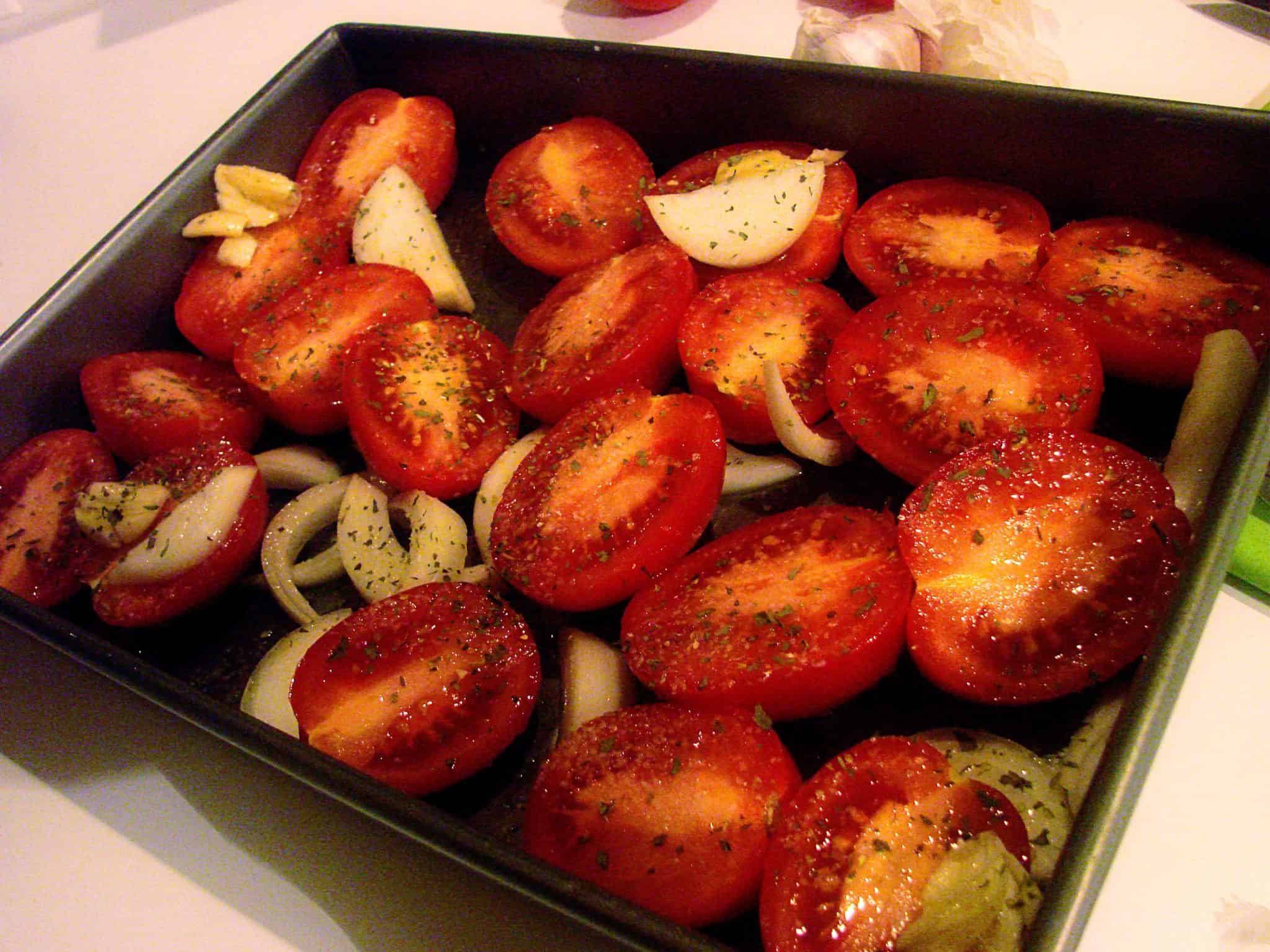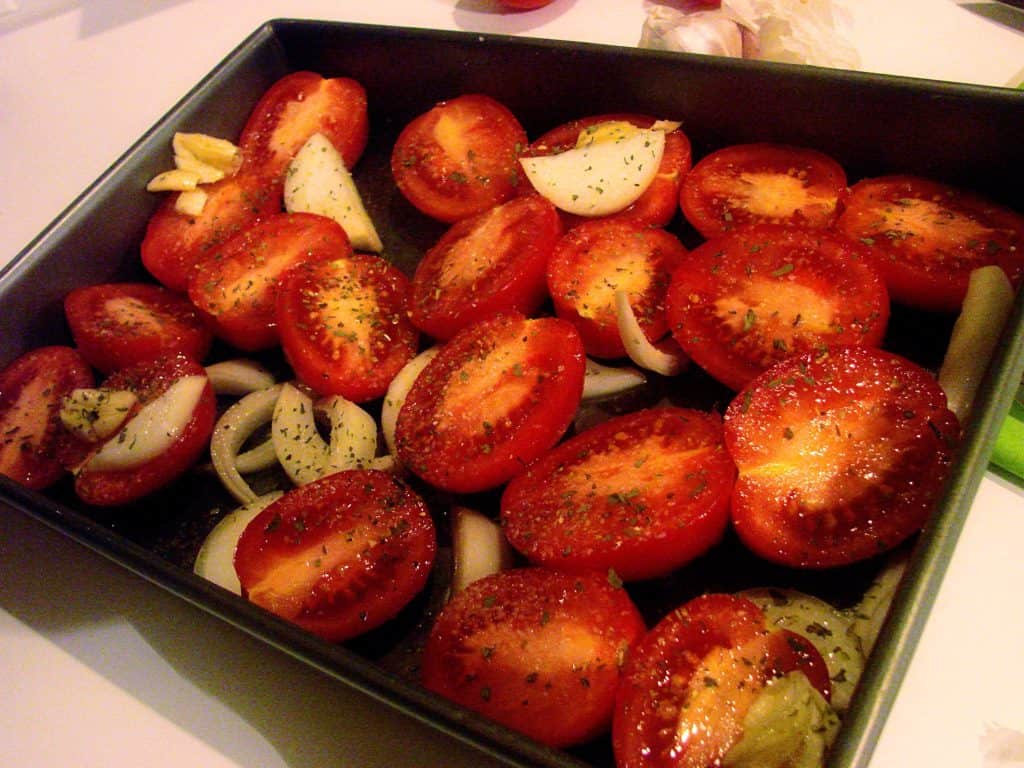 Taken with my DSLR in manual exposure after years of practice, circa 2013:
 Or how about this for the passage of time?
You guys, This is the Peanut. Taken just 4 weeks before I started this blog. I'm dying right now.
Vs. This photo from her birthday this year: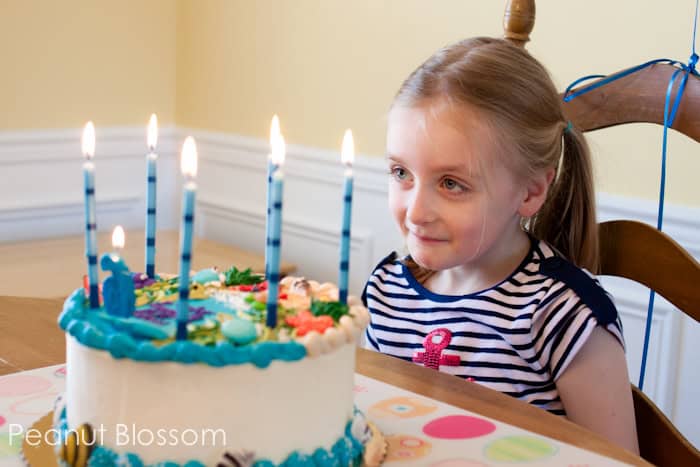 So time keeps passing and I keep working. I'm so grateful for the last 4 years and all that I've learned. I'm thankful to have this platform to share my progress and pitfalls with you. I'm thankful for each and every kind and supportive comment I've been left here over the last 4 years.
Believe it or not, it's the wonderful readers and online community that keep pushing me forward in chasing after those dreams.
So whether this is your first post here or your 100th, thank you for the time you've given me in the last 4 years. I can't wait to see what the next 4 bring!