Last year I decided I was going to bake myself my own birthday cake from now on. I still love the idea but at the time I made that declaration I never would have imagined that by this birthday I'd be sitting in a new house still surrounded by boxes.
Handyman Tim is scrambling to do something special for today in a town we're still getting to know. I'm so grateful we get to celebrate my day in person together (as compared to last year when he had already left for his 8 month project.) But I can't help but remember that my friends all showed up bearing cakes for my birthday feast.
It's all making me a bit homesick today. So this year, in honor of my birthday I thought I'd share my favorite birthday recipes. Next year, I'm starting the baking early!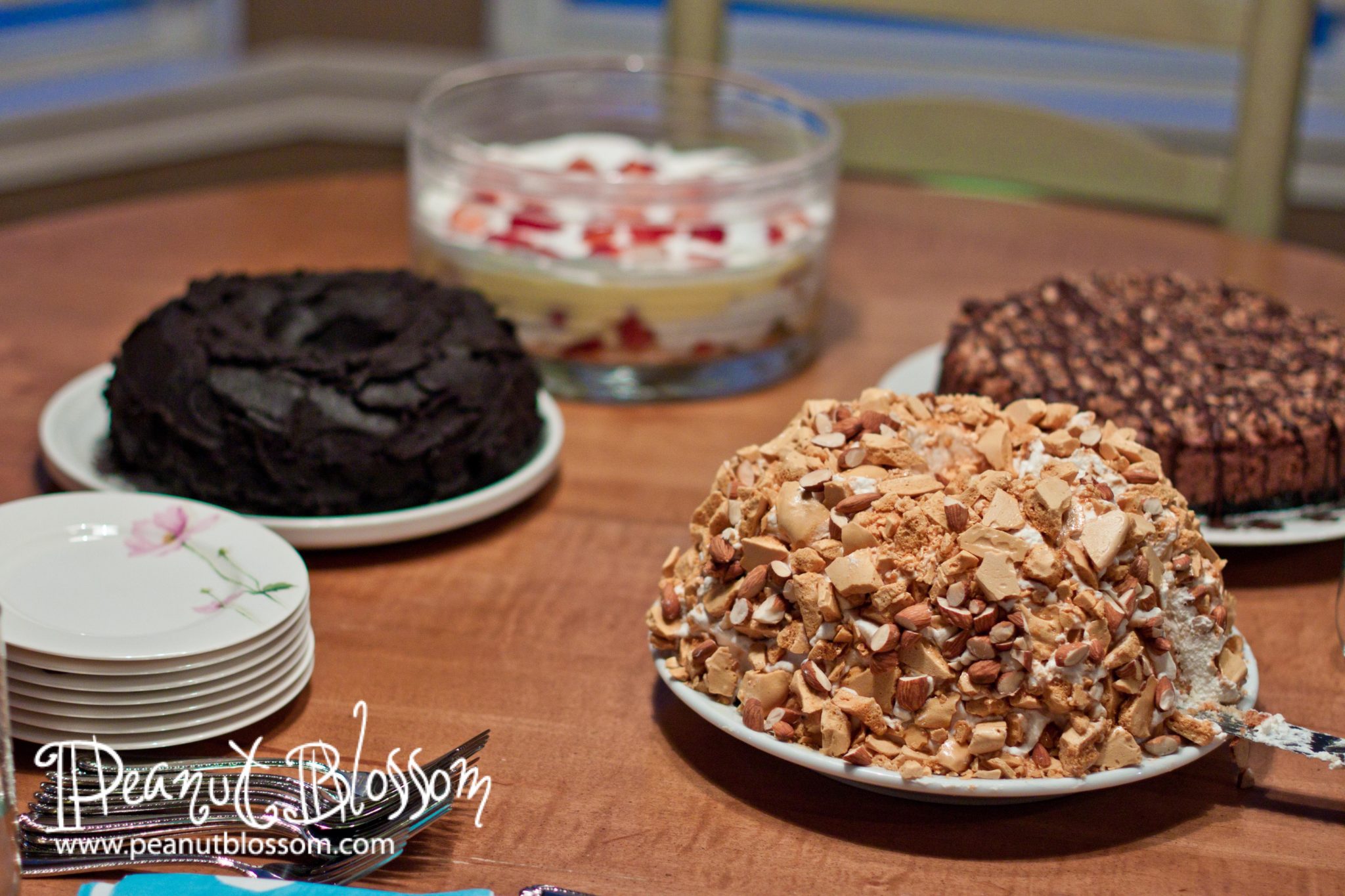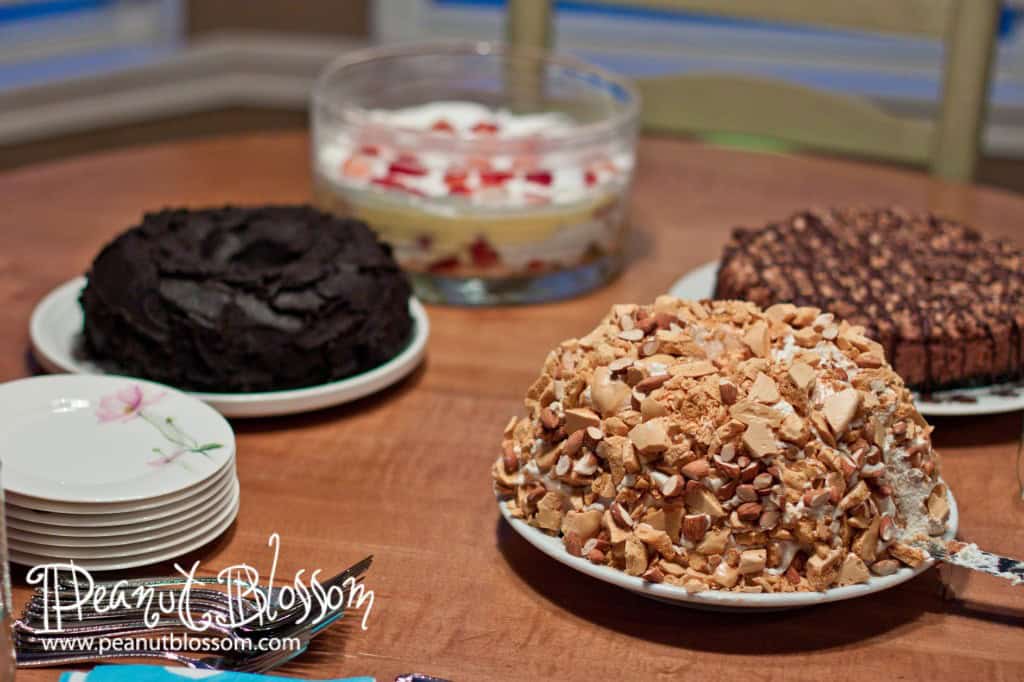 1. My birthday cake gallery from 2011: These treats were so delicious, made even better because they were baked by friends.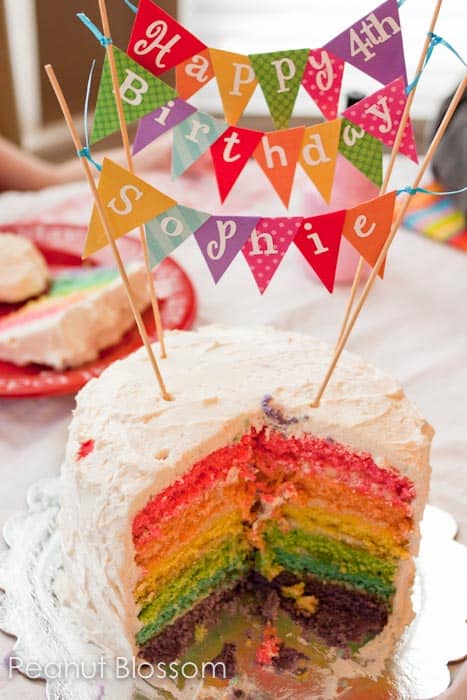 2. How to bake a Rainbow Cake: A birthday classic. Easier than you'd imagine if you use your freezer!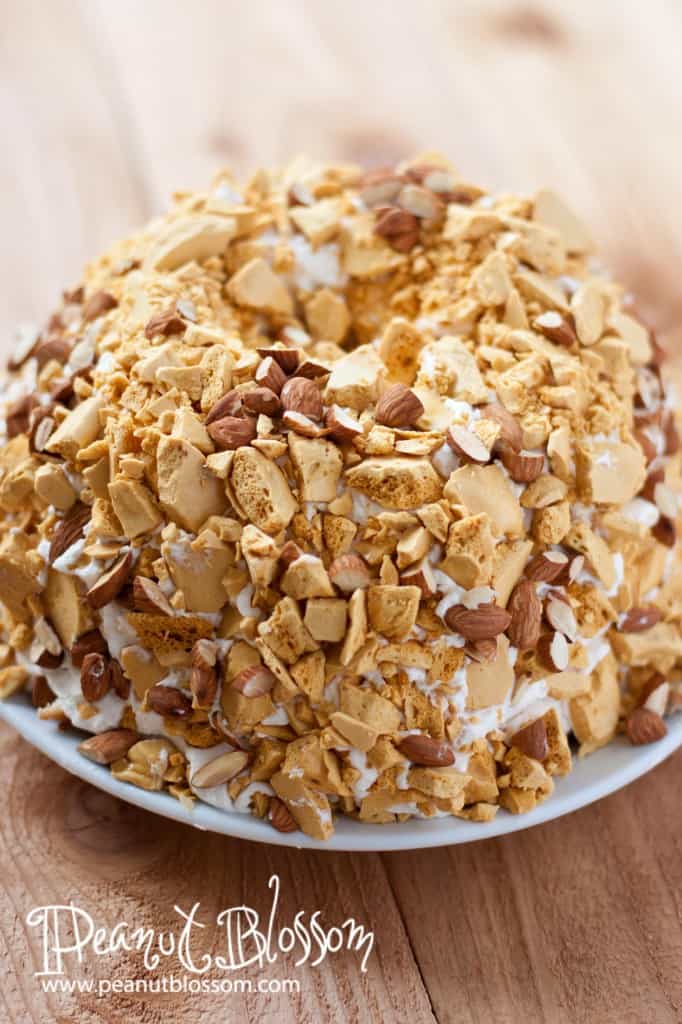 3. Almond Crunch Cake: DE.Lic.Ious. This is a perfect "bake a cake for yourself" type treat because it is unlikely little ones will enjoy it. That candy coating is to die for.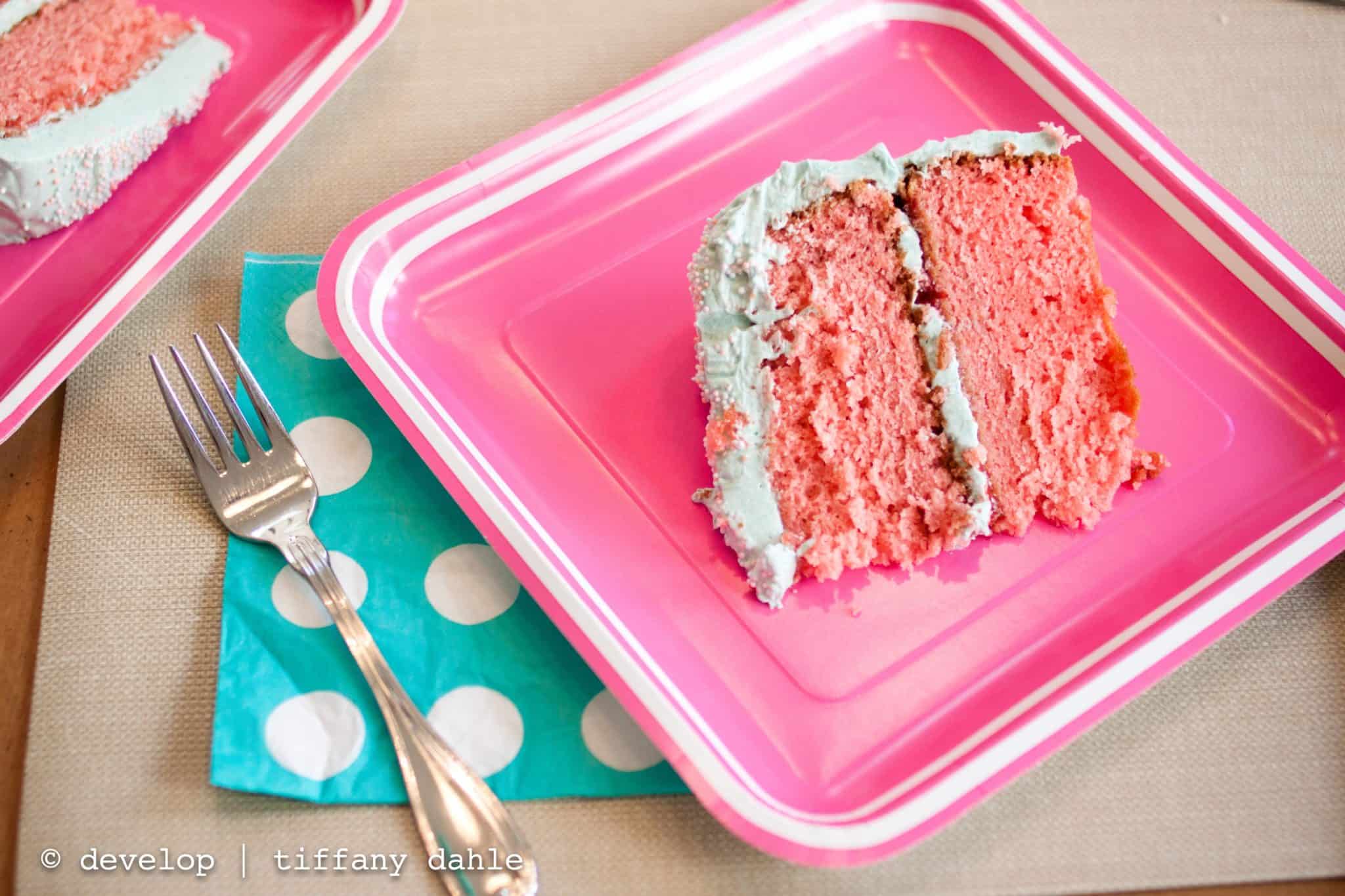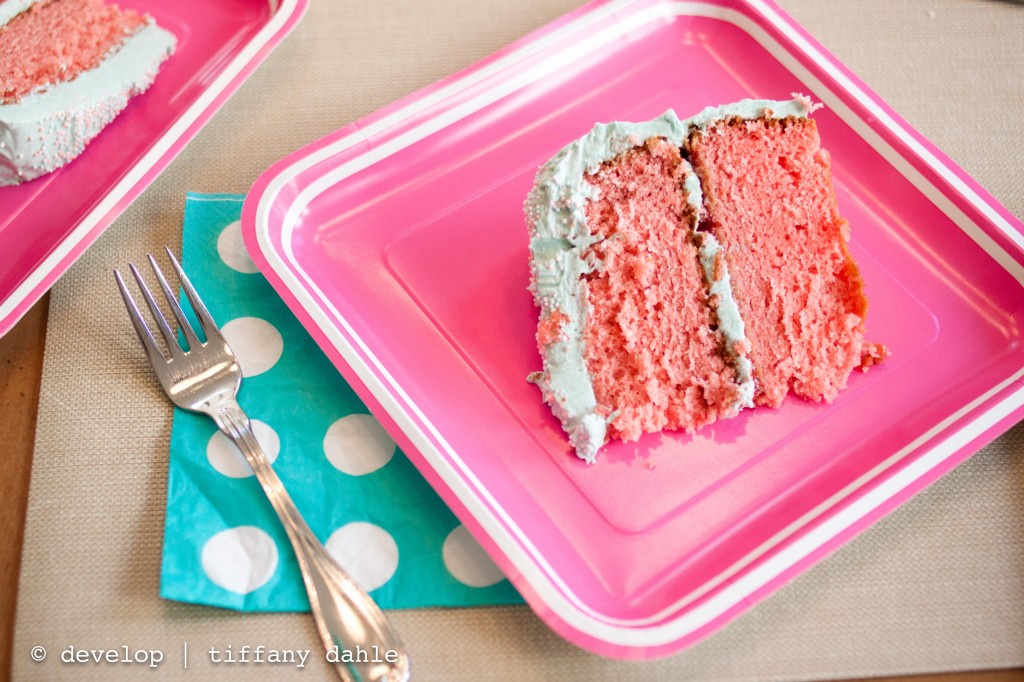 4. Pink & Aqua Strawberry Cake: Easy peasy and a big hit with my birthday girl.
5. Birthday cake popcorn: Best school treat ever. The teachers all raved!
Do you have any recommendations of things I should try? I'm thinking I deserve a belated birthday cake once my boxes are opened, don't you?? I haven't even had time to peruse recipes lately.
I'd love if you'd share a Pinterest pin or blog link with me of something you'd enjoy baking for yourself. Let's have a little virtual cake celebration in the comments below!