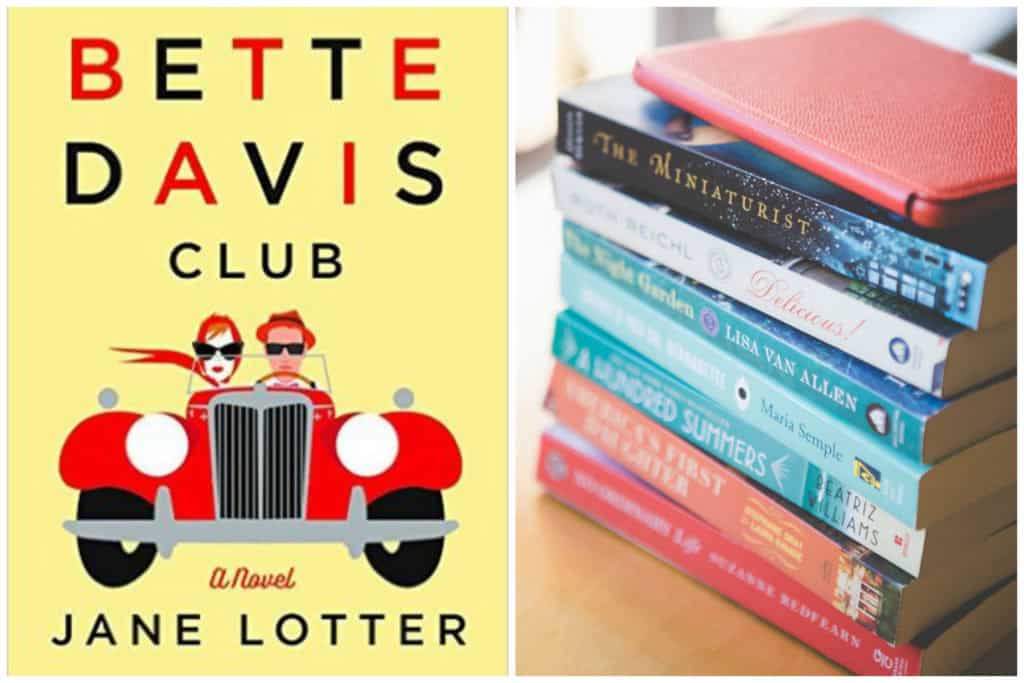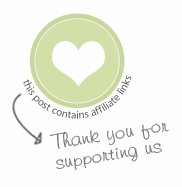 Who's excited for summer?? I am counting the seconds until I can do some beachside reading. Picking our summer lineup is my favorite task from all of book club and I'm so excited to announce the first book of the season. Our June selection will be The Bette Davis Club by Jane Lotter,
Check out the full book description for The Bette Davis Club by Jane Lotter here:
"The morning of her niece's wedding, Margo Just drinks a double martini and contemplates the many mistakes she's made in her fifty-odd years of life. Spending three decades in love with a wonderful but unattainable man is pretty high up on her list of missteps, as is a long line of unsuccessful love affairs accompanied by a seemingly endless supply of delicious cocktails.
When the young bride flees—taking with her a family heirloom and leaving behind six hundred bewildered guests—her mother offers Margo fifty grand to retrieve her spoiled brat of a daughter and the invaluable property she stole. So, together with the bride's jilted and justifiably crabby fiancé, Margo sets out in a borrowed 1955 red MG on a cross-country chase. Along the way, none of what she discovers will be quite what she expected. But it might be exactly what she's been seeking all along.
From acclaimed humor writer Jane Lotter comes this madcap, laugh-out-loud adventure, The Bette Davis Club."
And then go grab a copy of The Bette Davis Club by Jane Lotter here so you can join us for our book club discussion next month!

P.S. Are you new to the Peanut Blossom Book Club for Recovering Readers? You can read all about how our club works right here.
Then be sure to come on over to Facebook and join us!
Question 1:
https://www.facebook.com/peanutblossom/posts/10154466427456949
Question 2:
https://www.facebook.com/peanutblossom/posts/10154466432106949
Question 3:
https://www.facebook.com/peanutblossom/posts/10154466440196949
Question 4:
https://www.facebook.com/peanutblossom/posts/10154466511906949
Question 5:
https://www.facebook.com/peanutblossom/posts/10154466514426949
Question 6:
https://www.facebook.com/peanutblossom/posts/10154466518616949
Question 7:
https://www.facebook.com/peanutblossom/posts/10154466521421949
Question 8:
https://www.facebook.com/peanutblossom/posts/10154466535131949
Question 9:
https://www.facebook.com/peanutblossom/posts/10154466541336949