Looking for a fun show to stream to replace your old daytime soap opera addiction? Try one of these fun Spanish telenovelas streaming on Netflix or Amazon to mix things up!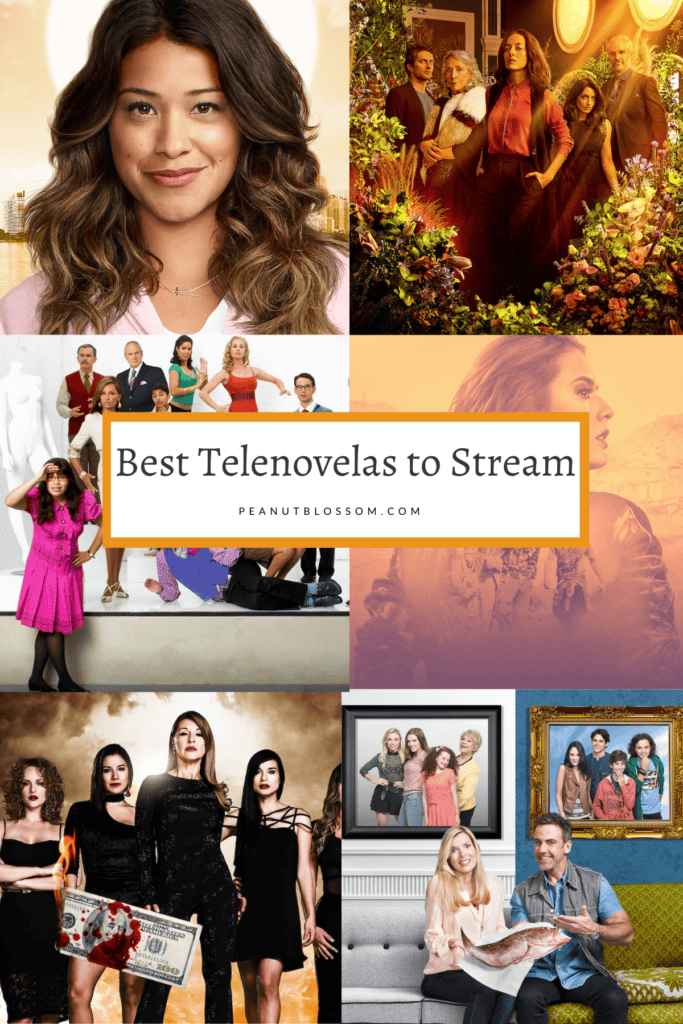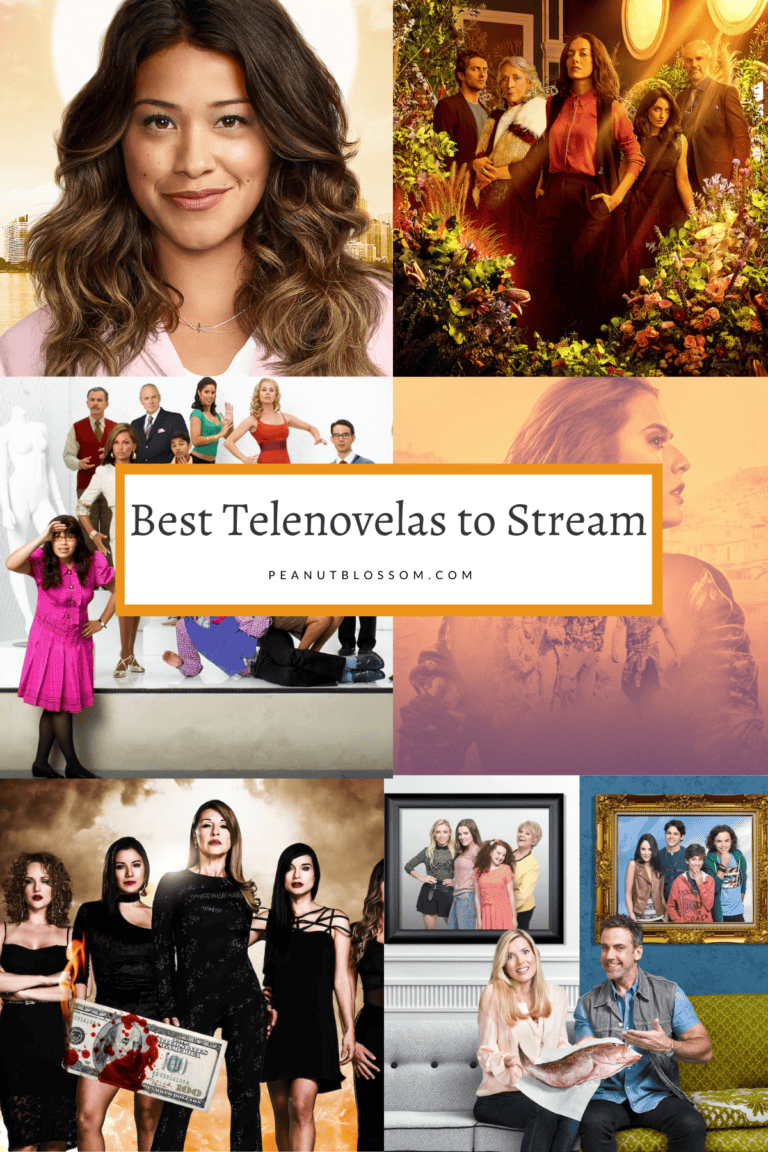 If you grew up obsessing over Days of Our Lives, As the World Turns, and Santa Barbara like I did, you may be feeling nostalgic for your favorite daytime soap operas.
Sadly this television genre has lost popularity in the age of streaming video and on-demand television watching.
Gone are the days when everyone around the lunch table knew all the latest developments from the same show and could gossip about the newest plot twist.
But NOT Gone are the serial dramatic shows, if you know where to look!
If you want to indulge in the flair for the romantic drama, try streaming one of these fantastic telenovelas on Netflix or Amazon.
Any one of these shows would make an especially fun movie party to watch with friends after reading our book club pick: You Had Me At Hola!