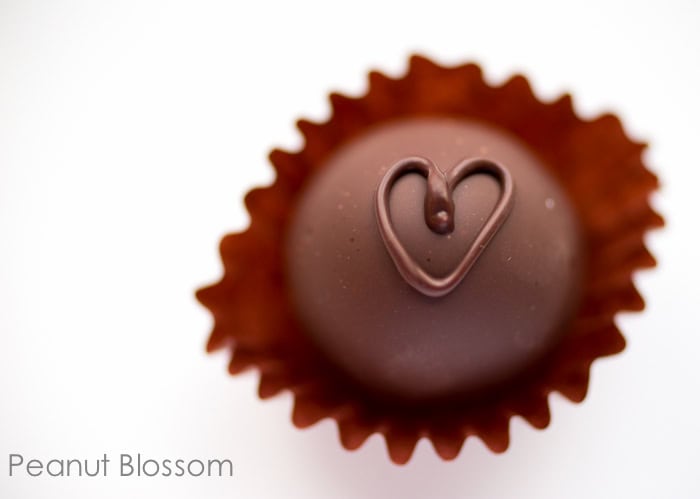 I have been working for years behind the scenes to improve the food photography for this site. It is easy to get distracted and think I haven't made progress but then I'll stumble upon an older post and gasp.
I try not to refrain from editing too much of my archive, because I think it is encouraging for everyone (me included) to see that we all start somewhere.
But even with all my hard work and research and practice, the truth of the matter is that a lot of it really does depend on your gear.
Every recipe on this site before November '14 was shot with a 35mm or 50mm lens (I started with this 50 and eventually upgraded to this 50.) I have a lot of really great shots in that time period, images I'm very proud to display in my portfolio.
But last fall I was starting to feel constrained by my gear. Images I had in my head, I couldn't recreate with my camera. It was so frustrating but I wasn't sure how to fix it.
That's when it hit me. I was missing the detail shots. The Up Close and Personal beauty shots. I wanted to fill my frame with food but the lenses in my arsenal were preventing me from getting close enough.
I finally took the plunge and ordered a 50mm f/2.5 MACRO lens for my Canon 6D.
The first afternoon I clicked that baby into place, I swear I could hear the angels singing. THIS is what has been missing all along and I cannot believe it took me this long to invest in this crucial piece of gear.
A few of my favorite shots over the last couple months: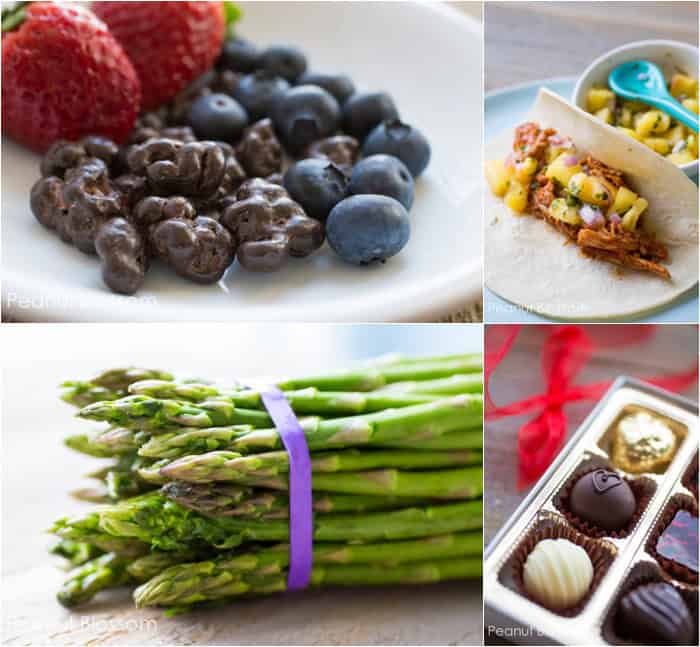 I've been quietly rejoicing over this purchase but it wasn't until a casual snap of our St. Patrick's Day pudding made me stop and realize how far I've been able to come with this lens. I decided it was time for a formal review!
I was taking a few pictures of my girls before dinner so my 50mm f/1.4 lens was on my camera at the time. Our pistachio pudding dessert wasn't anything fancy or overly special, so I thought I'd get just a quick pic just for us.
The image on the left is as close as that lens would let me get. It had been so long since I had tried to shoot food with it, I laughed out loud and shook my head. I took the 2 seconds to go grab my macro and take the picture on the right: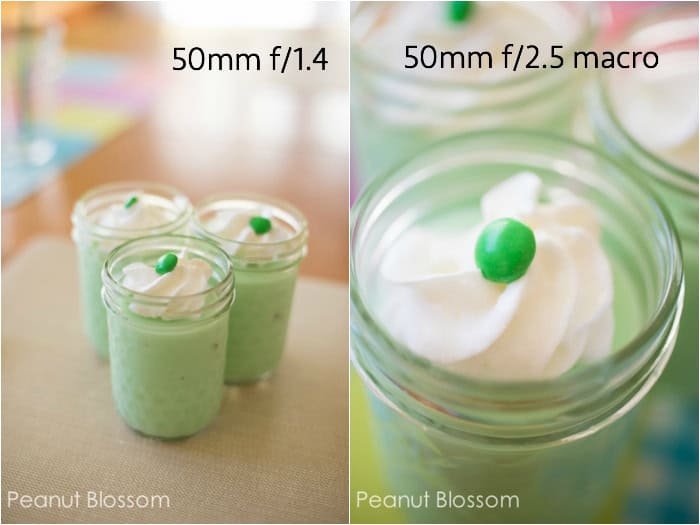 To be honest, if your shot is exposed well and your camera body has enough megapixels, you can crop your image to a certain point: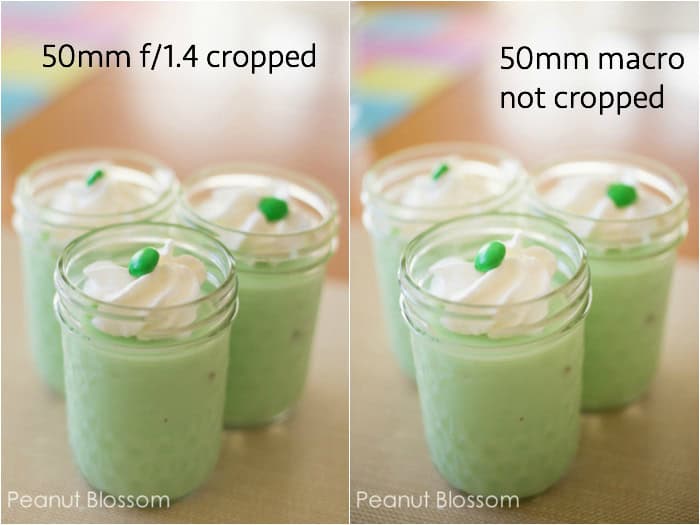 But I would never dare crop it in as closely as that initial shot with the macro above. I mean, look how close in I can get!: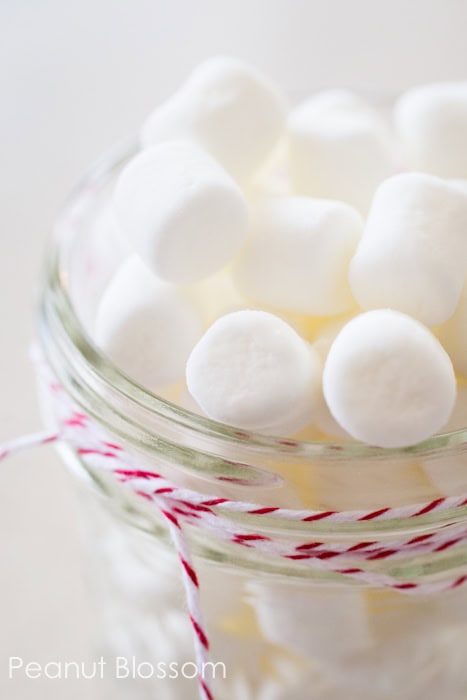 And the lens can be for so much more than food.
I've used to capture Little Pea's eyelashes: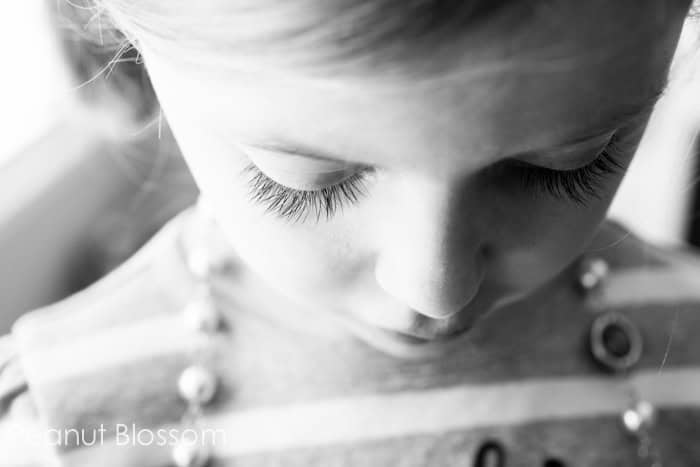 Intimate details of seasonal decor: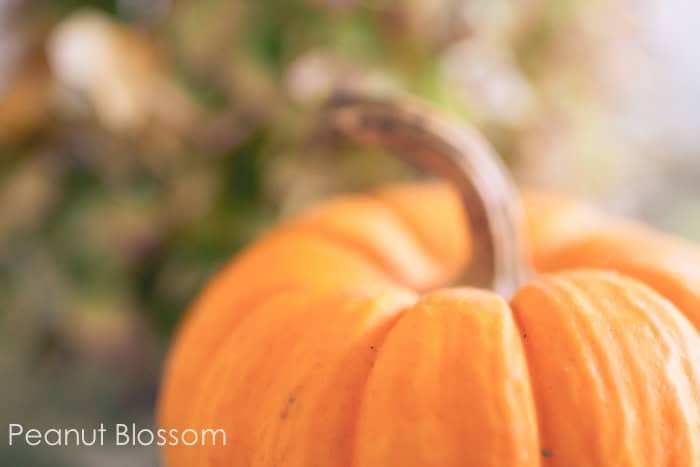 And I tested it to see just how small of details it can handle. Can you see the tiny strings of the fibers on this yarn??: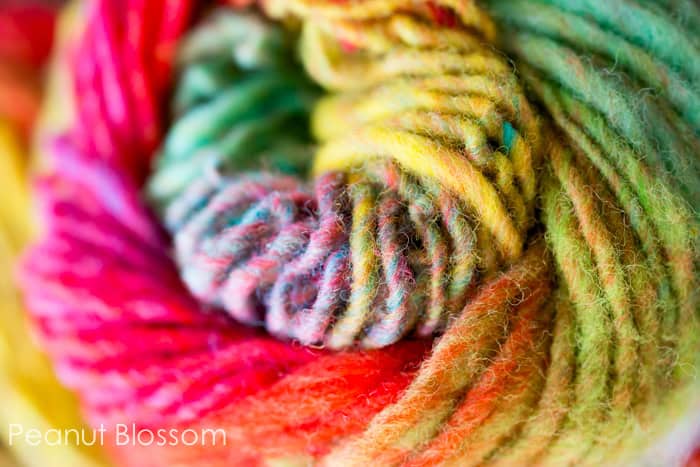 Many photographers will look at this lens and say that the f/2.5 doesn't let them open up wide enough. But most food shots are done at f/3.5 or above! Blurry food is not appetizing so I try to stay in the f/4-5 range more often than not.
The only cons I have found with this lens are:
1. It does seem to struggle to find focus in some situations with little contrast. It didn't like the marshmallows or the whipped cream, but when I was careful to find a spot of contrast in a shadow or curved edge I was able to make it work.
2. It is not the type of macro that will let you capture a bug's eye or similarly teeny subjects. The test shots above are as close as you can get, but you could crop in further in post-processing if you wanted.
3. It is not a great lens for action. I missed more shots than I caught when I tried to use it on Little Pea, a very active wiggly little girl. But since I chose this lens specifically for my food work and food tends to stay exactly where I put it, this is not really a problem for me. If I want to capture action, I've got my 50 f/1.4 in my bag!
The pros are quite strong:
1. It is AFFORDABLE. Macro lenses are Pricey. Painfully so, in my opinion. All but this one. It is actually cheaper than the other 2 lenses I would recommend so you might as well just start here if you're serious about capturing food!
2. Sharp.
3. Captures lovely bokeh.
4. Not overly bulky or heavy.
5. It's affordable. For a blogger, this is important enough to mention twice.
If you want to research and consider your options, these are what I would consider the best lens for food photography in order of preference:
50mm macro: Most versatile, cheapest, best choice all around.
35mm f/2: If you can't afford a lens dedicated to just food, this is the next best. It allows you to get physically closer to your subject than the 50mm does. The price has gone up in the last few years and is nearly double what I paid originally but it is my favorite lens on a cropped sensor body (Canon Rebel series, etc.) and I still use it all the time when capturing my kids.
50mm f/1.4: This thing is a light machine. I adore this lens in many ways but it can be somewhat limiting for shooting food. Better than a kit lens though, and you'll use a ton for all your photography beyond just food.