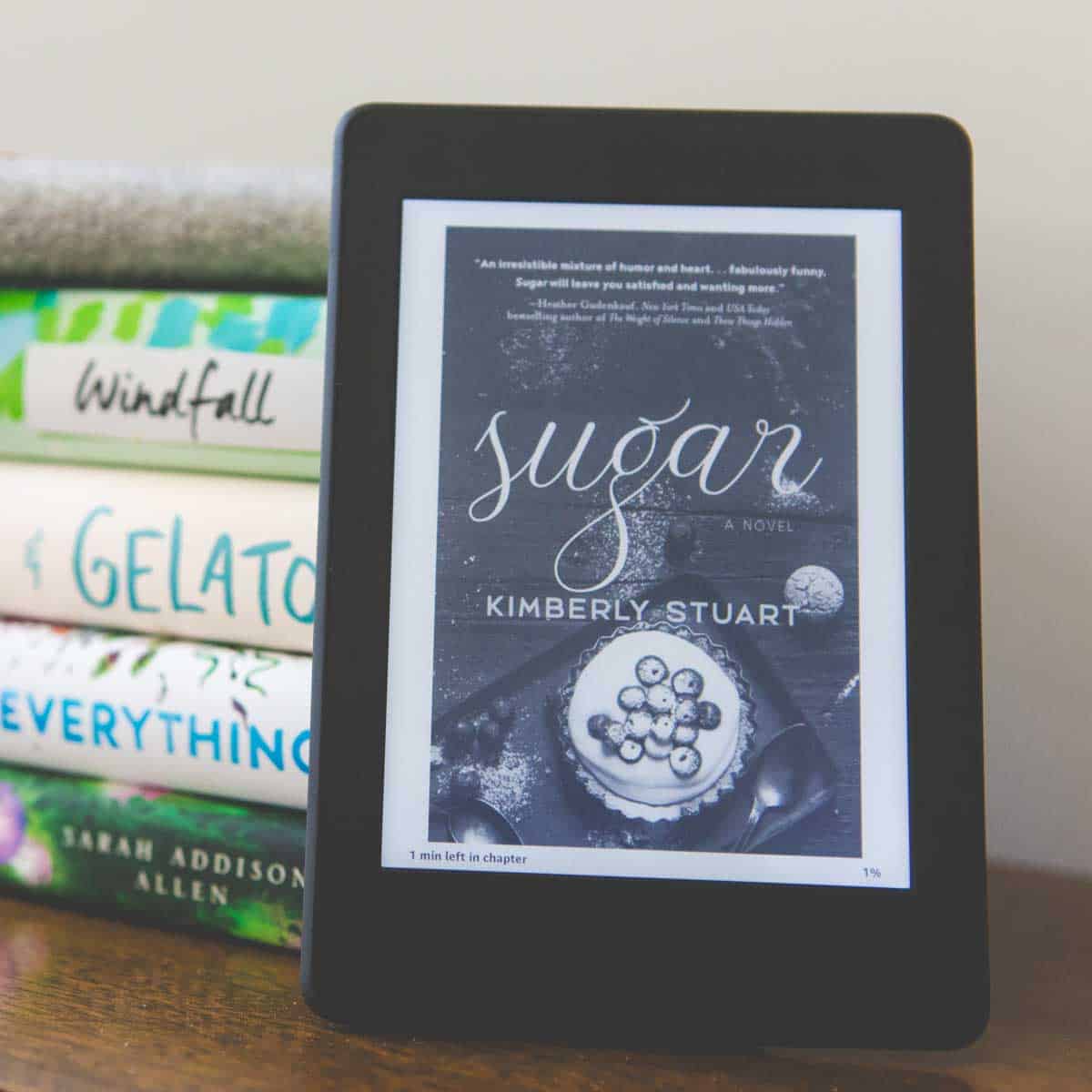 When you're a passionate reader like I am, you're always on the hunt for ways to save money to support your book budget!
I have a giant to be read list always waiting on my Kindle because I stock up when they have great sales on popular titles.
I very rarely spend more than $4 on a Kindle book by stalking their deals.
As I find the best book deals for Prime Day, Black Friday, or other promotional events, I'll share my finds with you right here.
Notify Me!
Want to be notified when I update this page with the latest deals?
Sign up for my FREE book lover's newsletter right here:
Today's Book Deals on Amazon
These KINDLE books are on sale today (August 13, 2023) from $1.99 and up.
So now is the perfect time to stock up for some serious reading.
If you want to be notified when I update this list with the newest books on sale, be sure to sign up for my email notifications in the box above.
Get a Kindle Reader
Don't have a Kindle reader yet? You might be debating between the Paperwhite and Oasis.
Here's my two cents:
Save Money on Audiobooks
The best part about buying Kindle books when they go so deeply on sale is that you then can purchase the audiobook on Audible for a significantly lower price.
I love to switch back and forth between my audiobook and Kindle version depending on where I'm reading at the time.
The Whispersync function picks up wherever you left off between Kindle and the Audible audiobooks.
Haven't tried Audible yet? You can get a free trial here: