Thank you to Gymboree for sponsoring today's discussion about the importance of giving kids the supplies they need to ensure art remains in the classroom. As we head into the busy weeks of back to school preparation, I am encouraged to remember the struggling schools in my own area. I hope you will consider the ones in yours as well.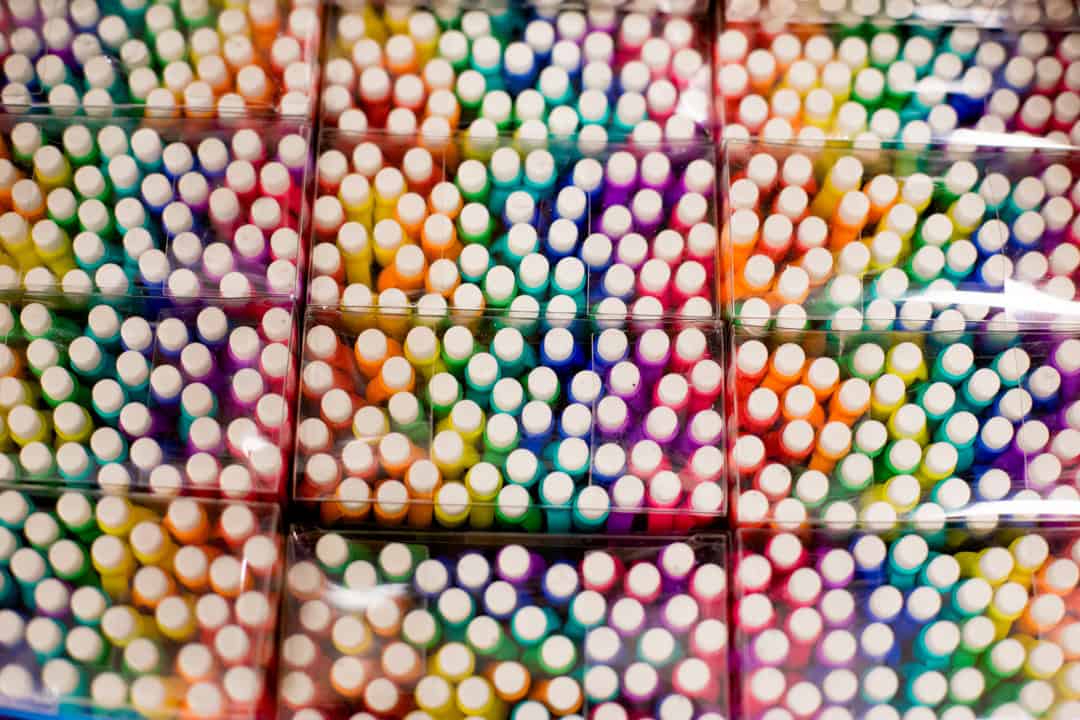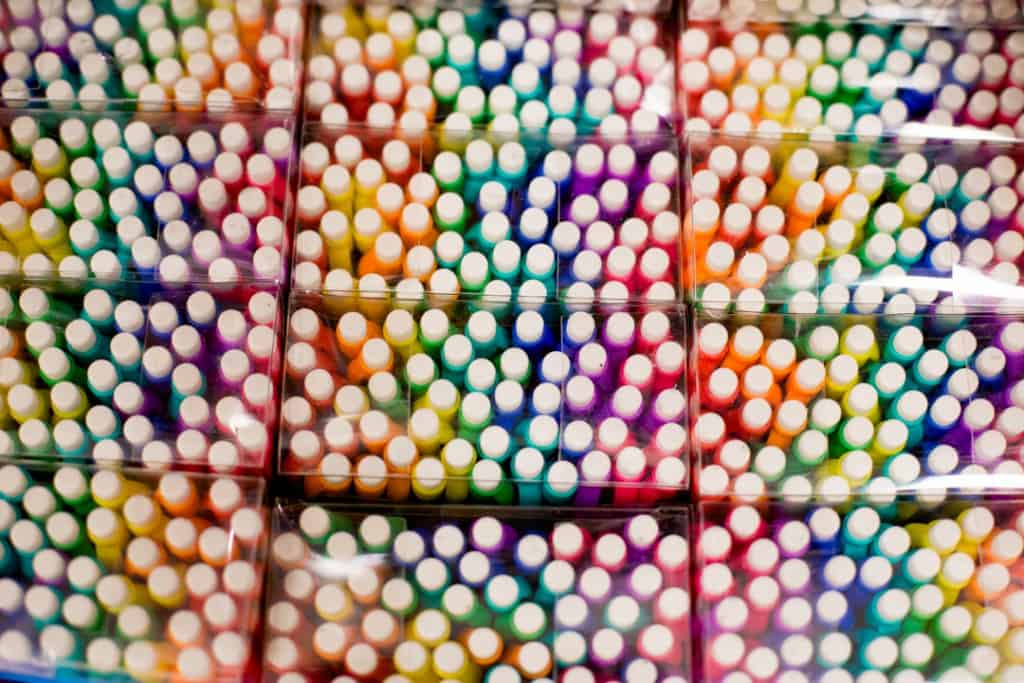 Back to School Shopping Day! When my mom would announce it was finally time to buy our supplies, it was something akin to Christmas morning. Ahh. . . the smell of new pencils and crayons and mountains of clean empty notebooks that I could color coordinate by subject. It might be crazy to say, but I honestly think that back to school shopping was my happiest day of summer.
Now as a mom I'm blessed to be able to take my kids supply shopping without too much concern about paying for what they need to be creative and successful at school.
But what about the families and schools that aren't quite so lucky?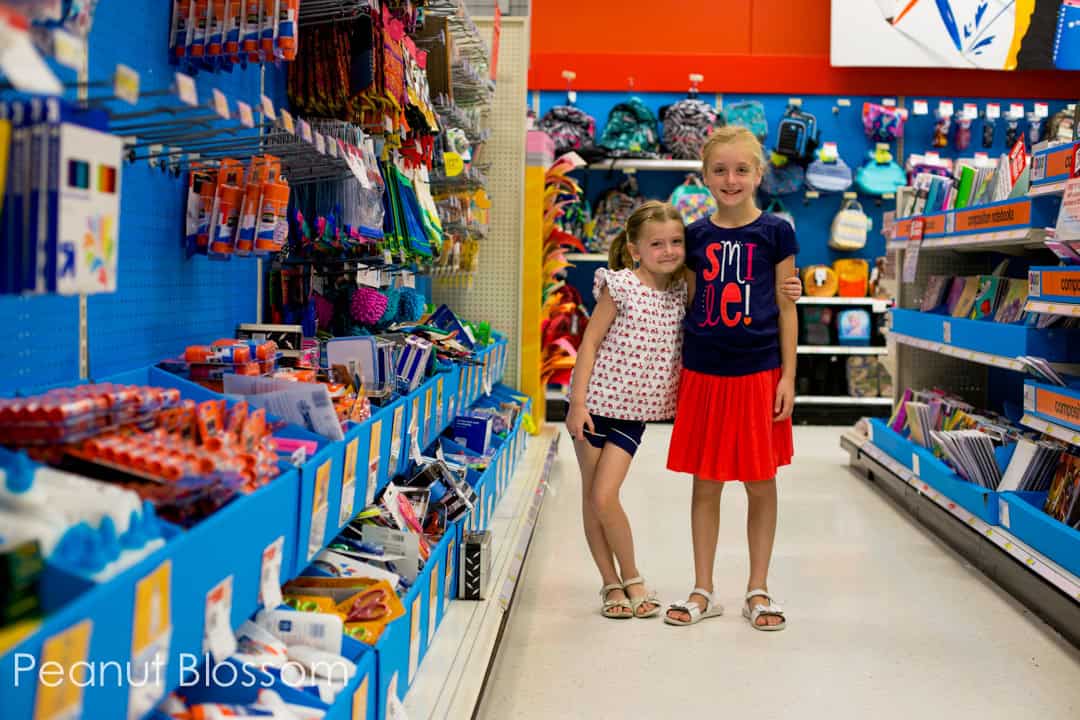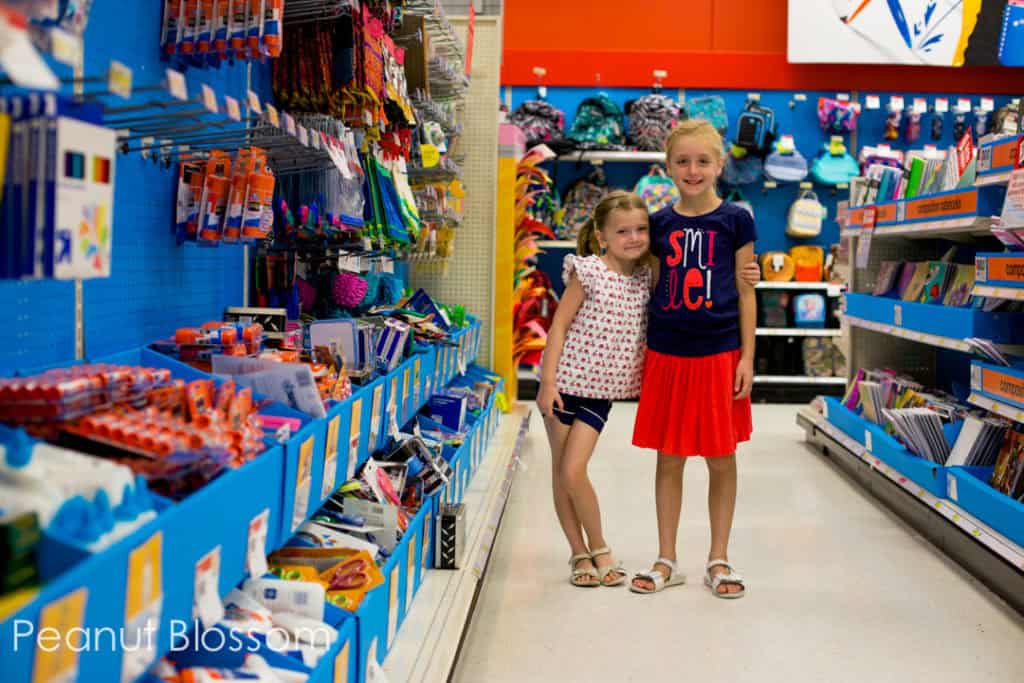 Did you know that one of the most requested items from teachers this time of year is coloring supplies? Those 90 cent boxes of crayons and markers and colored pencils make all the difference in providing young kids access to creative expression through art and yet remains one of the biggest things many classrooms don't have enough to distribute to their students.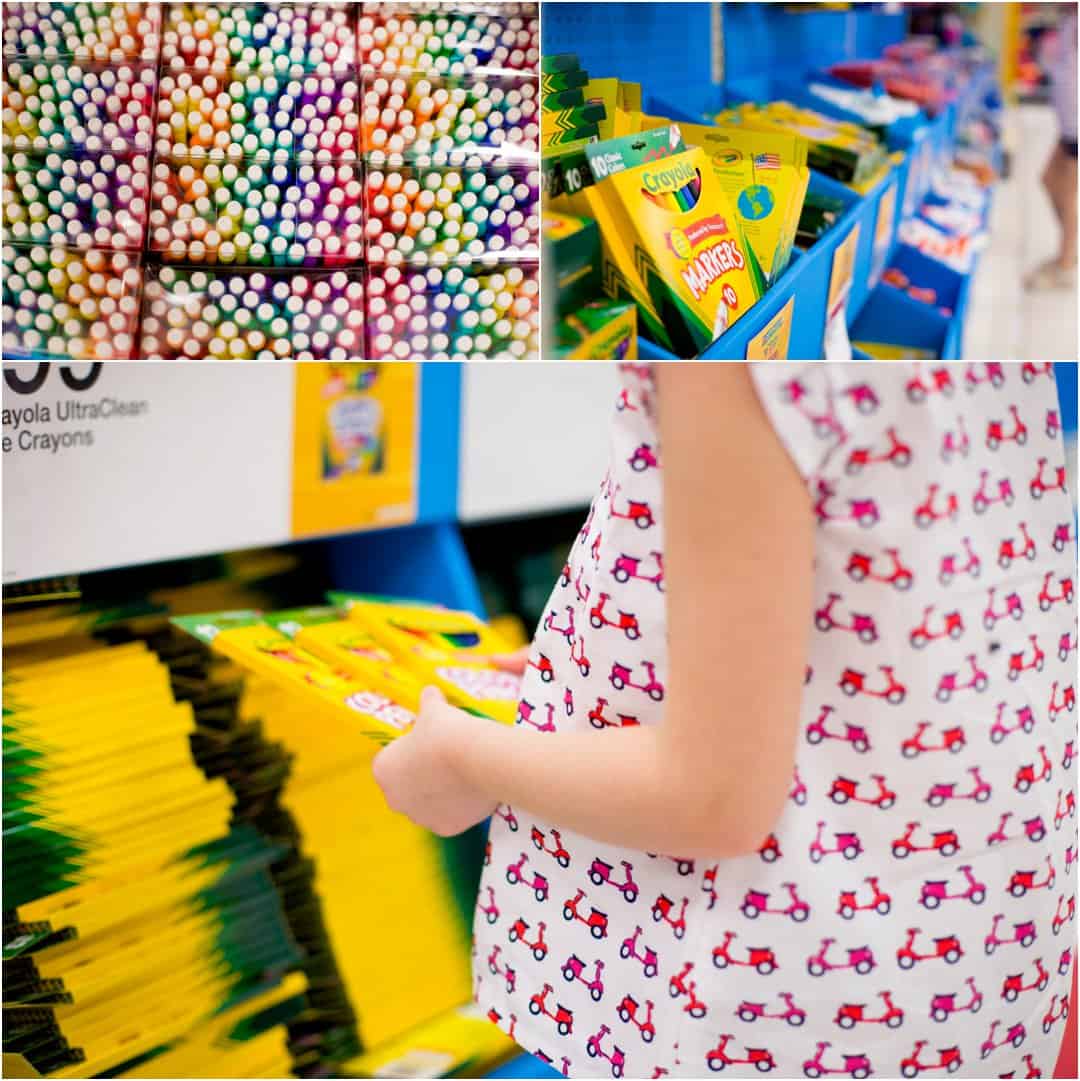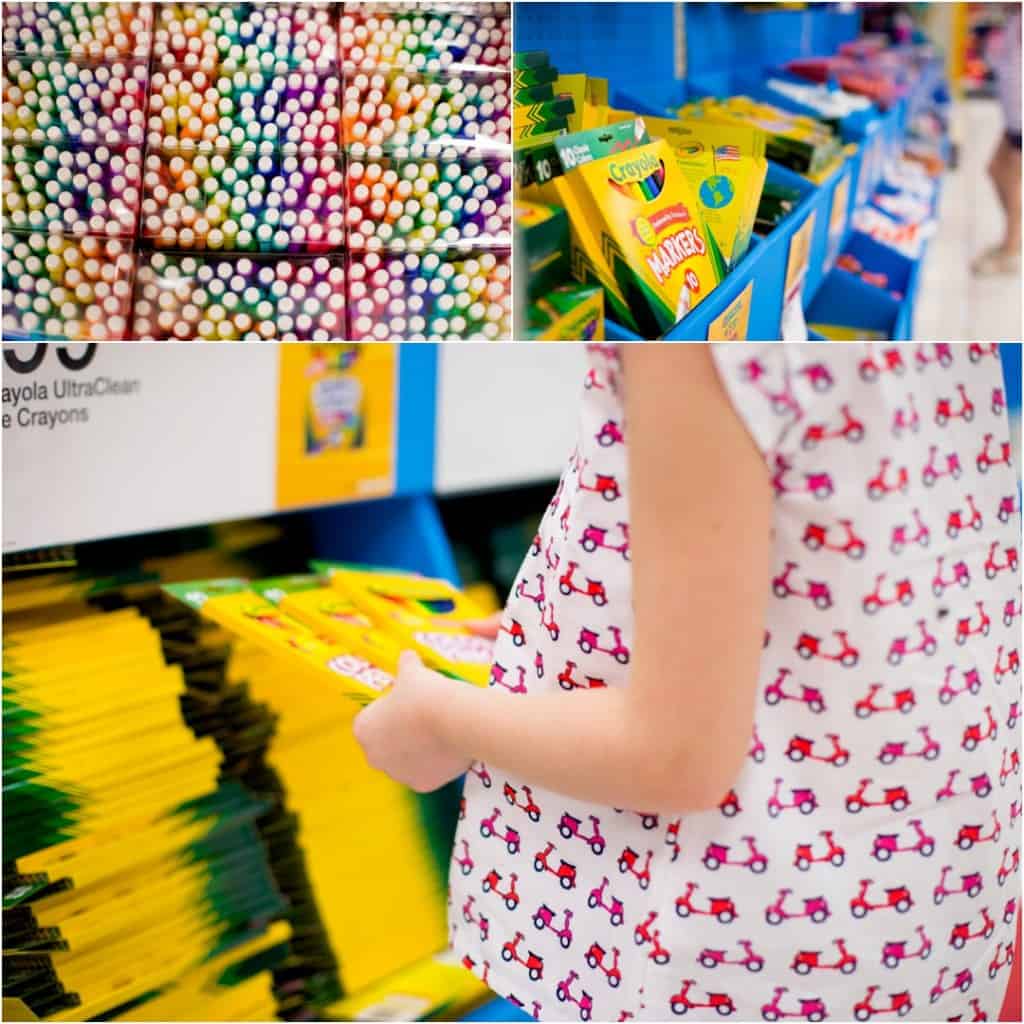 This summer, Gymboree is raising money to fulfill arts & crafts requests made by teachers on DonorsChoose.org. They are aiming to fulfill at least one classroom request in every county where there is a Gymboree retail location.
The money they raise at both local retail stores and online will be donated to projects in the highest-need schools in the donor's community that has the least amount of time remaining before the project request expires. Even just $1 supplies a child with a pack of crayons for the year.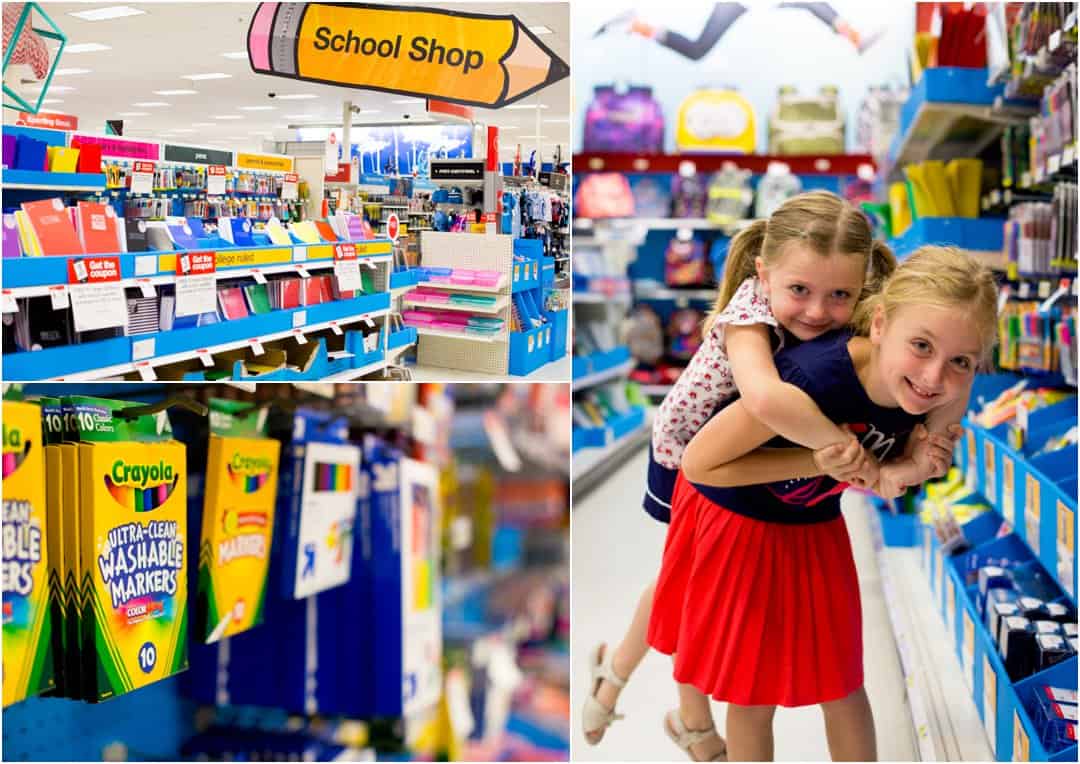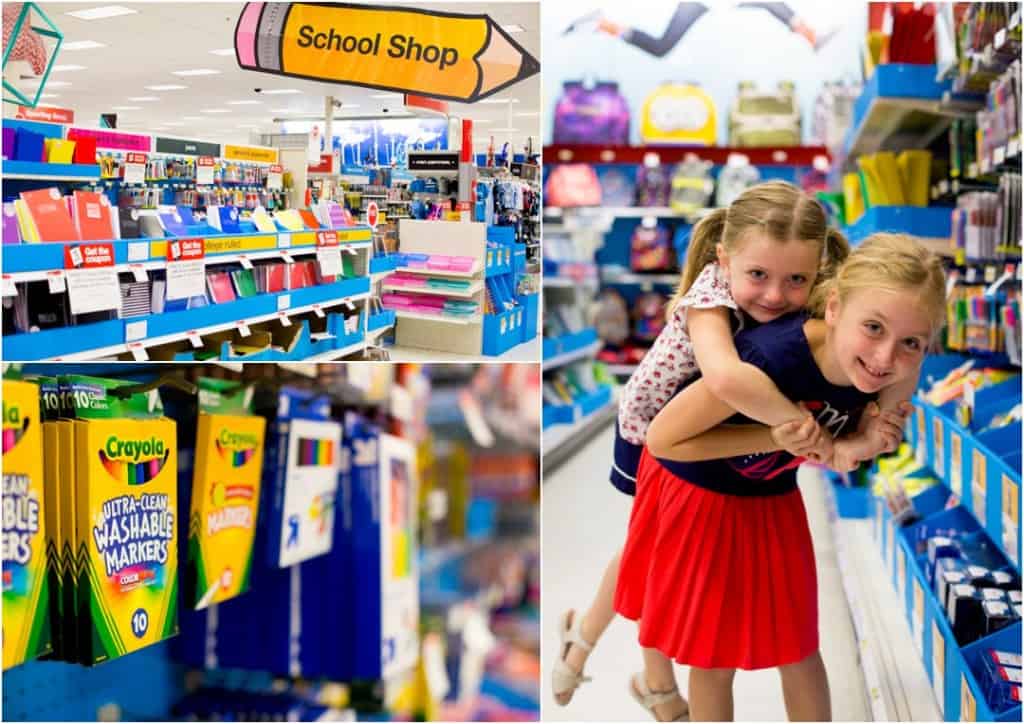 But why should we be so concerned about whether or not our kids are coloring at school? Have you ever stopped to think about those mountains of crayons on your kid's supply list sheet or wonder why the teacher thinks they are so important?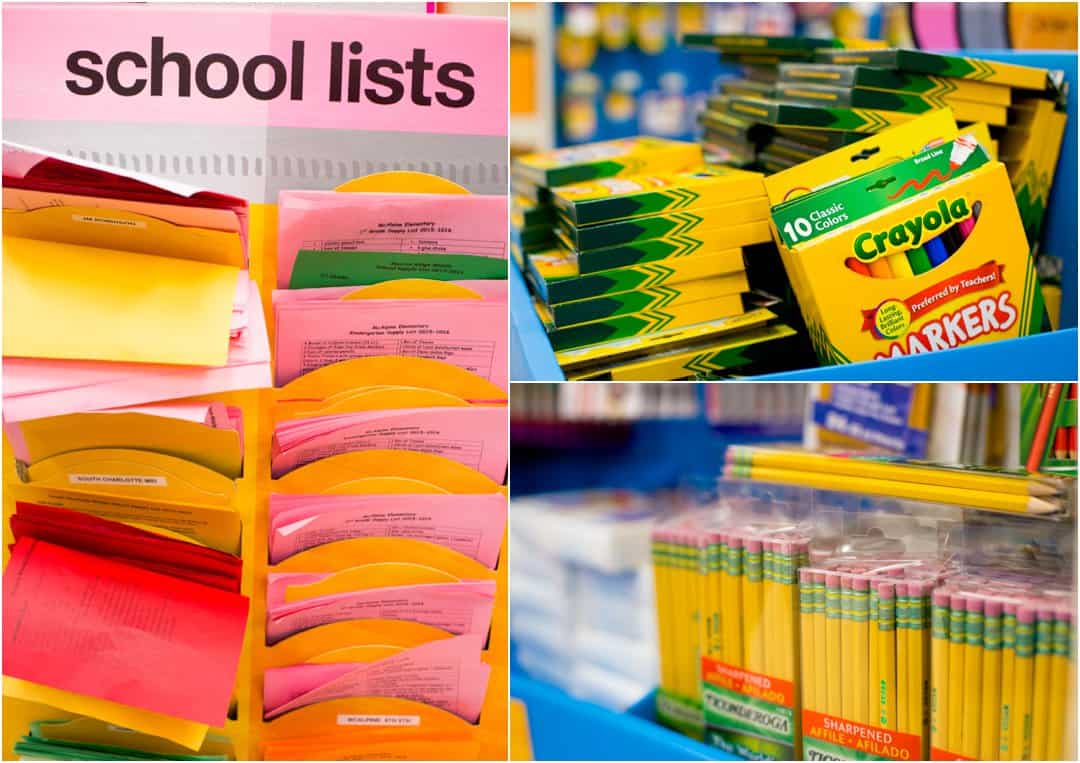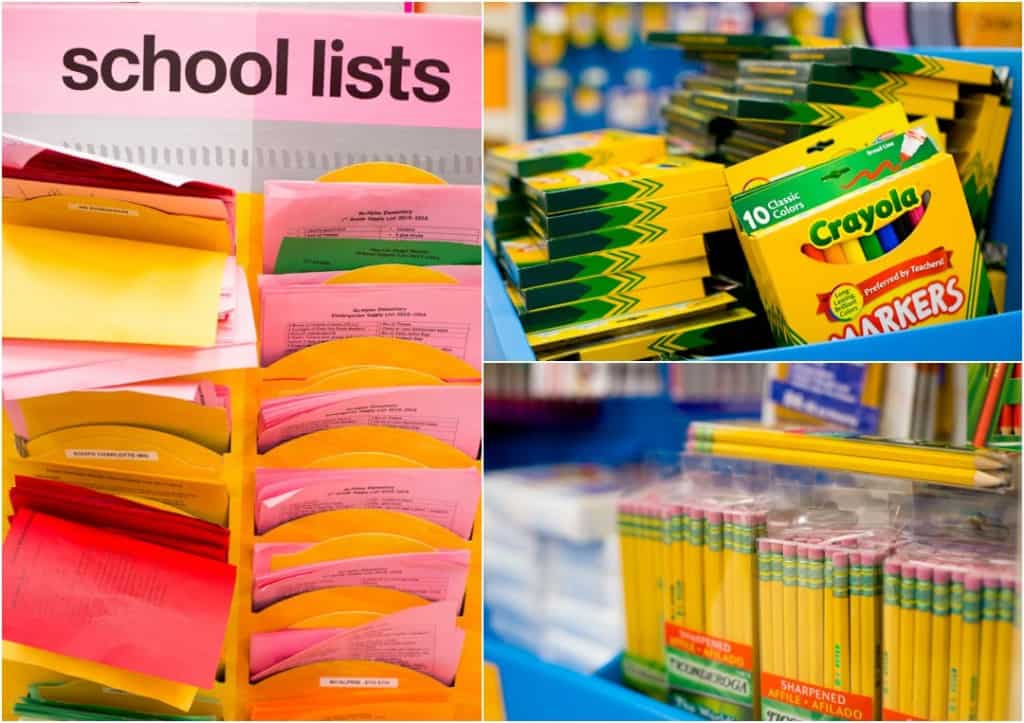 My friend Zina over at Let's Lasso the Moon shared this excellent post about how our school system is built for killing creativity. She references the amazing TED Talk by Ken Robinson "Do schools kill creativity?" If you have the time, it is well worth the watch here.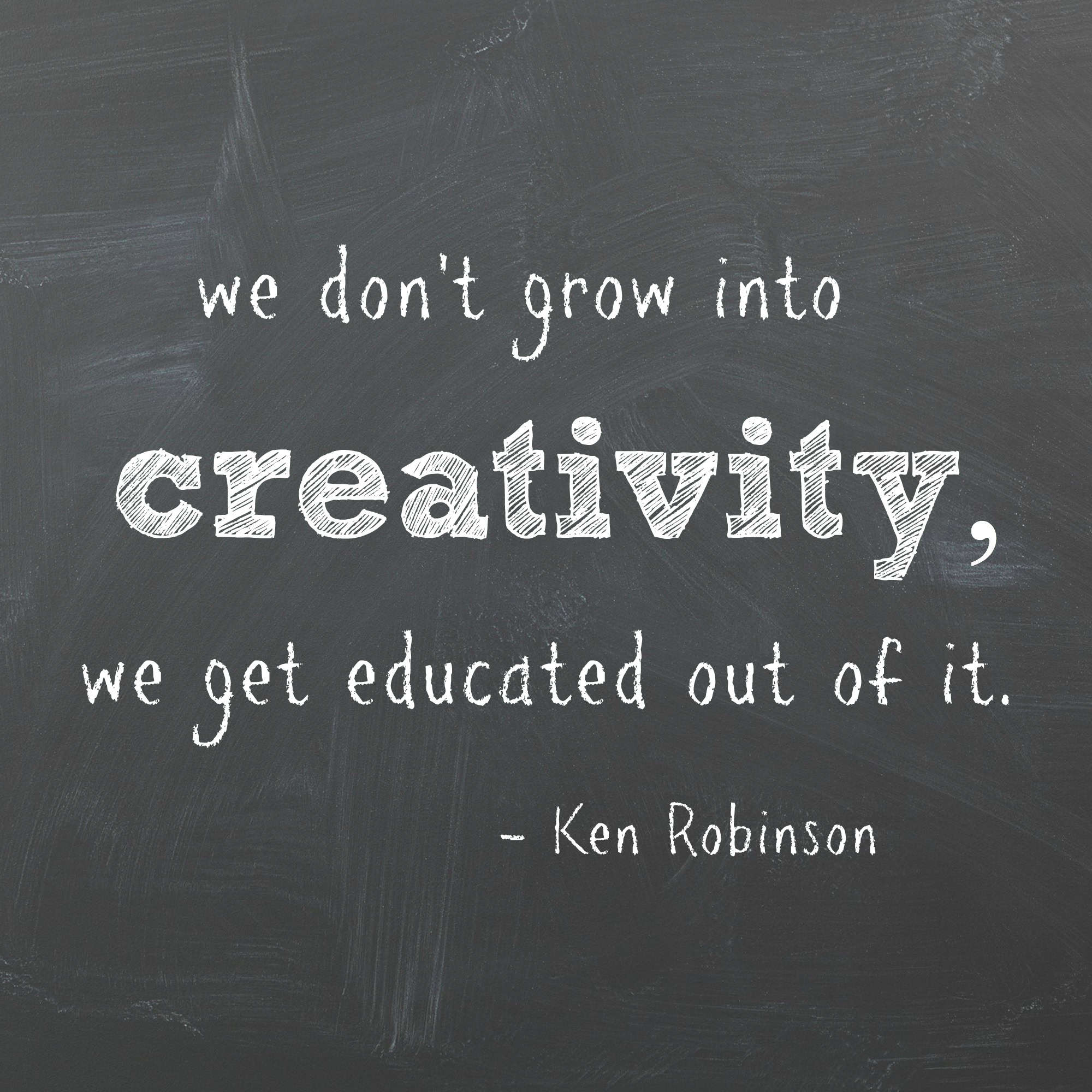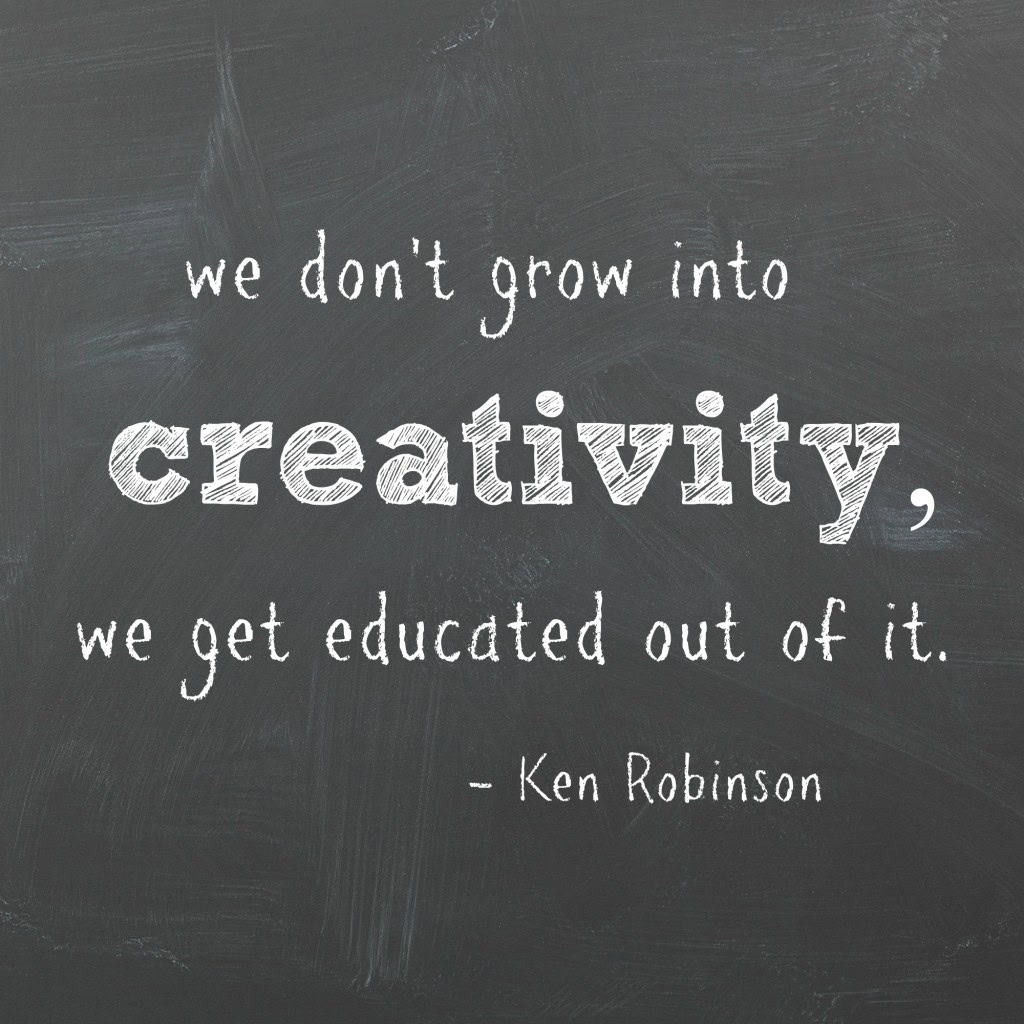 In a world where all knowledge is readily searchable on interactive databases, what truly sets our kids apart is their creative approach to problem solving. By keeping art in all levels of our schools, we are providing our children with the tools they need to encourage creative exploration and not just rote memorization.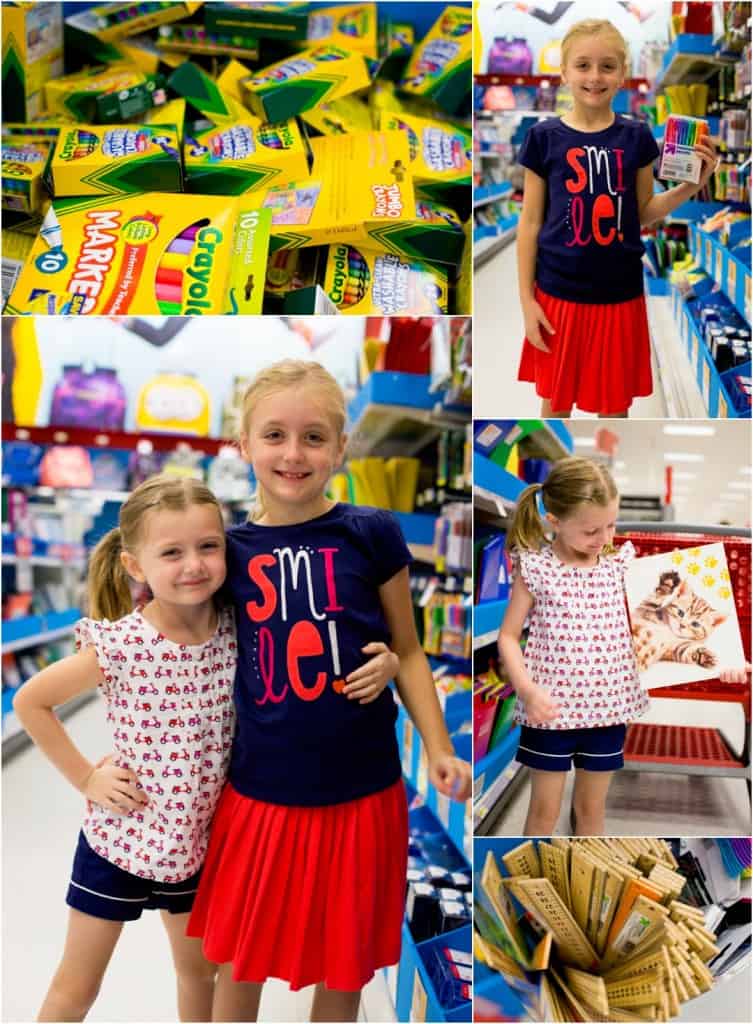 When our kids are coloring in the classroom, they are given a crucial outlet for expression and the opportunity to not be educated out of their creativity.
How fantastic that Gymboree's Let's Color Together program recognizes the importance of coloring supplies in our schools and benefits the teachers who are most in need.
Check out what they have to say about the classrooms they've already visited:
If you'd like to help the schools in your area to directly benefit from this program, simply visit Gymboree's Let's Color Together and search by your zip code to find teachers near you that need help.

P.S. Are you interested in stocking up on some back to school gear from Gymboree?? They have been generous enough to share a $75 gift card with one of my lucky readers! Be sure to enter here:
Peanut Blossom is proud to partner with Gymboree to spread this back to school message. We were compensated with product for our time to craft this post. All thoughts and opinions are our own.