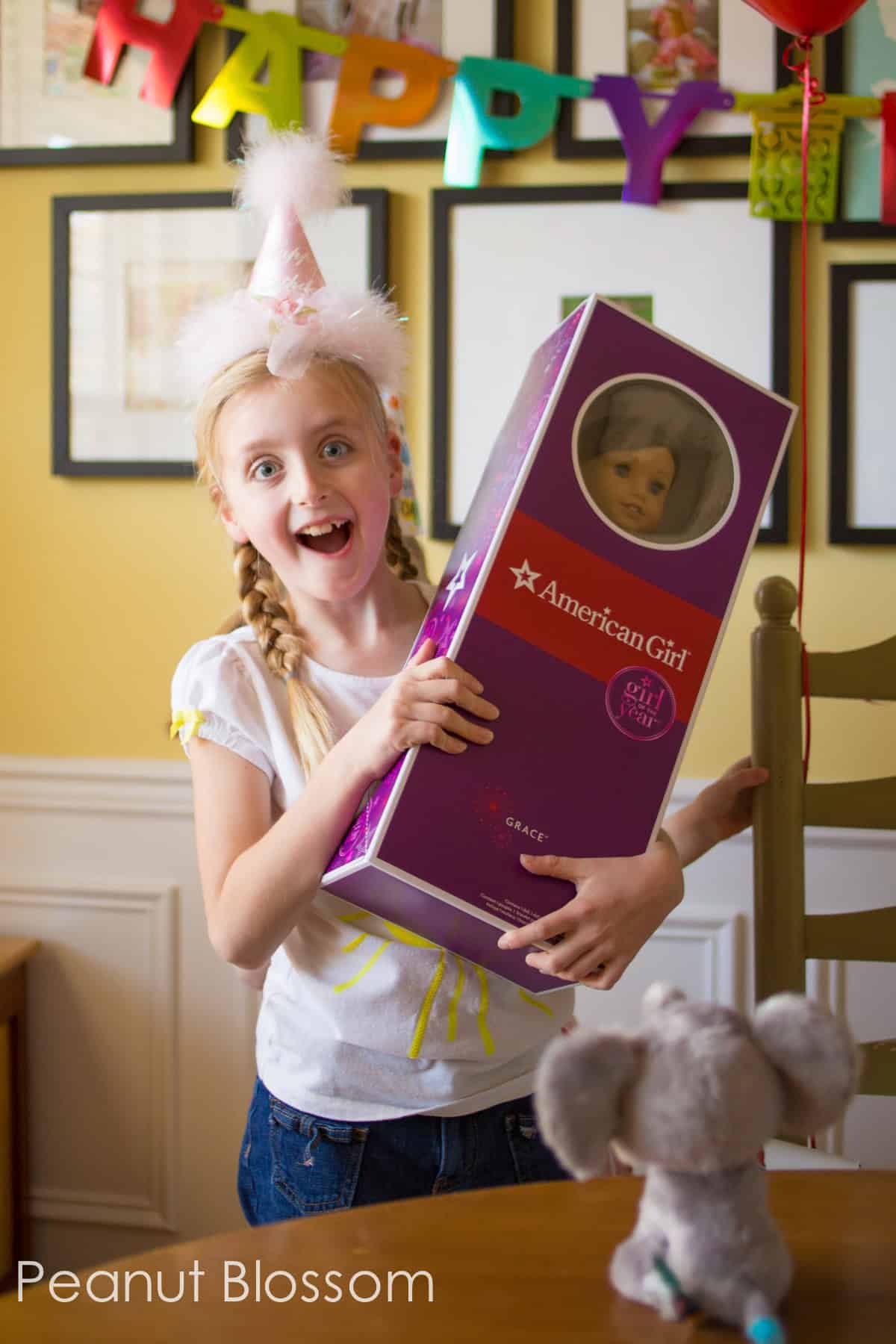 So. A few months ago that happened.
My sweet, sporty, anti-doll 8 year old tomboy fell head over heals in love with Grace Thomas from American Girl. This took us all by huge surprise. The Peanut has shunned dolls of all kinds since infancy in lieu of a mountain of stuffed animals.
But Grace was special. She likes to bake and she travels to Paris. And she has a French Bulldog. The Peanut was intrigued.
She devoured the entire line of Grace books before her birthday and her mind was blown that American Girl had recreated Grace's world down to every last tiny detail. The only thing on her birthday wish list was Grace and her bulldog Bon Bon.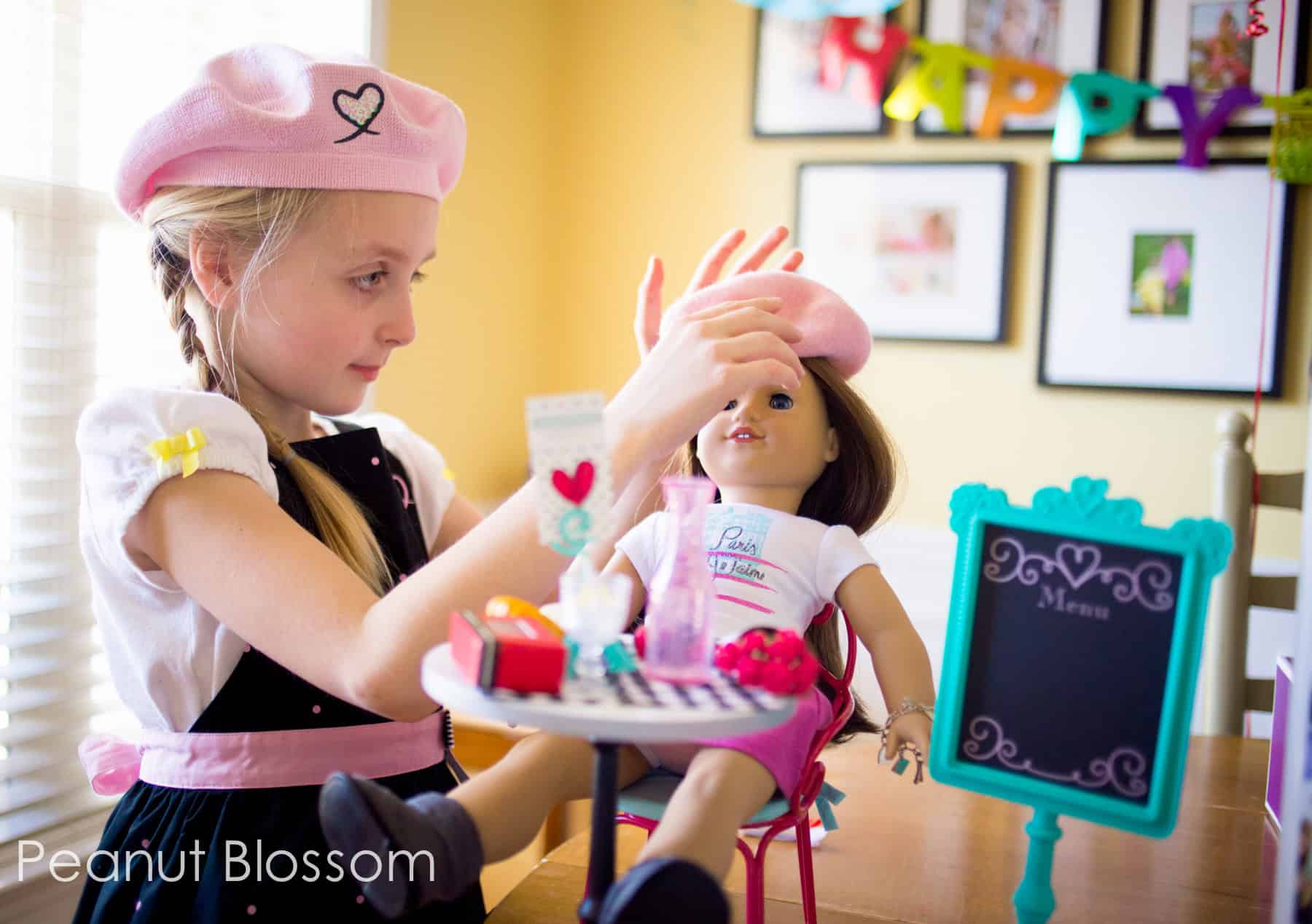 It has been such a wonderful experience watching the Peanut explore the world of American Girl. I have a very special soft spot in my heart for the company as a former employee. I've been waiting and waiting for her to be just the right age but had been worried that it would never really interest her. But then came Grace. And then Julie. And Kit. . .
I'm so glad she was able to connect with these adventurous characters through their books first and the dolls second. Even if she never requests another American Girl doll, I love that she loves the stories because I truly believe in the strong ideals they encourage.
So it was with great interest that I recently received an invitation to attend a local American Girl Fashion Show here in Charlotte, NC: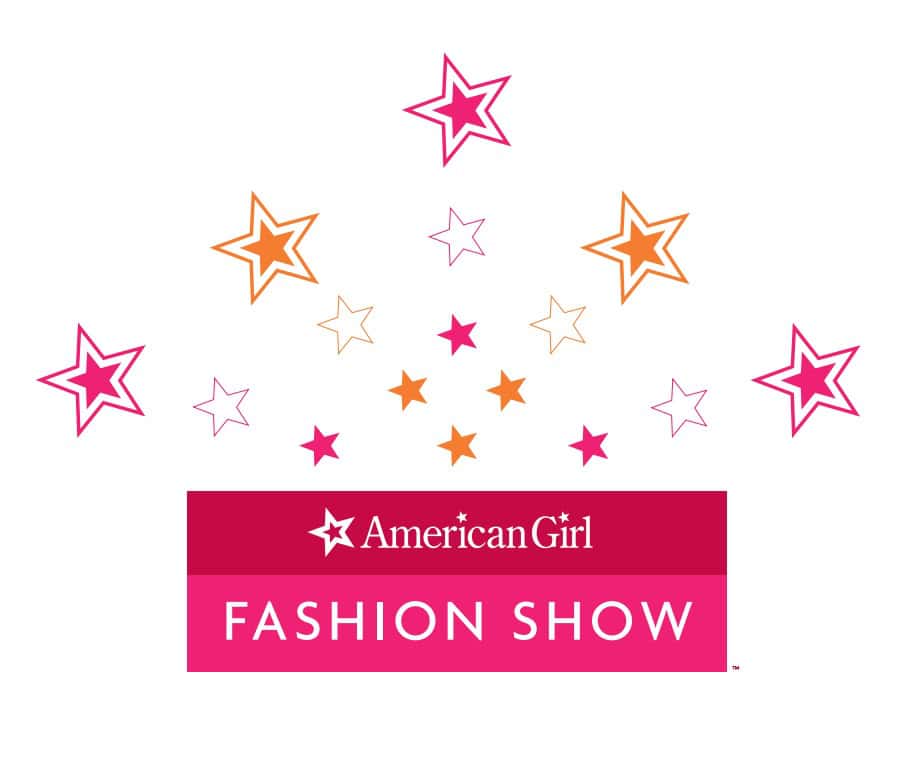 The American Girl Fashion Show™ is a fun-filled event for girls and their families, friends and favorite dolls! Celebrate the experience of being a girl, whether yesterday or today, through a colorful presentation of historical and contemporary fashions. Enjoy a tea party including Kaya's orange cranberry scones, Rebecca's mini basil spinach frittata, Julie's Rainbow sprinkle cookies and more! You will learn how clothing has changed over the years to reflect history, culture, and girls' individual styles.

We encourage our guests and their dolls to come dressed in their finest to experience this 2 hour American Girl Doll event on October 10 or 11, 2015, at The Ritz Carlton, Charlotte, North Carolina.

All proceeds benefit the Jeff Gordon Children's Foundation Promise Circle, Charlotte Chapter. The Promise Circle supports pediatric cancer patient support programs in Charlotte including replacing all linens at the Ronald McDonald House, hosting book fairs in the lobby of Levine Children's Hospital, redecorating a treatment room at Hemby Children's Hospital, providing Mother's Day gifts for all of the moms at the Ronald McDonald House and more. This year the Promise Circle will sponsor the pre-camp party for Camp C.A.R.E (Cancer Ain't Really the End), a pediatric oncology camp that includes patients from both of the area's major hospitals.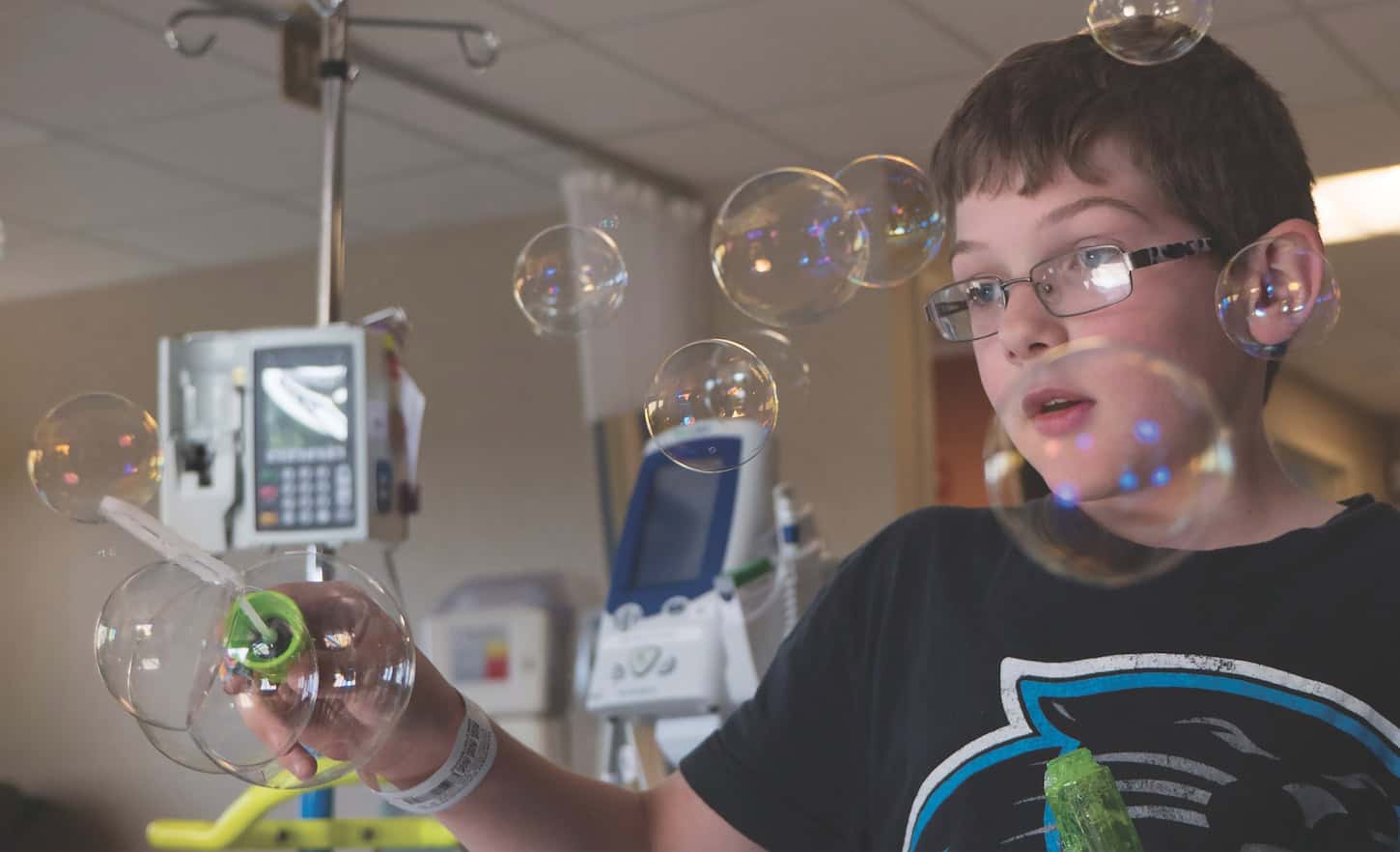 As a St. Jude Children's Hospital blog ambassador, pediatric cancer is of great concern to me. Though I actively support St. Jude, I love that by attending this awesome event with my daughter, we'll be helping the local families that have been touched by this horrible disease.
If you are interested in attending the American Girl Fashion Show to benefit Promise Circle's efforts to help local families, you can get tickets and more information here.