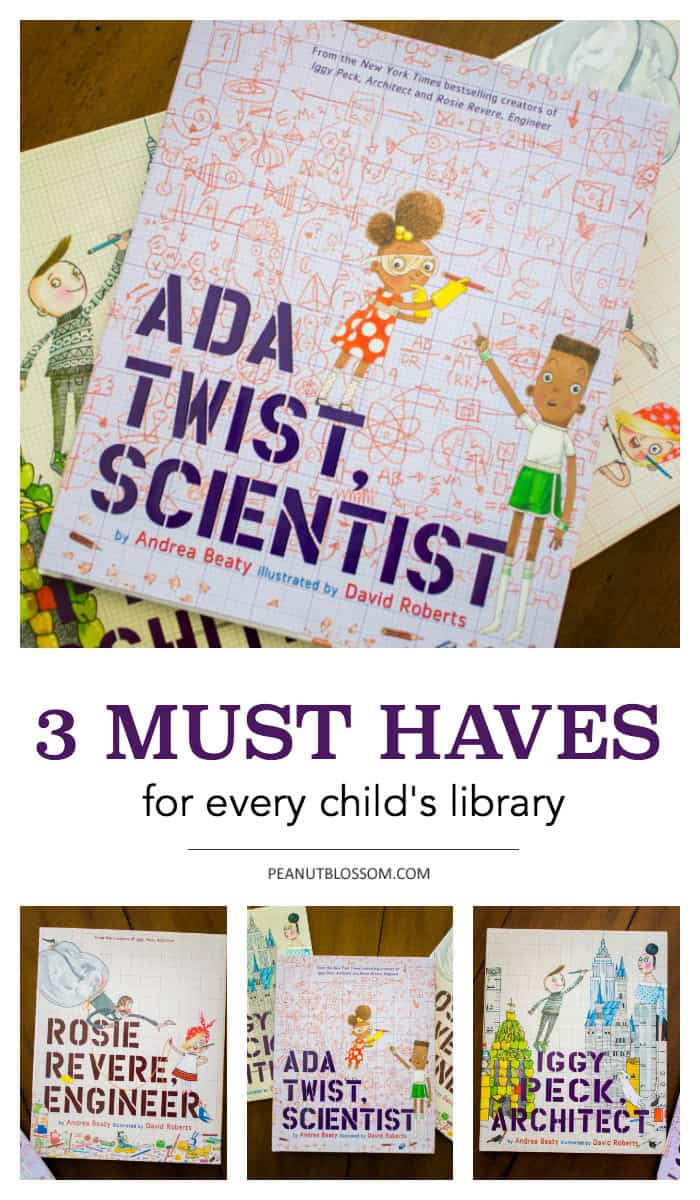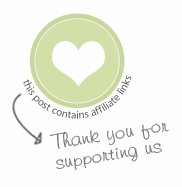 Ms. Lila Greer's second grade classroom is filled with the coolest set of kids I've ever had the pleasure to encounter. First my girls and I fell in love with Rosie Revere who dreams of being an engineer. Then Iggy Peck came along and stole our hearts with his imaginative architectural creations. Now this week brings the arrival of little Miss Ada Twist with a budding personality for a future scientist and we couldn't be more excited.
Tuesday afternoon I ran straight over to Barnes & Noble to pick up Ada Twist, Scientist by Andrea Beaty. We've been waiting for our copy ever since I heard the announcement it was being published. The girls were so excited to come home from school and read it together.
All three of these fantastic books by Andrea Beatty begin with the hero as a small child with an obvious knack or special curiosity. The bulk of the story then takes place in their second grade classroom where all three students have Ms. Lila Greer for a teacher.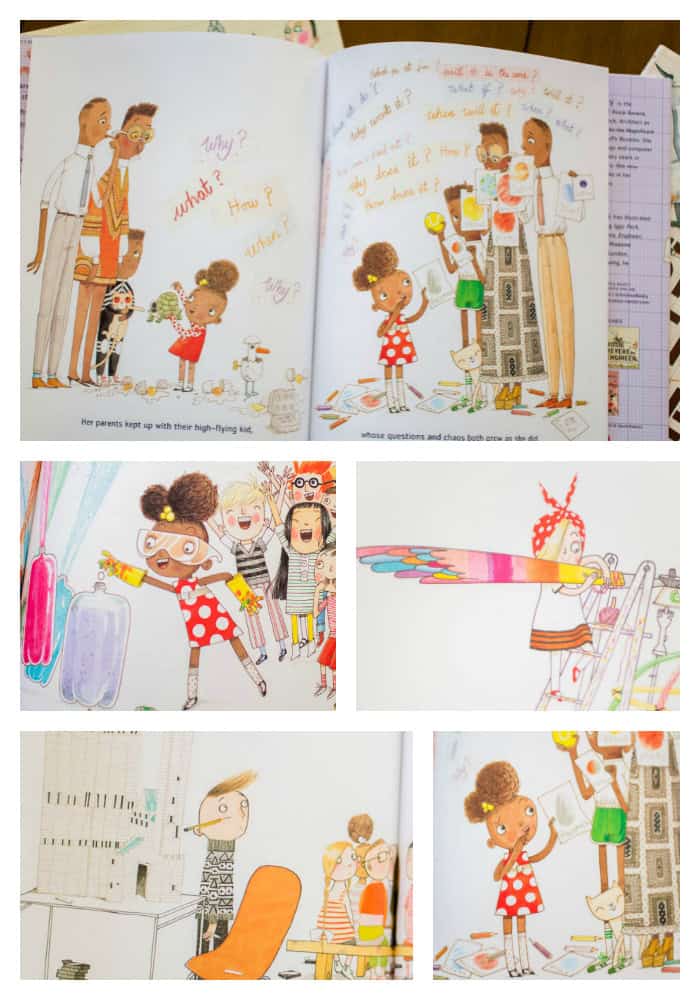 Each book stands alone but my girls immediately picked up on the fact that Iggy shows up in Rosie's book and vice versa. We could not wait to find out which of the students might appear in a third book so my ladies wrote to the author to find out. You can imagine how absolutely tickled pink they were when Andrea Beatty wrote back to tell us you never know what those kids from Ms. Greer's class might be up to!
Sure enough, Ada appears in both Rosie & Iggy's stories wearing the same dress as she does on the cover of her own book. It leaves us wondering about the interests of the other students in the class and we try to find hidden details in the pictures that may give us a clue as to who will become a veterinarian or surgeon or software developer!
The illustrations from David Roberts complement Andrea Beatty's stories perfectly. The children and their world are brightly colored and just the right kind of whimsical. Playful details in each picture highlight the inventive personality traits of each character.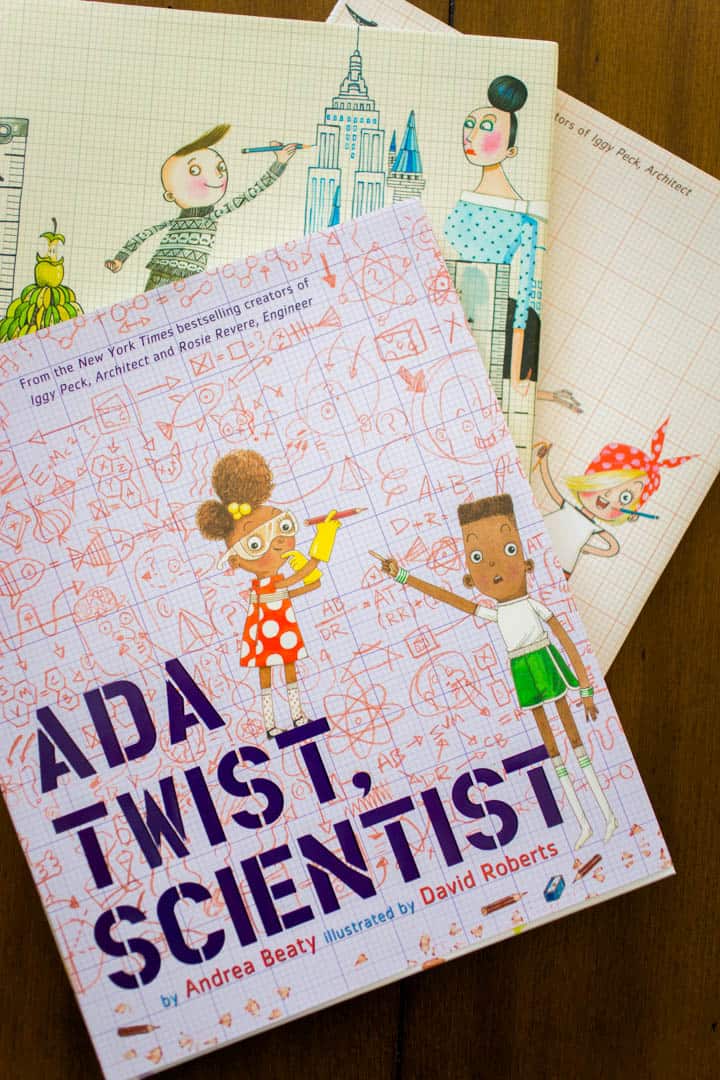 But what I love most about this darling trio of tales is how they introduce potential advanced career paths to my girls in an appealing and kid-friendly way. The girls in the story are curious, intelligent, determined, and are presented every bit as girlie and cute as my own little ones. I adore the message that you can be interested in anything you want, follow your passion, and be who you want to be even at such a young age.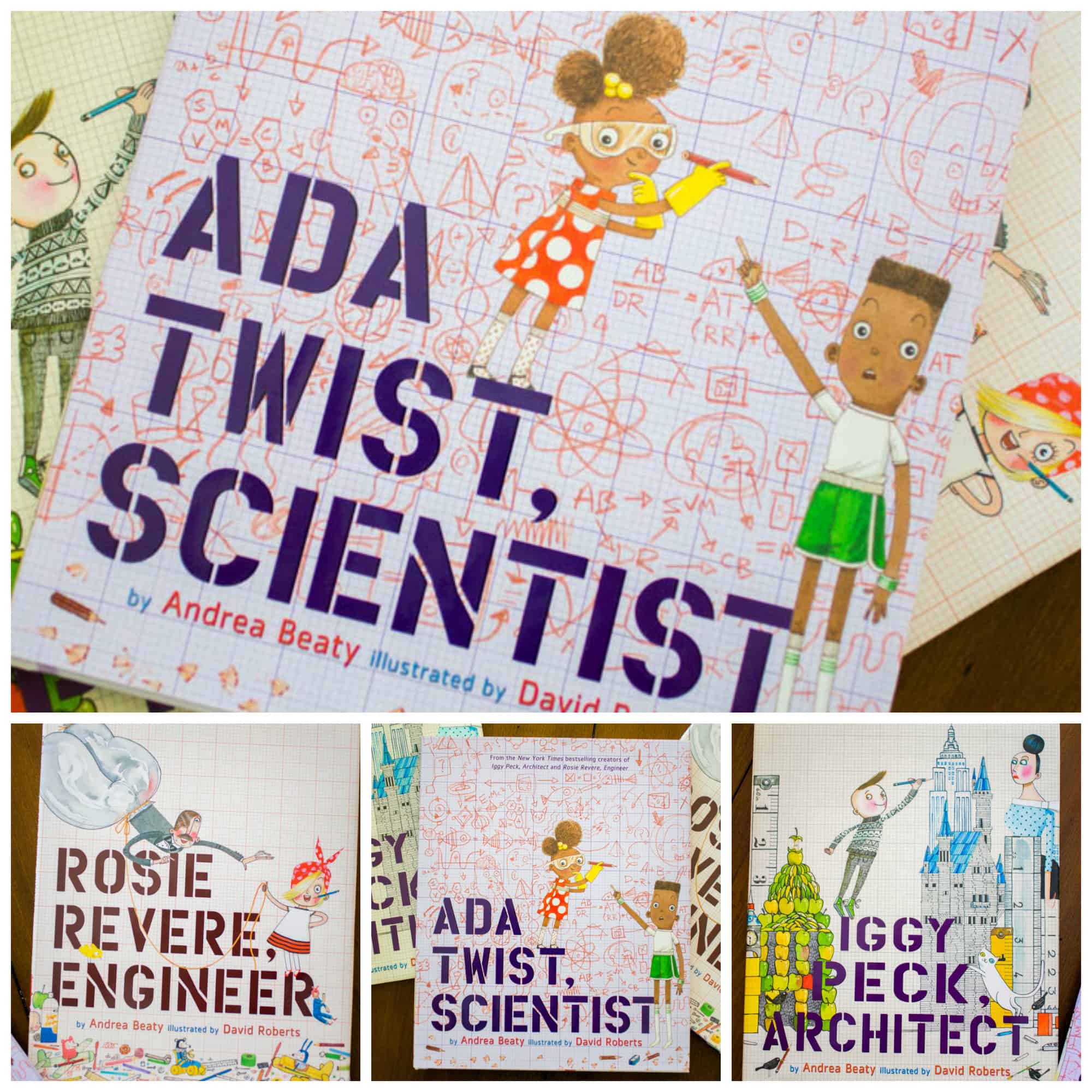 We've owned our copy of Rosie & Iggy for a couple years now and my girls still gravitate towards them at reading time. I read them to the Peanut's 2nd grade class as part of the Mystery Reader program and I'd love the chance to do the same for Little Pea next year. With so much detail in each book, we never tire of the fantastic rhyming prose and hunting for clues in the illustrations.
You can grab copies of our favorite picture books for your own right here: