This month the Peanut Blossom Book Club for Recovering Readers will be chatting about "A Study in Charlotte" by Brittany Cavallaro.
For more great book club reads, check out our entire line-up for the year here.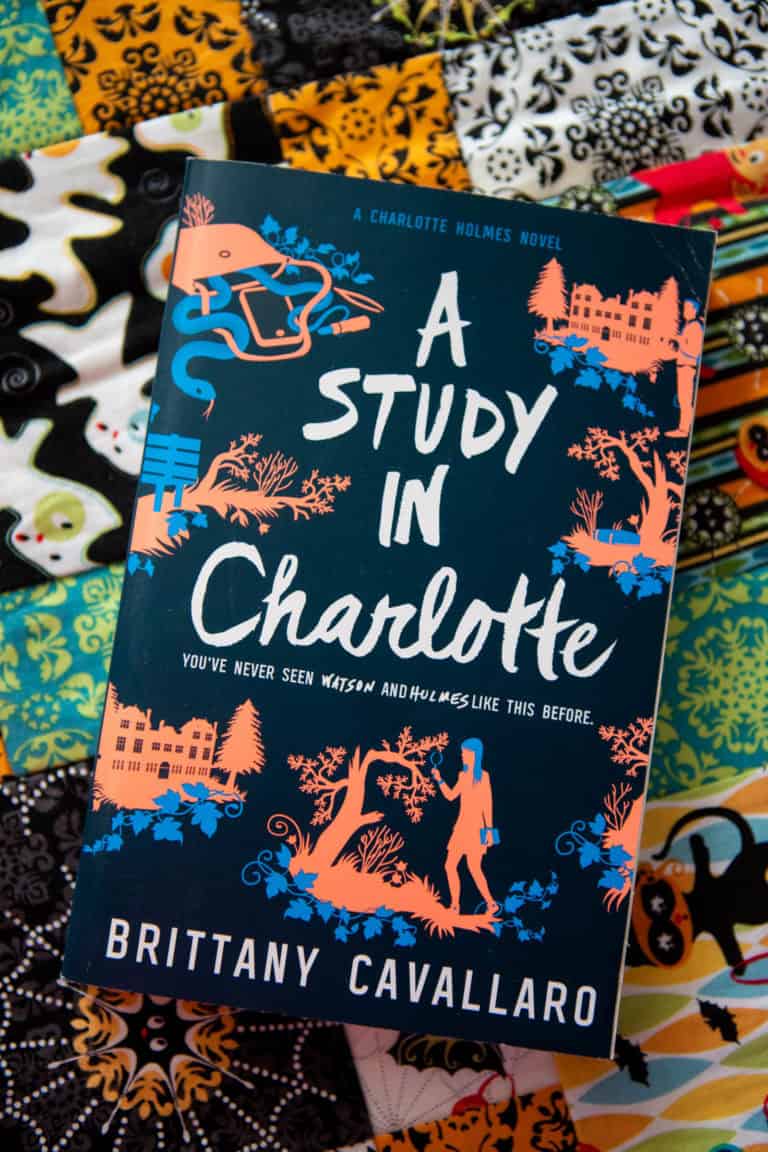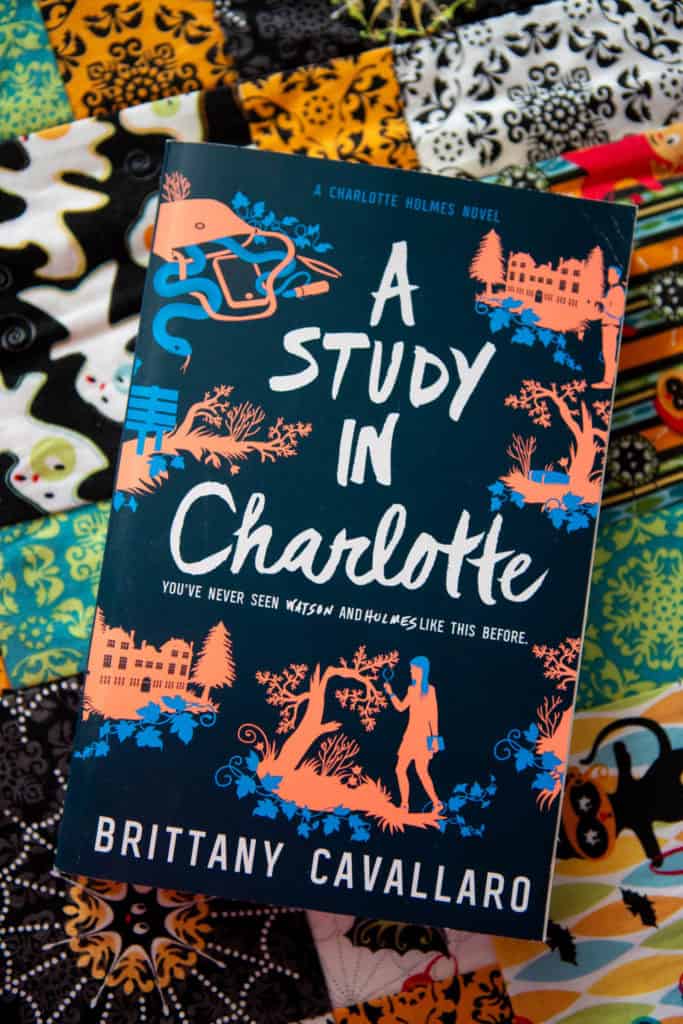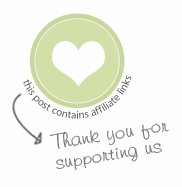 I have truly loved the several years of running the Peanut Blossom Book Club over on Facebook. Chatting with other busy moms about our favorite books has been a highlight of my time on the internet.
After all this time, our club was overdue for a little shaking up. September brought a fairly big change to how our group runs and operates. Rather than a specific date for our discussion, I listened to your feedback and experimented with creating a private event inside of our club's group where discussion has been ongoing for over a week.
What does this mean to you?
We love new members and you are always welcome to join the discussion but the questions (and answers) are no longer available publicly. To see them and participate, all you have to do is join the club here!
If you don't want to join the Facebook group, you can stay on top of our monthly book picks by signing up for my email:
GET ON THE LIST
Which leads us to this month . . . I have been looking forward to this pick all year! I'm so excited to announce that we'll be reading "A Study in Charlotte" by Brittany Cavallaro this month. You can get your copy of the book right here.
Here's what Amazon had to say about the book:
"The first book in a witty, suspenseful new series about a brilliant new crime-solving duo: the teen descendants of Sherlock Holmes and John Watson. This clever page-turner will appeal to fans of Maureen Johnson and Ally Carter.
Jamie Watson has always been intrigued by Charlotte Holmes; after all, their great-great-great-grandfathers are one of the most infamous pairs in history. But the Holmes family has always been odd, and Charlotte is no exception. She's inherited Sherlock's volatility and some of his vices—and when Jamie and Charlotte end up at the same Connecticut boarding school, Charlotte makes it clear she's not looking for friends.
But when a student they both have a history with dies under suspicious circumstances, ripped straight from the most terrifying of the Sherlock Holmes stories, Jamie can no longer afford to keep his distance. Danger is mounting and nowhere is safe—and the only people they can trust are each other."
I hope I'll see you over in our club to join the chat!