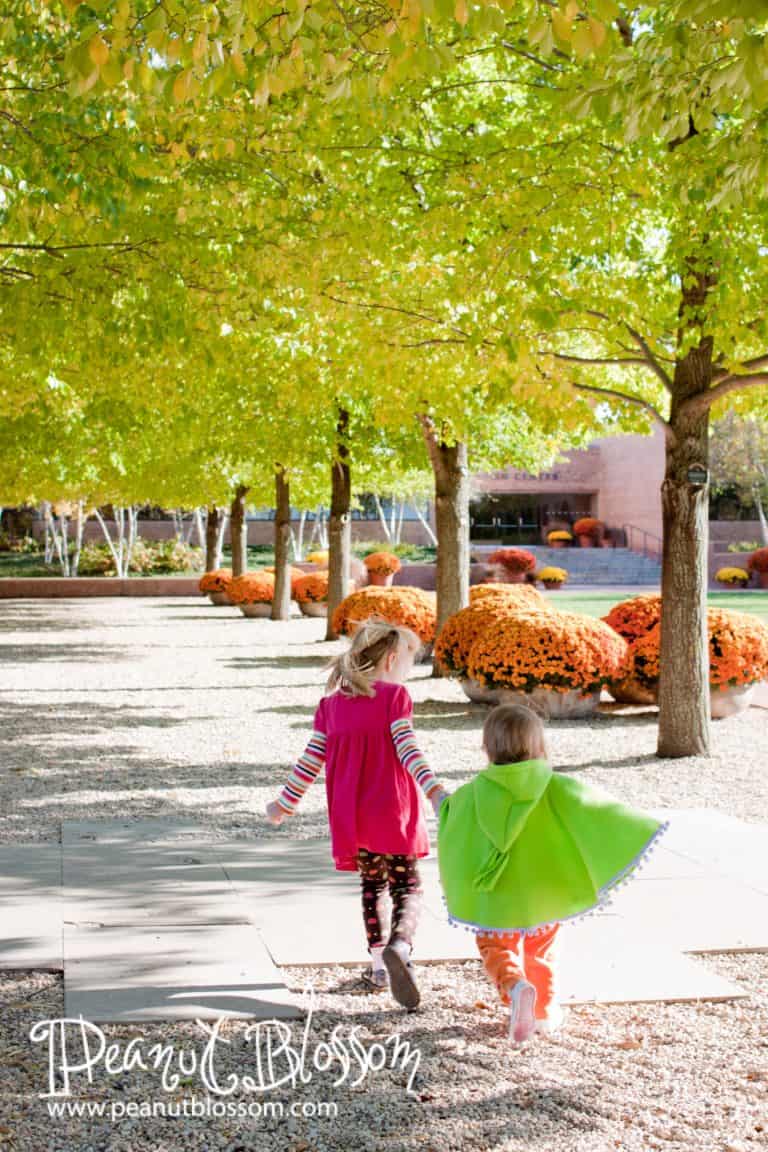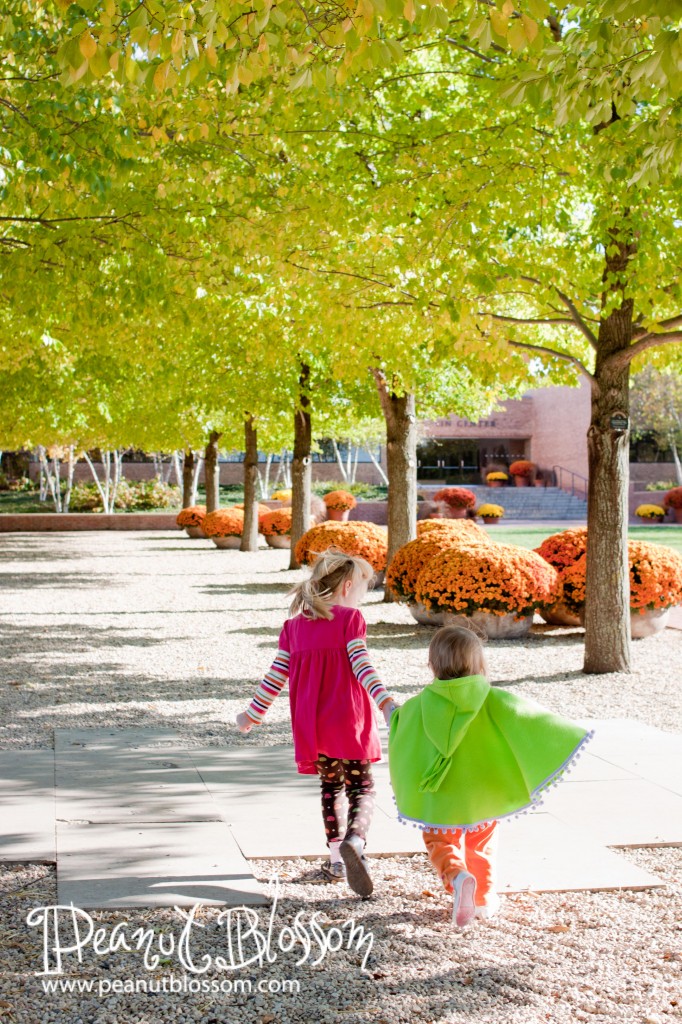 I've been taking my babies to the Chicago Botanic Gardens since the Peanut was truly just a little peanut. It is my absolute favorite place to take the girls for photographs but more importantly, it is my happy place. I could stroll the gardens every single day and be a much happier person for it.
I have a classic photo of the Peanut walking in that same spot shown above when she was just Little Pea's age. It is printed and large in our home for display every fall: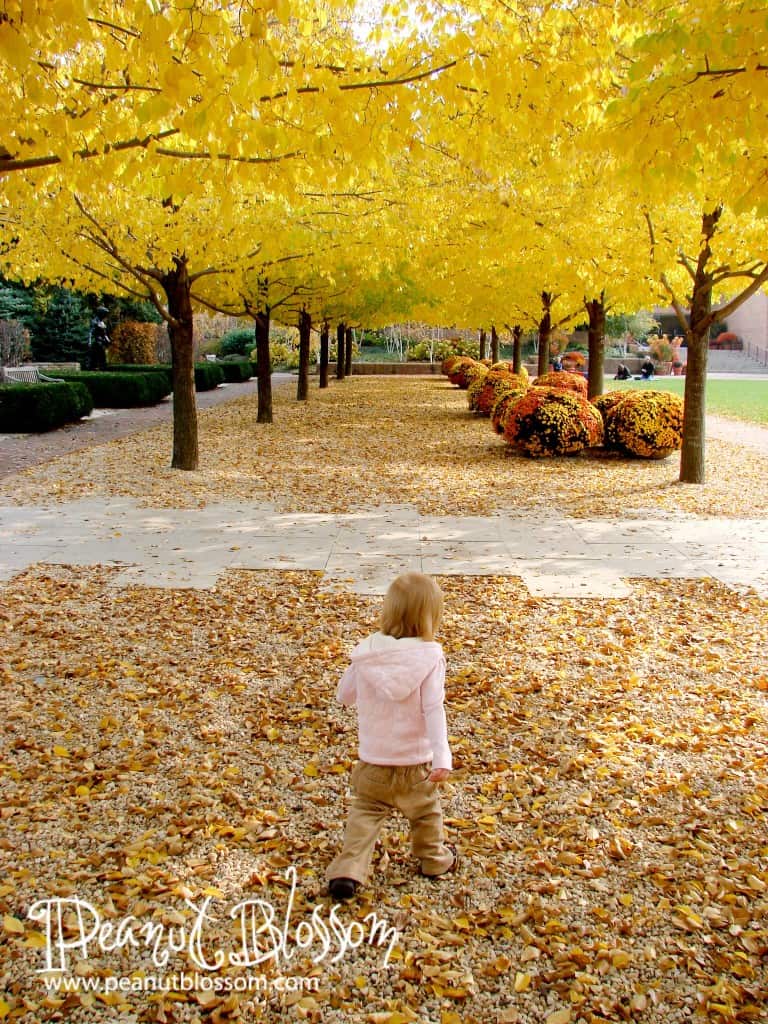 This year, I felt Little Pea's absence in the photo and wanted to take a "Round 2" photo. It's much crazier trying to capture both of them together, but I do love how it turned out. It doesn't replace the original, but I love the pair of images together.
It just reminds me how timing is everything though. The most recent image was taken later in the afternoon with harsher lighting and earlier in the season with greener leaves. I was worried I'd wait too long and all the leaves would drop and I'd miss my chance. I probably should have waited another week or so. If we get a sunny day, I may try again if schedule allows. But if not, I have my try safe and sound. I love how the Peanut is leading Little Pea on a run.
I'm sharing this pair of images today to remind everyone that your point and shoot can take fantastic shots. The original, which is a far stronger image in my opinion, was taken on my old point and shoot. It has a wider angle lens than what I had on my DSLR and I managed to find fantastic lighting and a perfect scene.
It really doesn't require crazy equipment to capture an image you'll cherish.