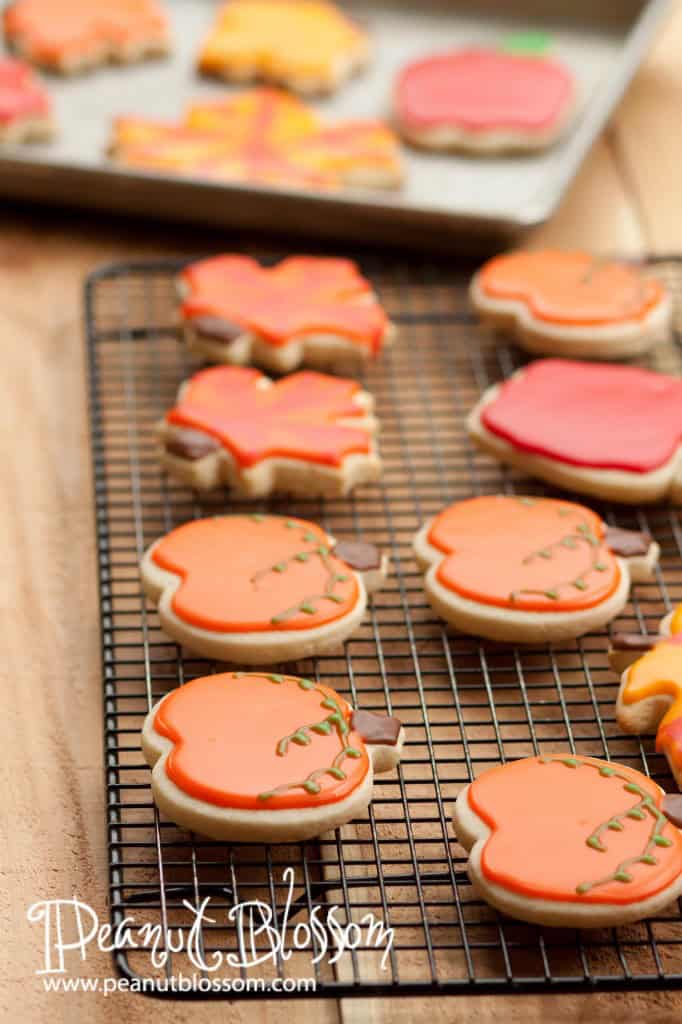 My friend Sandy has THE best sugar cookies. They are simply awesome. I'm not the only one who's told her so. After hearing as much from so many friends and family over the years, she finally decided to go into the cookie business and now sells her cookies locally. She's been doing it for about a year and a half and loves the flexibility it gives her to be home with her daughter who is the same age as my Peanut.
Some of you who followed my Project365 last year might remember the adorable onesie cookie she made for my baby shower that matched Little Pea's coming home outfit. She specializes in custom cookies and told me that they are her favorite projects to work on.
I'm not sure how we came up with the idea, but Sandy and I teamed up this past weekend. She baked a batch of her gorgeous cookies and I photographed them for both of us: she'll use them on her web site, I submitted a few for my stock photography portfolio.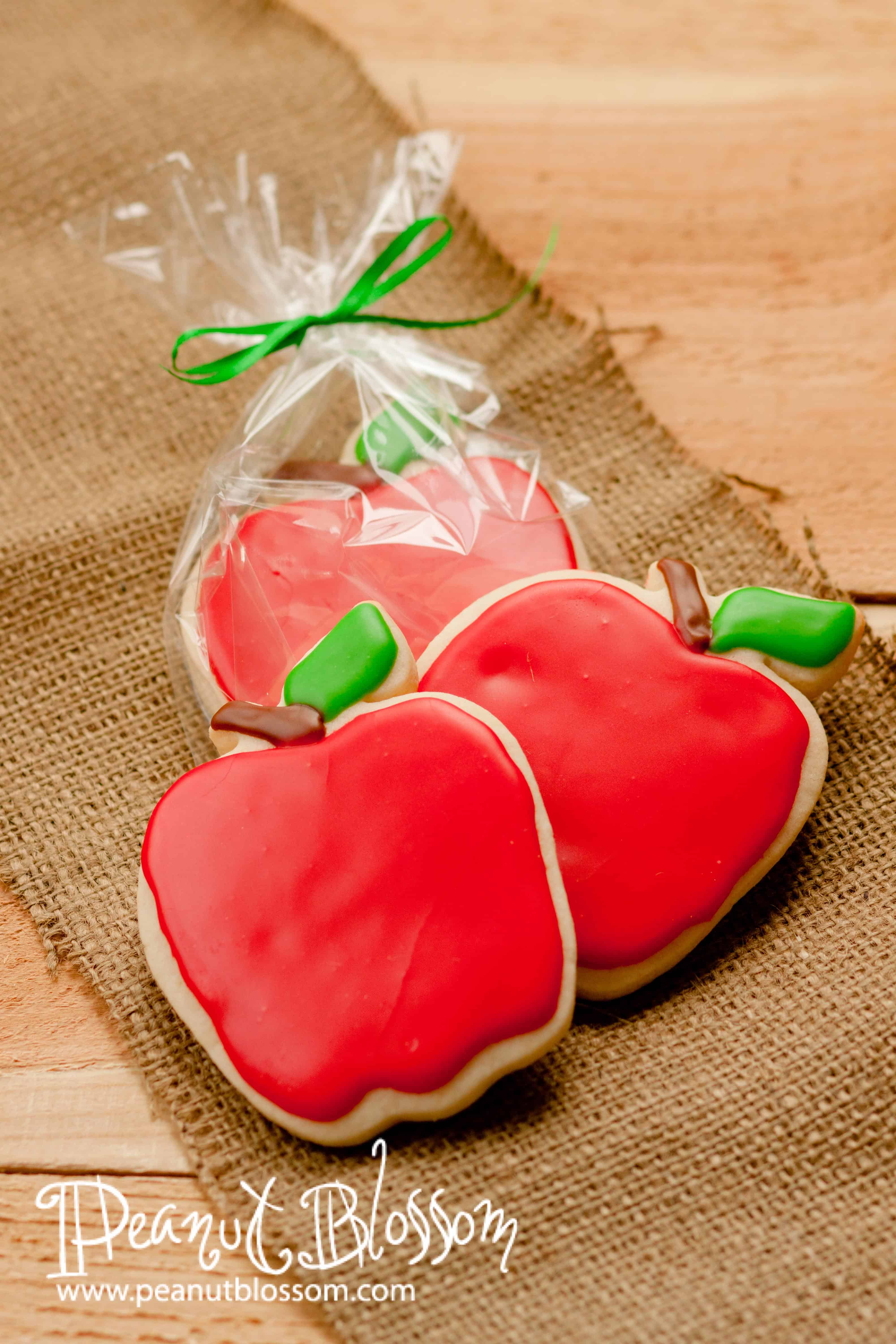 I had so much fun taking these photos! Having the stress of making the food off of my shoulders was a wonderful break. Sandy appeared at my doorstep with two cookie sheets' worth of ready to go masterpieces. We chatted a bit about how best to present the cookies and then I was left alone to do my thing.
I love how these turned out! My family loved tasting the spoils. The trickiest part was keeping the Peanut away from the cookie trays until I was certain I had captured everything I needed to. She almost melted when I had to do a second round of apple cookie photos.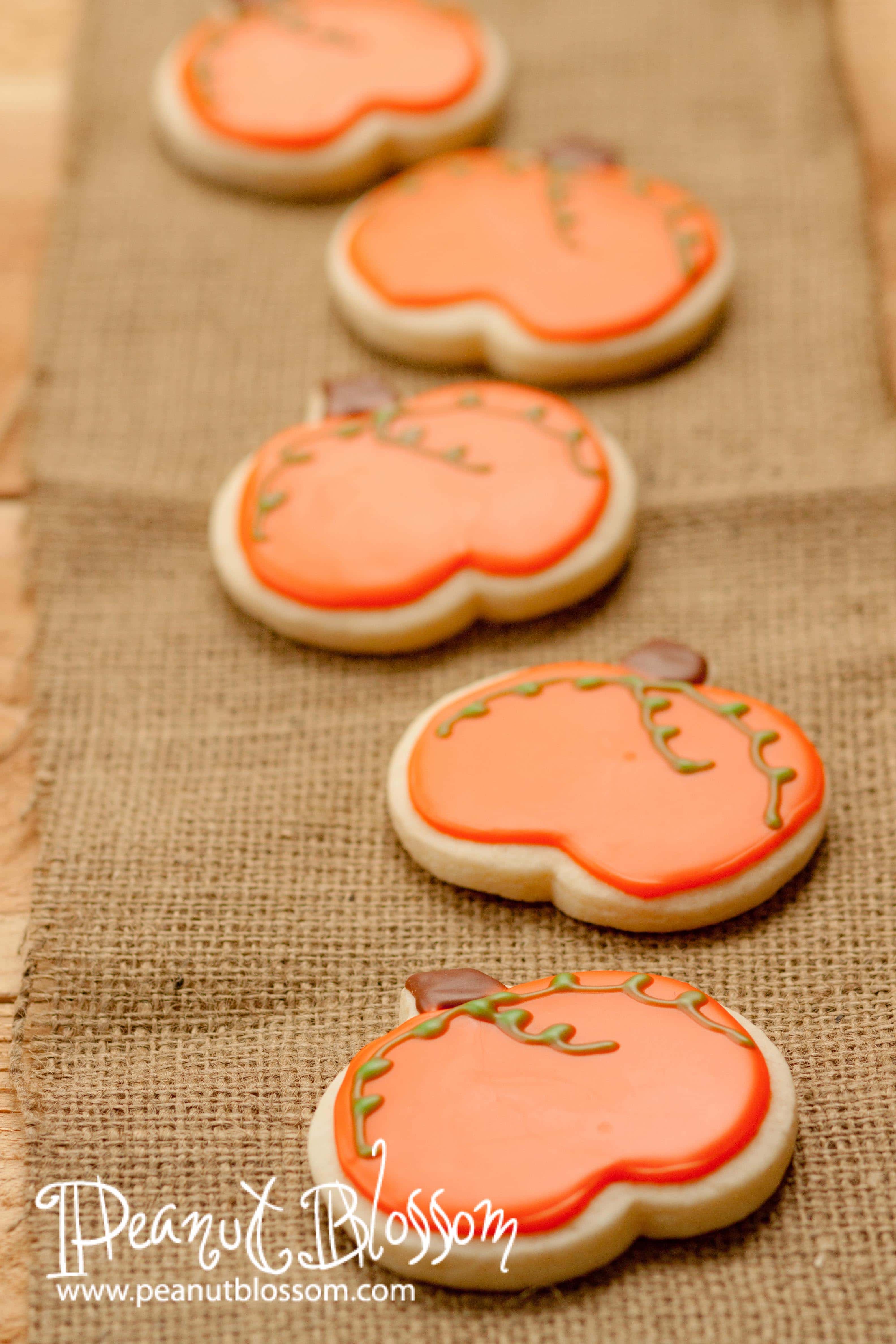 Don't these make you just a little bit excited about fall? I'm still enjoying summer but hot apple cider and a plate of these cookies sounds like a fantastic way to enjoy some crisp fall weather.