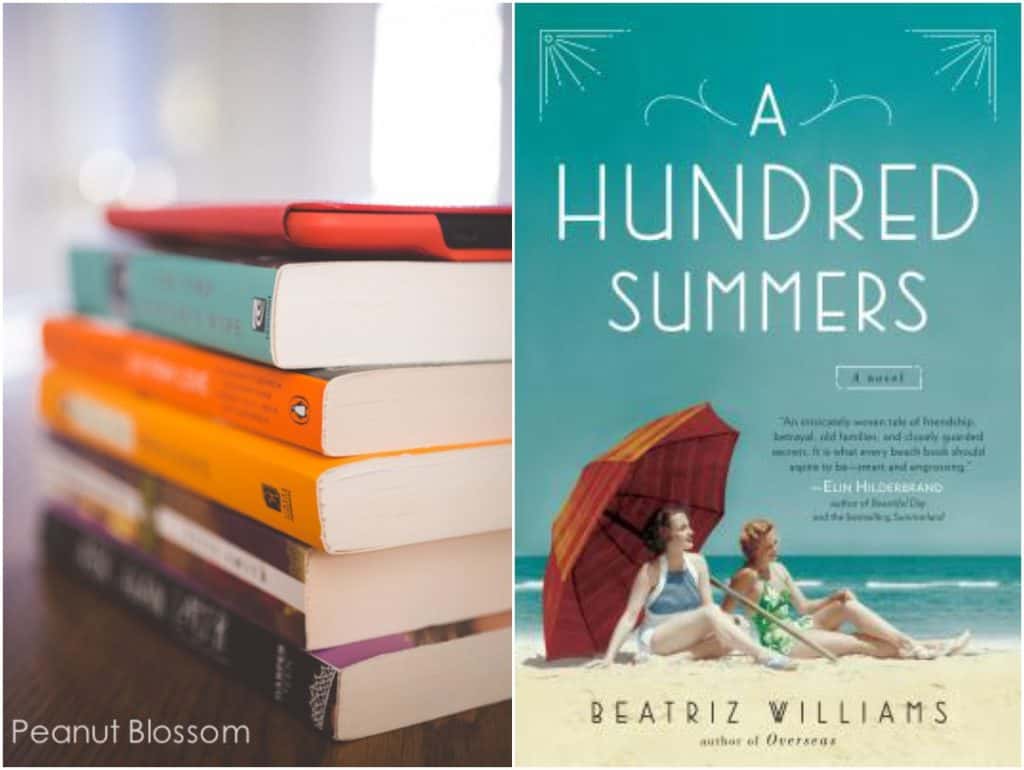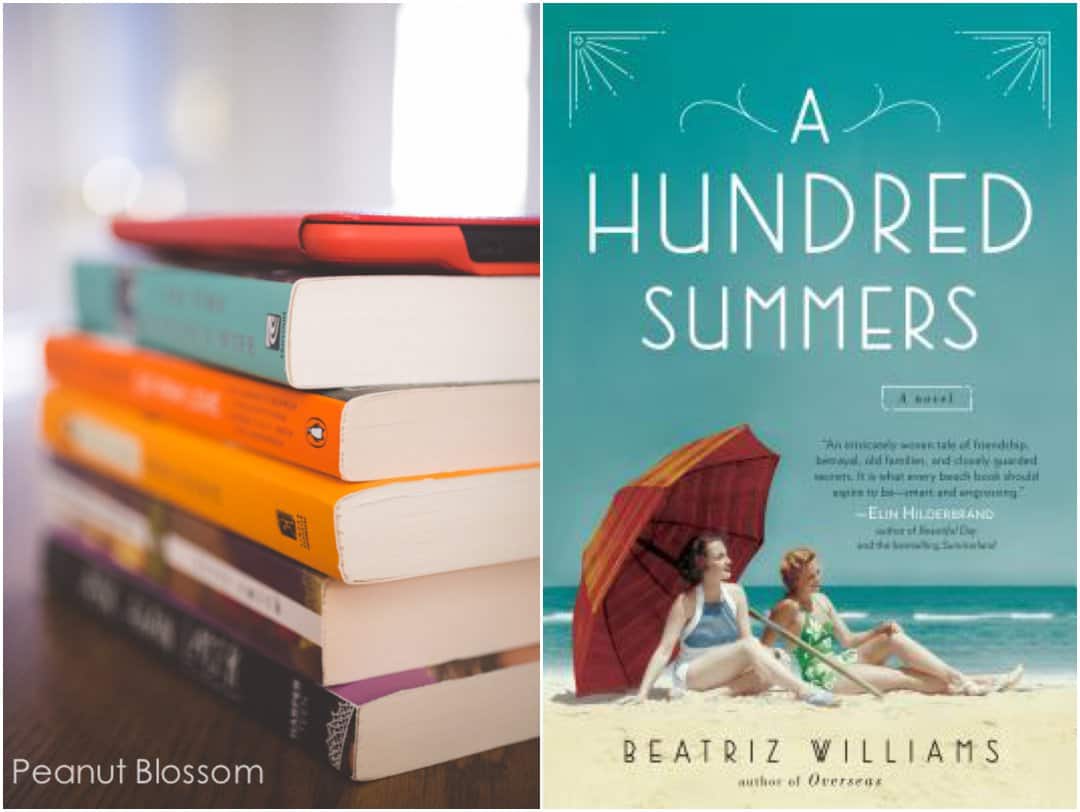 Our Summer Book List brings us A Hundred Summers by Beatriz Williams for July. When I saw it described as "It is what every beach book should aspire to be--smart and engrossing." by Elin Hilderbrand, I felt like it would be the perfect pick for poolside reading.
Check out the book description for A Hundred Summers:
"Memorial Day, 1938
Lily Dane has returned to Seaview, Rhode Island, where her family has summered for generations. It's an escape not only from New York's social scene but from a heartbreak that still haunts her. Here, among the seaside community that has embraced her since childhood, she finds comfort in the familiar rituals of summer.
But this summer is different. Budgie and Nick Greenwald—Lily's former best friend and former fiancé—have arrived, too, and Seaview's elite are abuzz. Under Budgie's glamorous influence, Lily is seduced into a complicated web of renewed friendship and dangerous longing.
As a cataclysmic hurricane churns north through the Atlantic, and uneasy secrets slowly reveal themselves, Lily and Nick must confront an emotional storm that will change their worlds forever…"
I hope you'll join me for discussion on Wednesday, July 27!
And then go grab a copy of A Hundred Summers here.
P.S. Are you new to the Peanut Blossom Book Club for Recovering Readers? You can read all about how our club works right here.
Then be sure to come on over to Facebook and join us!
Question 1:
What did you think of this month's pick? Was this on your to-read list or was it a new to you title?
Question 2:
How did Lily develop as a character throughout the story? Did you like her?
Question 3:
What motivates Budgie? Do you see her as trouble or a troubled person?
Question 4:
What did you think of the relationship between Budgie and Lily? Did both women get as much from the friendship as the other? Who needed who the most?
Question 5:
What did you think of the relationship between Graham and Nick? Were they ever really friends?
Question 6:
Do you think Graham would have become a better man with Lily?
Question 7:
What did you think about Kiki? Were you surprised by her role in the story or did you see it coming?
Question 8:
Did the novel conclude too conveniently for you, or did the fates of the various characters make sense given their actions and propensities?
Question 9:
Did you like how the physical hurricane and the "hurricane of discovery" for Lilly collided?
Question 10:
Does your family have a place they visit each summer like the families of Seaview?