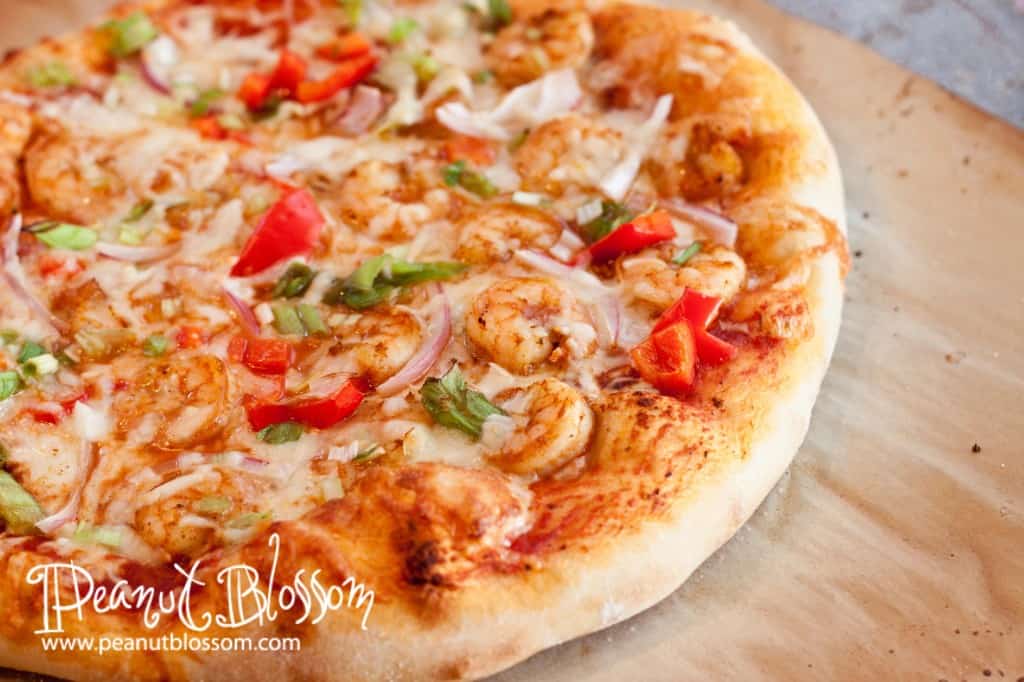 I promised to share both the good and the bad when it came to recipe experimentation. It takes time to cook and shoot these photos, if I only share the winners, there might not be much left to write about! Oddly enough, I've had a string of good luck the last couple months.
Then along came this pizza. Cajun shrimp pizza from one of my all-time favorite bloggers ever. Not even naming her because the fail is not her fault. It's mine.
Lesson learned: shrimp have no business on top of a pizza. At least not under this roof.
Enough said.