Today we're taking another little peek inside the crazy.
I've learned that with just about any hobby that people are truly passionate about you're going to find an eternal debate over some kind of seemingly tiny detail. In photography, there is a raging debate between whether the 50mm f/1.4 lens is worth the extra $300 over a 50mm f/1.8 lens. That's a lot of numbers there, isn't it. Notice how there's only one digit that's different? Going from 1.8 down to 1.4 means another $300?? Crazy but true.
The advice that was given to me when we bought my camera last summer was to buy the body of the camera only (avoiding the kit lens) and spend the savings on splurging for the fancier 50mm f/1.4 lens. The guy at the camera store poo-poo'd this idea. For the last year I've been feeling condescended to on this issue. He basically told me that unless I was a professional, I'd never notice the difference and it wasn't worth my money.
I've felt pretty darn bitter about that. I don't hold many grudges, but this one stuck.
So you can imagine how I jumped at the chance to try out a 50 f/1.4 when a friend offered to swap lenses for a weekend. A year's worth of bitterness finally put to the test:
Taken with my 50 f/1.8: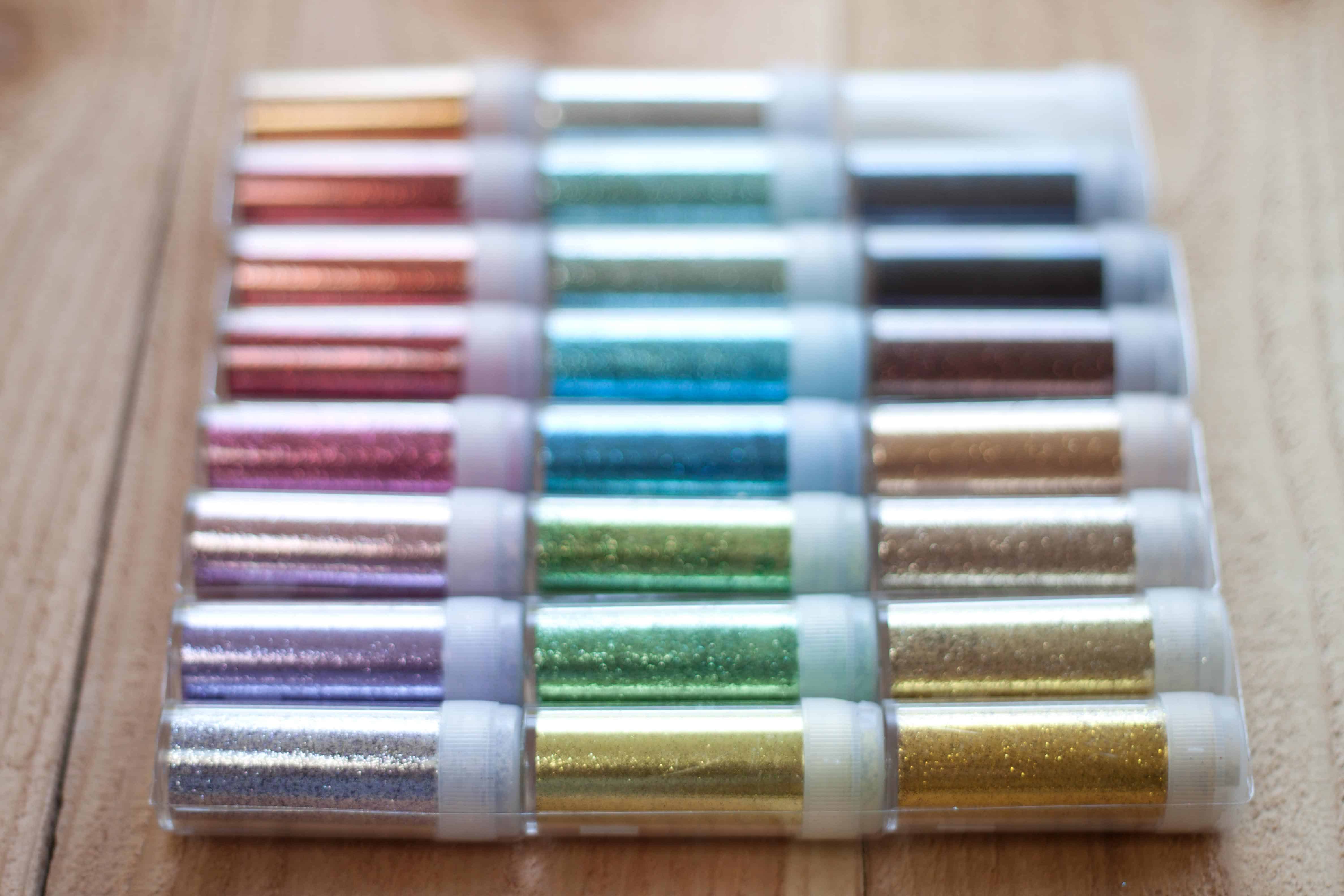 Taken with my friend's 50 f/1.4: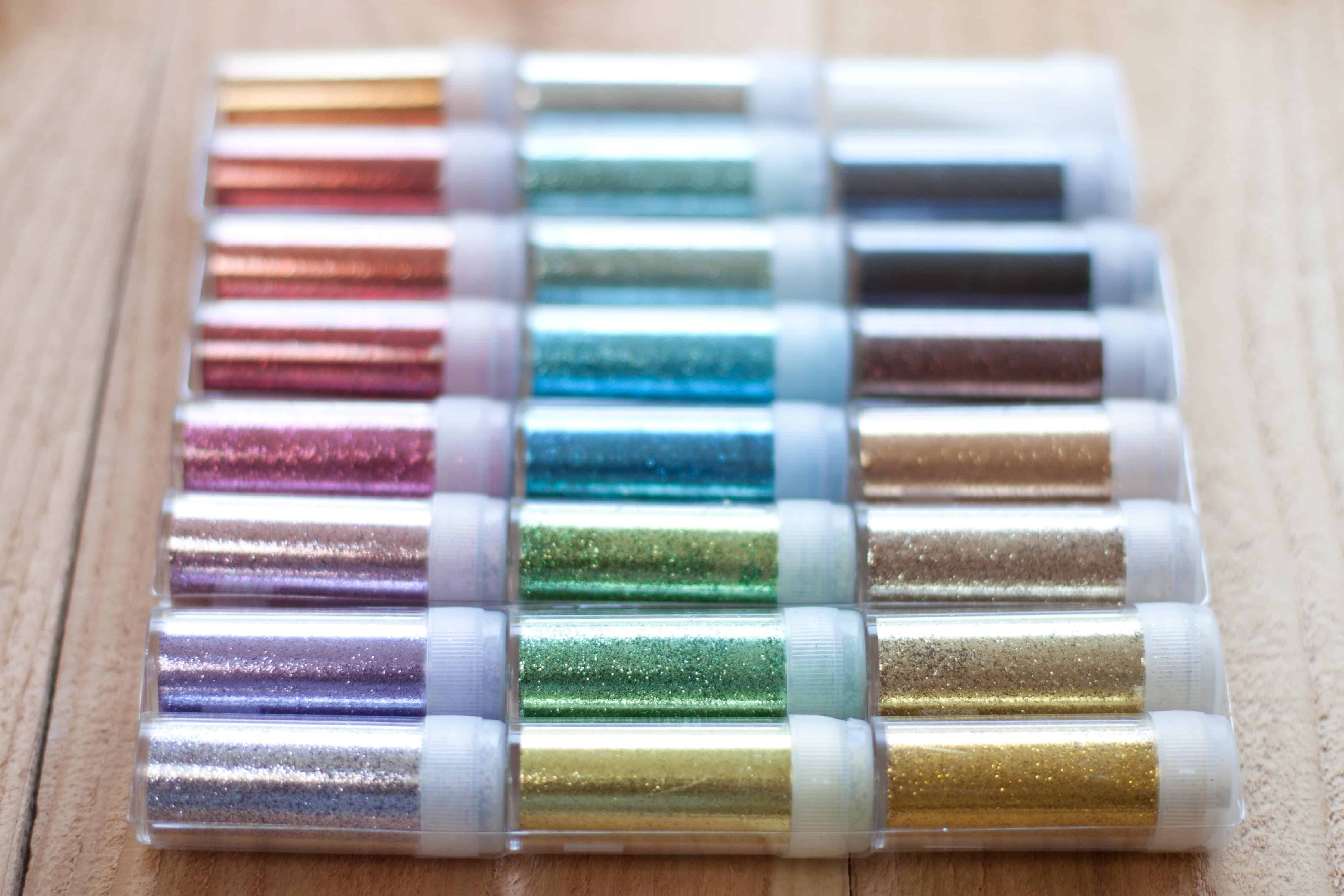 Hmmm. Now what does this tell us about holding grudges?
These shots are both SOOC. They were taken a minute apart with the exact same camera settings.
At the risk of sounding like the Emperor from "The Emperor's New Clothes", I can tell the difference between the 50mm 1.8 vs. 50mm 1.4. Really. But as much as I hate to admit it, I think the camera store guy was right on this one. I'm not sure the difference is worth the money to me. Touche' Mr. Camera Store Guy.
BUT. But but but. I can definitely think of instances where he would have been dead wrong:
1. If your house is super dark and you want to shoot in natural light this lens would be amazing. Even at 1.8 the lens has more light in the photo than the 50 f/1.8 lens does. I didn't share my test shot at 1.4, just trust me it is incredible. I get fantastic light in a my bright sunny house, so this isn't a need for me.
2. If you shoot artsy portraits that require that awesome background blur, it really is smooth and beautiful here. But to get that, you need to be down at 1.4. With the food shots I've been focusing on, I'm almost always at 3.5 or up.
In the end, this is just one photo test. I have the lens for the rest of the weekend so I plan to give it a work out for different subjects and lighting. I may change my mind. I'm a girl, I'm allowed.
And I have a grudge to keep release. I need to prove him wrong finally let go.