My May project initially felt a little random to me but as I look through this set of 10 photos I see how the light changed throughout the day. I love that with the warmer weather I'm finally able to get outside again. I have both beautiful diffused indoor morning light and magnificent backlit golden hour afternoon light all in one project.
Welcome Spring!!
8:00 a.m.: My little one slept in late and woke up with crazy hair!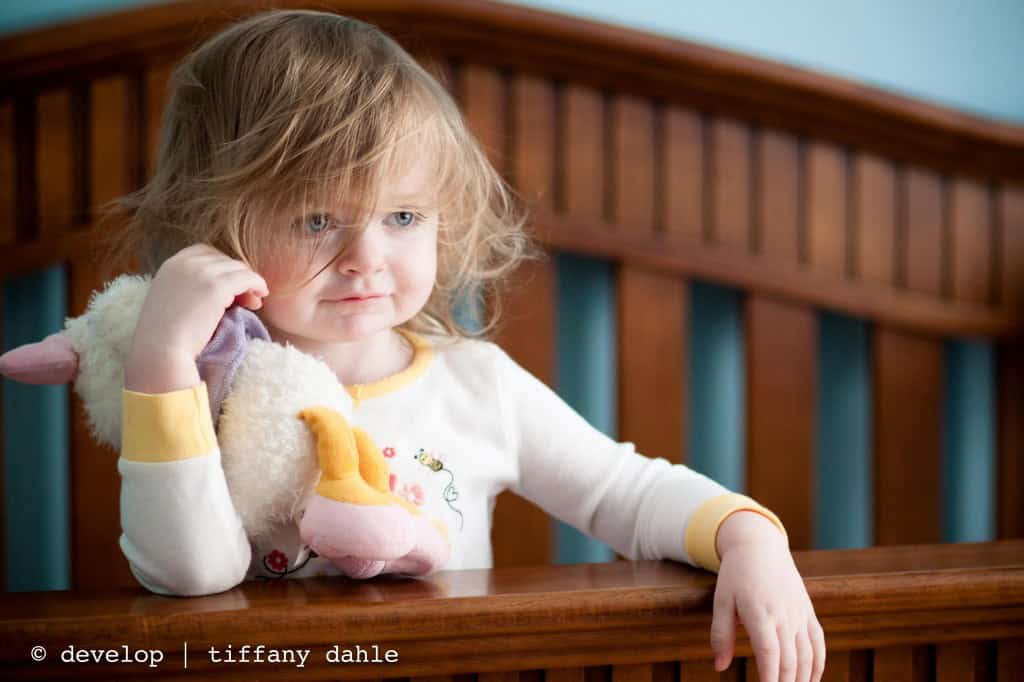 9:00 a.m.: Our dog curls up in my super soft robe I left on the couch.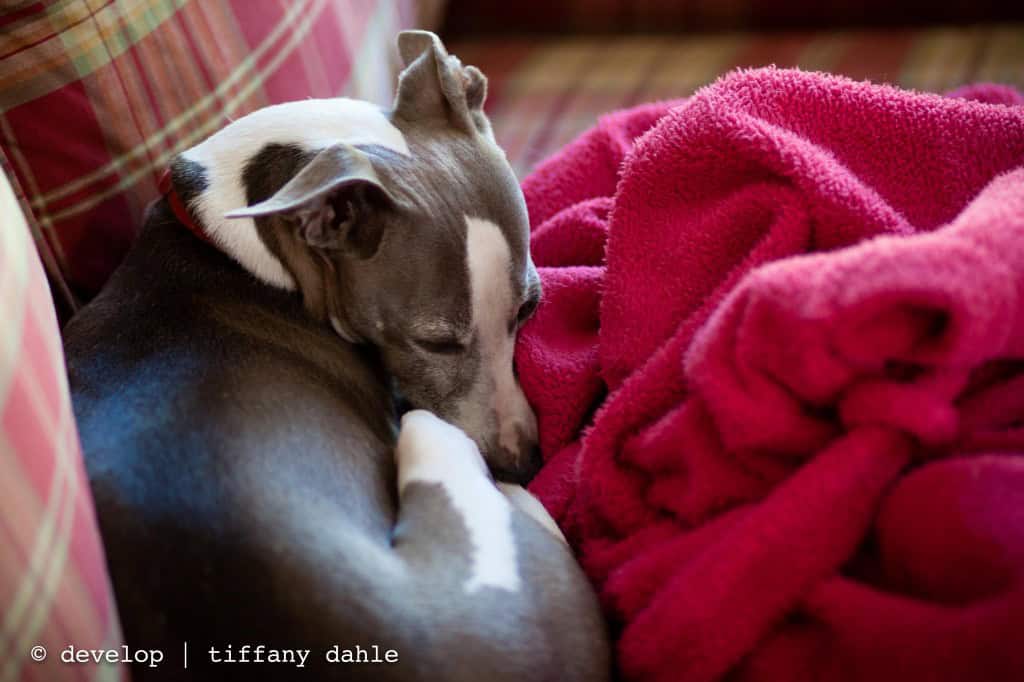 10:00 a.m.: Sisters in the rocking chair.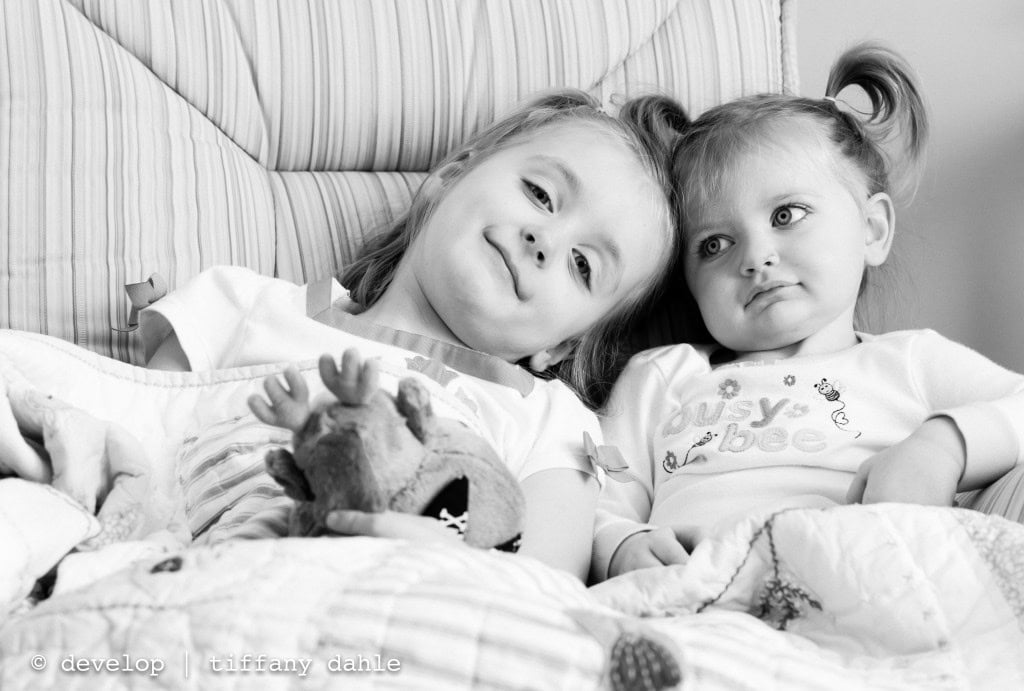 11:00 a.m.: Great Grandma's transplanted irises. I should have remembered earlier in the day they were blooming but still glad to have captured this.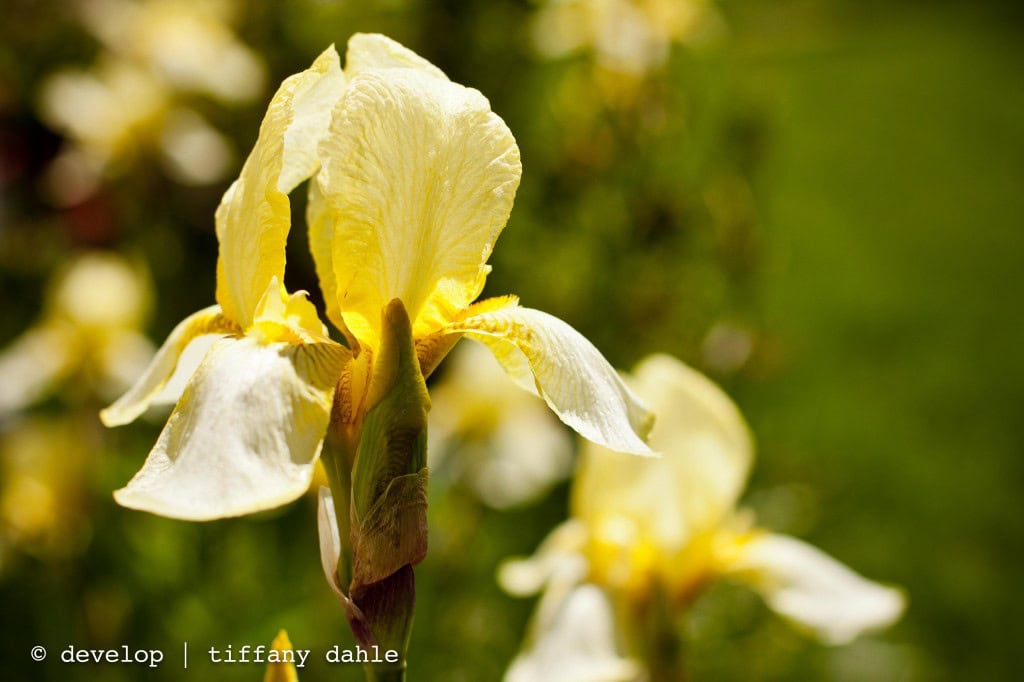 12:00 p.m.: A car picnic lunch.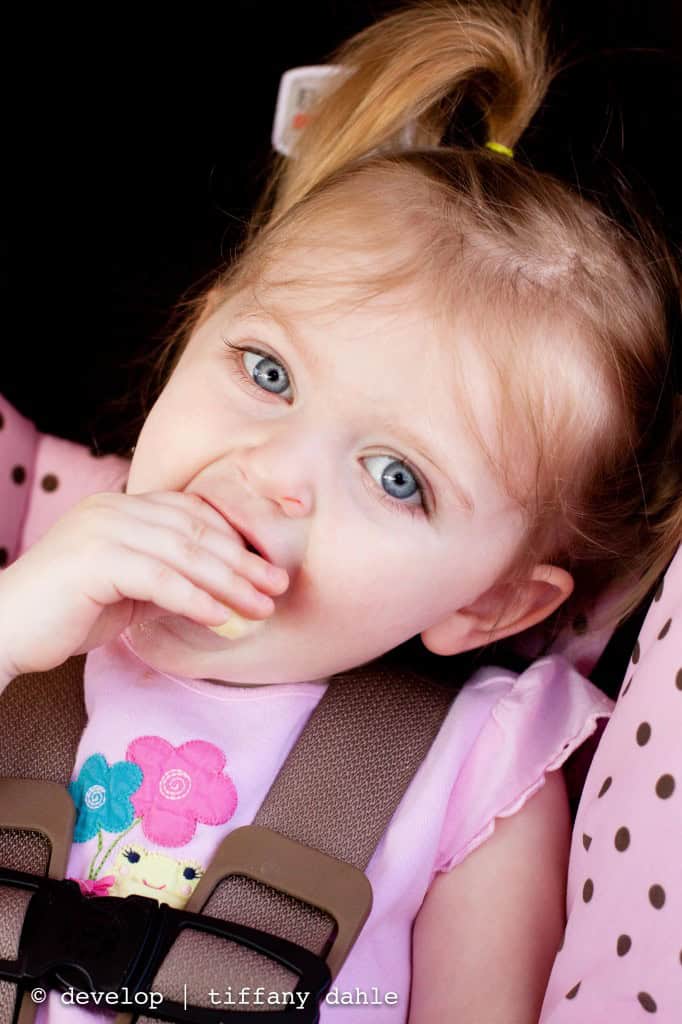 1:00 p.m.: Our new Disney pins display hangs proudly in our hallway. My little lady worked hard to collect these: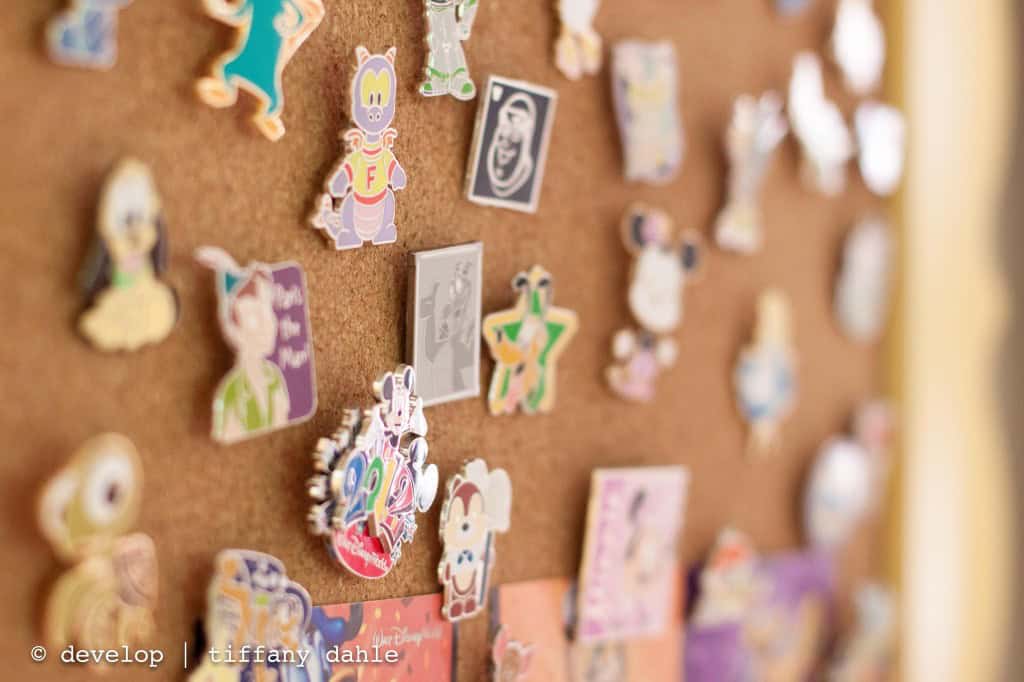 2:00 p.m.: Bedroom makeover work. A new comforter arrives and I check out the fabric I want to sew pillows with to see how it all looks together with the picture frame that will hang in the room.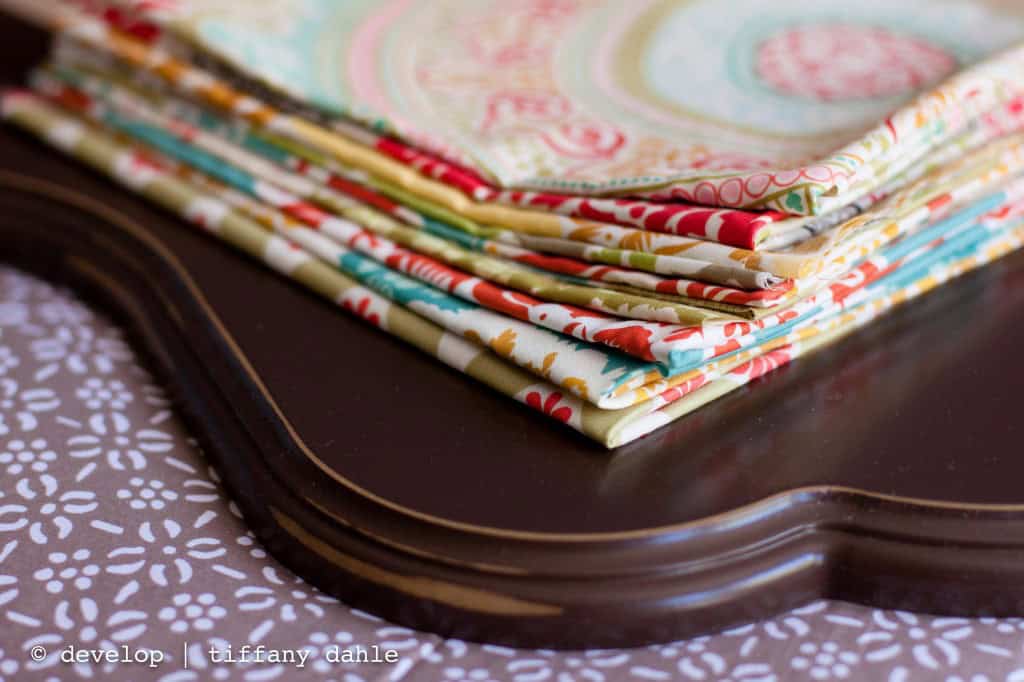 3:00 p.m.: Snack attack. Homemade salsa (Thank you, Pioneer Woman!) and chips.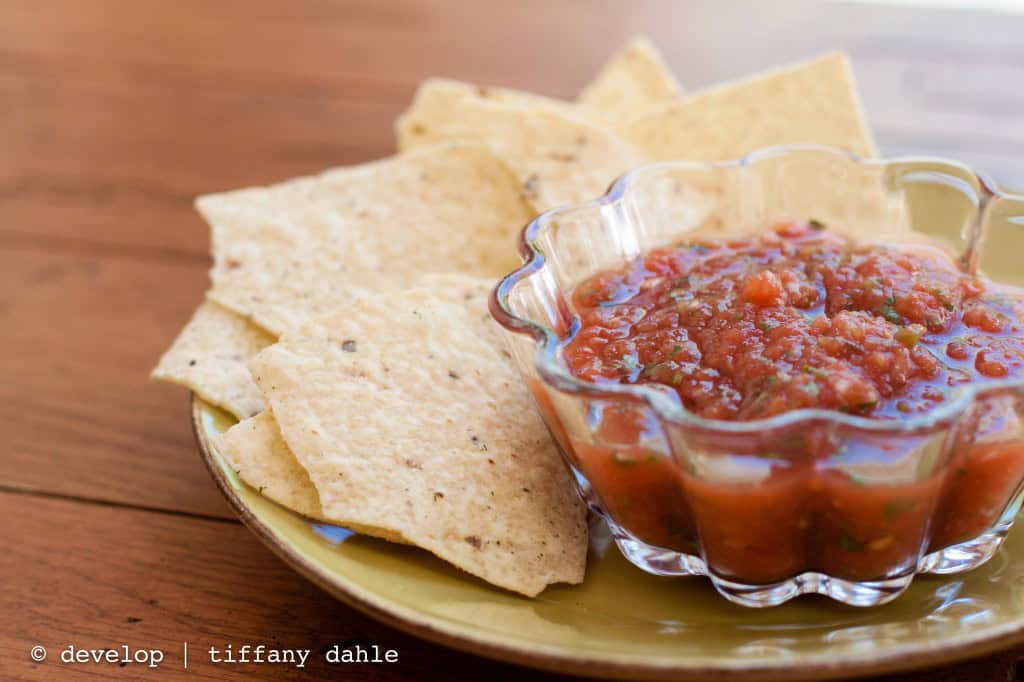 4:00 p.m.: My favorite little green plant on our deck.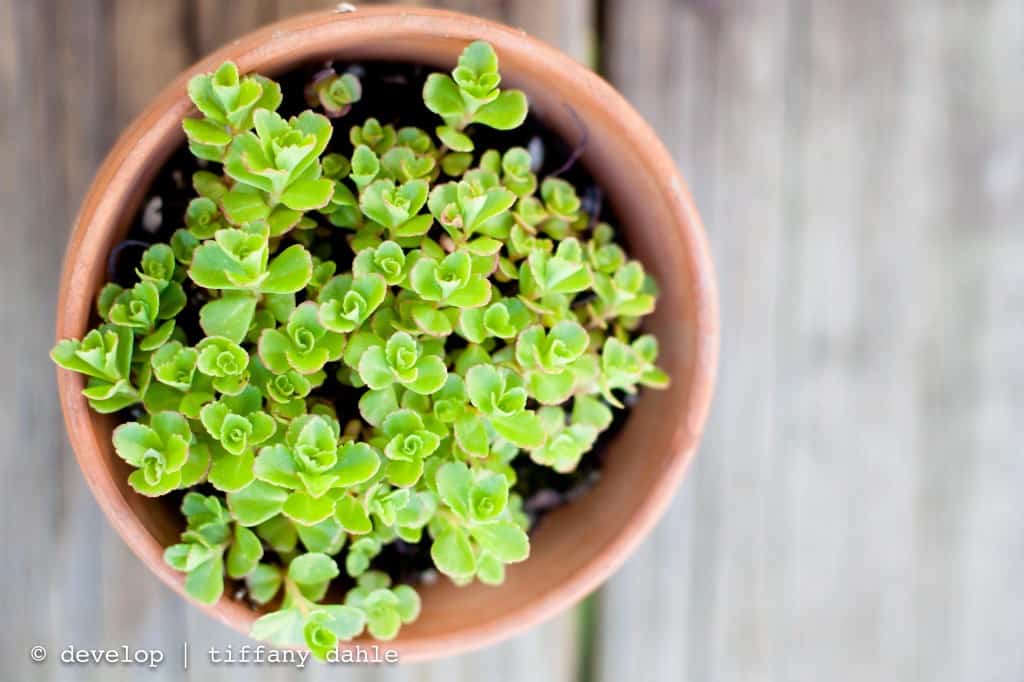 5:00 p.m.: Spring pansies backlit in the golden hour.